The Australian Liberal Party – April and May Predictions
I was writing your regular horoscopes for April and May, when I kept noticing something. Julie Bishop. She was born with the Sun in Cancer, which is common in politics. Why? They're all patriotic to the core. True blue, if you happen to be Australian. I also noticed something else, though. Malcolm Turnbull. Bill Shorten. Tony Abbott. Peter Dutton.
I am writing this on Thursday, 5th April 2018, so looking a few weeks into the future, here. But what a future! Shocks are in store for the Liberal party once Uranus changes signs, across May 15th, 16th. That's over a month away now, and the most that is happening is – rumours of a spill. A leadership contest. What ultimately goes down, though, will be a whole lot more than that. Australia has every right to be curious. Right down to the smallest marsupial (below).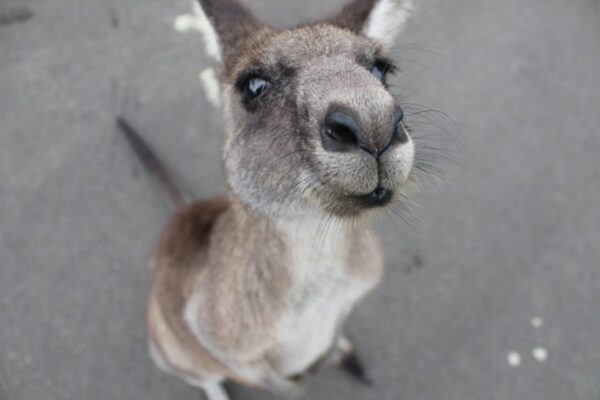 Photo by Ivan Lojko.
The Australian Liberal Party – April and May Predictions in Focus
The actual natal data, or birth horoscopes, for the party itself – and its key players – has been a nightmare for years. I've often been asked to make election predictions by Triple J, for example, and found myself with conflicting times and dates. Sometimes no data at all. So, as an astrologer I've come to lean on Sun Signs, or zodiac signs, for Solar Sign house predictions. It actually works really well, so here's what we can expect.
*On Wednesday April 25th, Thursday April 26th, Friday April 27th we will see a serious power play against Julie Bishop. This is toxic male politics, from an astrologer's point of view, because Mars is conjunct Pluto. She is obviously a contender for leadership as the current Prime Minister Malcolm Turnbull is not doing well in the polls. However, this is a nuclear strike.
You have to ask yourself what is going on, across this same time-frame, for the two Scorpios in the picture – Malcolm Turnbull and Tony Abbott. Strangely, there is also a third. Peter Dutton!
You also need to look at the enigmatic Pisces, Rupert Murdoch. Near Thursday April 26th, Australia will wake up to the morning newspapers and find itself asking, 'What does Murdoch want?'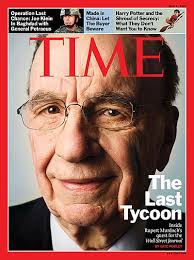 The real deal is actually May 15th, 16th, 17th when the leader of the rival Labour party, Bill Shorten, comes into the picture. He is a Taurus and Uranus will enter Taurus, his own sign. On the very same day, this planet (associated with shock and revolution) moves into the Seventh House for Tony Abbott, Peter Dutton and Malcolm Turnbull. The Seventh House rules their political enemies and rivals. It also rules their political partnerships – their double acts. This is obviously about Labour for both of them, but it is also about their relationship with each other – and the balance of power with Julie Bishop.
The reason this is all ringing loud bells for me, is that Uranus (which feels like running into a wired cattle fence) arrives with such a bang in Julie Bishop's chart too. It lands in her Eleventh House of groups.
Put all that together and Julie Bishop is not going to forget the events of April 25th-27th in a hurry as enemies within and without the Liberal party mean business. The ultimate outcome won't appear for two weeks. Very close to 15th May we are going to see a leadership challenge, resignation or sacking within the Liberal party which is a massive game-changer for Bill Shorten.
This is the cycle that saw David Cameron quit. It's the cycle that saw Theresa May rise to power. Whatever you think Australian politics is, right now, on Thursday 5th April 2018 – forget it. In five or six weeks from now, Canberra will be exploding!
Uranus rules the great about-turn. The planet itself turns differently to other objects in space. We associate Uranus with turning points, and those who 'turn against' the tide, or turn against the past.
Astrology is really about symbolism and synchronicity, and you'd have to be blind not to see that Malcolm Turnbull is a cosmic pun on the idea of 'turning Taurus' (Taurus being the bull).
Whatever goes down across May 15th, 16th, 17th is a massive turning point for him that he did not see coming.
Here's the other clincher. Peter Dutton, Malcolm Turnbull and Tony Abbott are all Sun Scorpio men, as I mentioned, about to deal with Uranus (The Revolution) in their Seventh House of opponents, rivals and enemies for the first time in their lives. That's huge. And it will arrive with a crash, bang and wallop, in the middle of the merry month of May. Forget Libspill. This is a pavlova explosion!