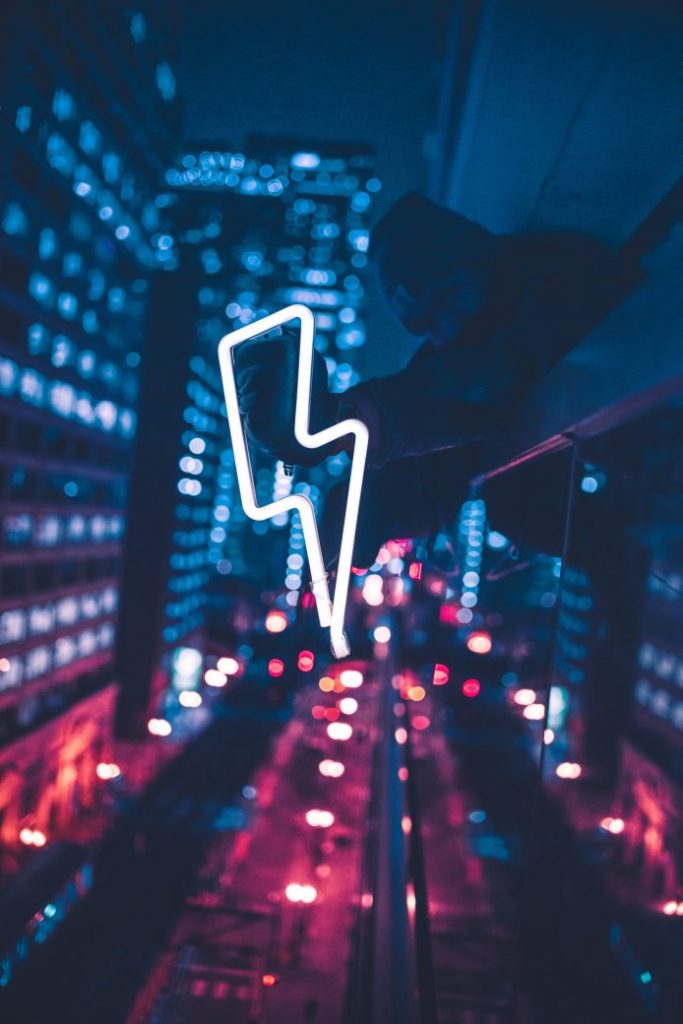 Stormy Taurus Weather May 2018
Wild, wild weather in May 2018 will be unleashed with the Royal Wedding, the banks, Stormy Daniels, the Euro and in the skies above your horoscope.
The Taurus weather in May 2018 is wild and stormy. Expect lightning and thunder around the Royal Wedding. It may even be literal (better bring an umbrella if you are a fan of Meghan Markle and Prince Harry). How will Uranus in Taurus hit you?
…the remainder of this article is available exclusively to Premium members.
Want to continue reading?
Login
Login now to access your Premium Astrology content.
Trouble logging in?
Login using classic mode
---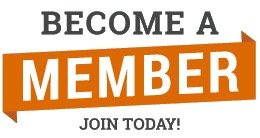 Join now for instant access to more premium Astrology features
$7 / 30 days | $28 / 6 months | $50 / 365 days
Memberships are calculated and billed in US Dollars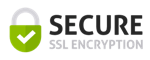 Find out more about our Premium membership plans here.