Jessica Adams' free Psychic Astrology forecast for November. See what this month looks like in the stars.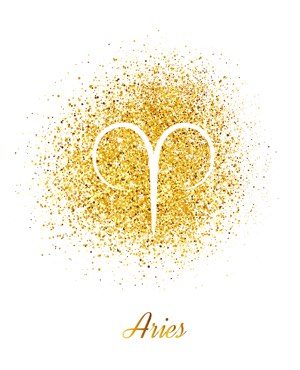 November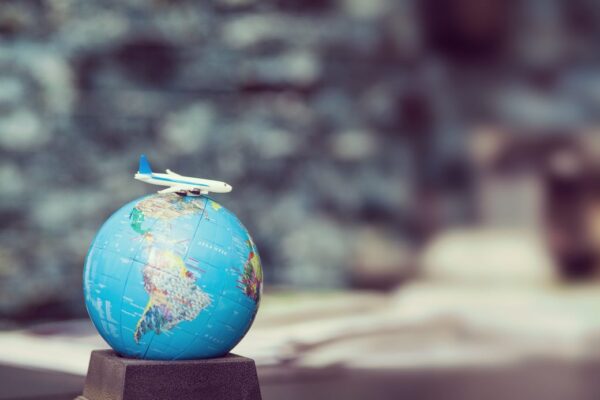 It's Time to Travel, Move, Study, Teach, Publish – At Last
November 23rd, 24th, 25th, 26th, 27th is your window for the biggest and best outcomes with America, Asia and/or Europe – depending on your location, Aries. You may be thinking about moving, striking a deal, exporting/importing – or just taking the holiday of your dreams. Why does such a vacation become possible? Deals! In fact, you'd be crazy not to be trawling Twitter with hashtags like #flights and #cruises in that last week of December.
One of the reasons it all becomes so instantly affordable and accessible is foreign currency exchange rates. Mercury Retrograde in the finance sign, Scorpio, is here. Consequently pounds, euros and dollars are sliding all over the place in relation to each other, but if you pick the right destination to travel to, move to – or do business with – you will absolutely gain.
Education, Academia, Books, Websites
You've waited a really long time for this, because Ceres has made 2019 such a stand-off for you, but once she changes signs on November 15th, the coast is clear for you to take full advantage of stunning solutions or big opportunities involving universities, colleges, schools, adult education, the lecture circuit, libraries, publishers, literary agents, Amazon self-publishing and your own website. Just say yes, November 23rd-27th. No regrets. It may be an honorary degree for some of you, or a delicious book deal. Your own YouTube educational channel. It goes on. The main thing is, if you don't use the weather now, you lose it. Aries, you're usually first in line for this anyway.
Money and Mercury Retrograde
Mercury Retrograde in Scorpio is not over, until the final shadow, on the weekend of 7th December. This means you'll be rescheduling, reviewing, rethinking, retracting, with your money. This may be your shares, business investment, house or apartment. The mortgage and marriage. Divorce settlements and childcare costs both come under Scorpio in your chart.
If you can imagine the flux that comes when you don't use astrology, you'll feel better! Just knowing this cycle is here will help you box clever. For example, you would not want to walk into a big discussion about bank accounts or money owed, when we have the dodgy transits of November 11th, 12th, 24th. You can allow 24 hours either side of those dates for the world to catch up with itself. Why are they dodgy transits? Well, for a start, you're not going to see anything stick. It's going to slide, by all the laws of astrology.
You also have your ruler Mars, who can be way too hardline, impatient and aggressive – marching in. You know you'll be spoiling for a fight near the 11th, 12th, 24th or the other person certainly will be. Scorpio is usually about your husband/wife/boyfriend/girlfriend/lover. It can sometimes be about the family.
Use November as the redrafting time, of the redraft. Think about life after 7th December and if you can put the big number discussions off, or the paperwork, do so. If you have no choice at all in this matter, because you are dealing with other people or organisations who are essentially clueless about Mercury Retrograde, go in – but follow the rules. Get it in writing, read the fine print, have Plan B and Plan C. Allow for delays, changes and total reversals! This all comes out in the wash in December, but I don't want you to get caught.
Premium? Go on.
Extended Premium Forecast
© Copyright 2019 Goddess Media Limited. All Rights Reserved.
Join my free newsletter to stay in touch, hear about new astrology and horoscope posts. We will also write to you occasionally to tell you about events and offers linked to this website. We respect your privacy. We will never sell or share your personal information and you can opt out by clicking an unsubscribe link at the bottom of any email.