Capricorn Monthly Horoscope
Jessica Adams' free Psychic Astrology forecast for November. See what this month looks like in the stars.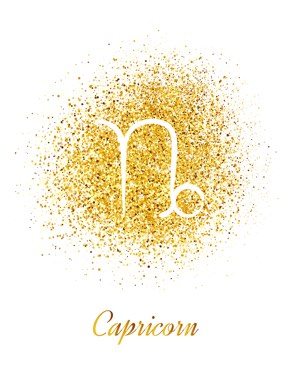 November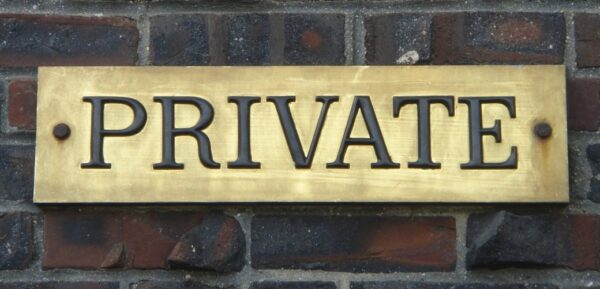 Your Private and Hidden Inner Life
Capricorn, you saw a really obvious (huge) opportunity to work on yourself on the inside, at the end of 2018 or start of 2019. You were enthusiastic. This may have been a self-help group, a yoga or meditation class, a counsellor, therapist or priest. It may have been the call of astrology, dream therapy or the Tarot.
After the initial enthusiasm you realised you wanted more control and were not seeing it. In fact, you felt the whole situation was not yours – it belonged to him, her or them. So, you partly or wholly walked away.
Ever since October, though, you've been seeing something rather wonderful. The Universe held you in the palm of its hand all along. With a sufficient apology and compensation, that brilliant psychic may in fact have you back as a client…or it may be the reverse. The magic word on these Ceres cycles is 'Sorry.' Just saying sorry or accepting it, in either direction, can be awfully empowering for you, he, she and they in November.
As I've said, this is private. It may be about a sin you have committed, as the Twelfth House rules the Seven Deadly Sins. It's also very much about your relationship with your God, if you have one at all. At the very least it's about what you believe, as a scientist. Or an astrology reader.
You'll be thrilled at the final outcome you see November 23rd-27th. Make the most of that and use it to give back, or be generous with others, as your karma comes around May 6th, 2020 to January 18th, 2022.
Friends and Groups in November
Try to avoid big social gatherings, parties, enrolment in teams, clubs, associations – and so forth – near November 11th, 12th, 24th. Those dates are so difficult, Capricorn. It would also be similar advice if you were thinking of going back into some kind of group and making a big decision. This may be a political party, trade union, secret society, football team, and so on. With these transits it is usually social so a dear friend is involved.
Those dates are a huge stretch and if you can order your diary any way you like, avoid them (allow 24 hours either side as Sydney and Los Angeles people live different time zones and lives). Mercury Retrograde has been churning in this zone of your chart since October 11th so this probably explains why nothing has stuck or made sense. Why you have met 'Situation not expected' at least once!
By the way, Mercury is retrograde far earlier than some astrology websites or columns tell you and it finishes far later. Don't be fooled, please. You won't be out of the woods until December 7th. Fortunately, astrology gives you the dates, so you know how to handle what is a muddled and messy month ahead.
This is when people break promises or do not give what you expected. It's a month when you should not assume or presume too much. You may also find that a previous cycle in Scorpio, has caught up with you, so what you figured would have been cleaned up or finished – just isn't!
It's a really good month to take stock. To do some research online. To stop guessing or assuming about friendships or group psychology and actually find out. Let some of your old ideas go. They may not be right for 2020 and actually, your enforced waiting game in November is about mental planning for that year. You can figure out the rest, socially, or with friends, or your groups, from the start of December.
Premium? Go on.
Extended Premium Forecast
© Copyright 2019 Goddess Media Limited. All Rights Reserved.
Join my free newsletter to stay in touch, hear about new astrology and horoscope posts. We will also write to you occasionally to tell you about events and offers linked to this website. We respect your privacy. We will never sell or share your personal information and you can opt out by clicking an unsubscribe link at the bottom of any email.