Jessica Adams' free Psychic Astrology forecast for November. See what this month looks like in the stars.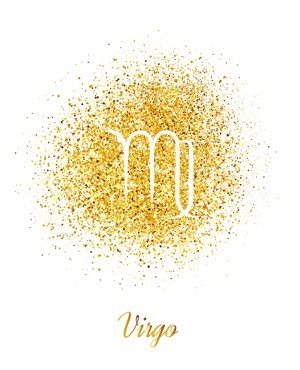 November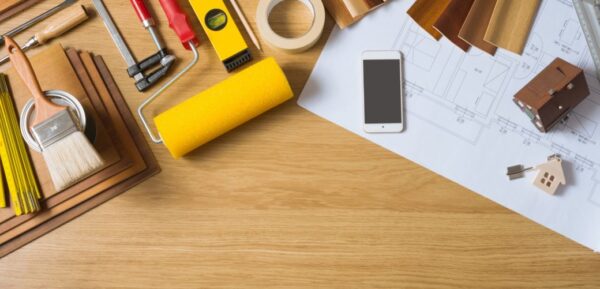 Redecorating, Renovating, Revamping, Relocating in November
You'll be successfully and happily redecorating the guest room, renovating the bathroom or kitchen (long overdue), revamping the look of your bedroom, or even relocating before Christmas. In fact, we can give you specific timing in astrology, Virgo! I'll talk about the actual family or household in a moment, because that's karmic and involves your past lives together. For now, let's just look at the house, apartment or holiday home.
I realise some of you have property portfolios or want to buy, so we'd have to expect a fantastic opportunity for you in the final week of November, owing to the massive fluctuations we're seeing in the property markets around the world, by that stage (I am writing this on October 25th).
If you know your personal birth chart and have it to hand, which all Premium Members, do, you'll be tracking this, in terms of your house, apartment, town and country.
Ceres out of Sagittarius on November 15th, with a Jupiter-Venus conjunction and New Moon in Sagittarius, between November 23rd-27th. The South Node in Sagittarius, May 6th, 2020 to January 18th, 2022.
Virgo, I mention town and country (maybe state or county too) because this goes beyond the actual home. Sure, you'll be seeing fantastic solutions, after a very difficult year of endless compromise, frustration and waiting games. Yet this goes beyond how much space you have, or how the place looks and feels. We're also digging very deeply into your sense of belonging to a particular city, region or country. It's about your heritage, roots, culture and belonging.
You're going to have to work a complicated relationship, bond or connection in the final week of November, to get there. This may be family, like mother and son. You're also going to have to be ready ('Ready, Aye Ready!') for that New Moon as soon as you see it, as December comes closer. That's your call to action.
You know, Virgo, there is more to this than just the actual physical home, the garden, the surrounding area, or your country. We're now looking at the family tree, either side – and perhaps the family you created.
Ceres is a symbol of strain between mother and daughter. Mother-in-law and son-in-law. Brothers. I assume you know all this if you're a Premium Member because I've filed a few features on this planet for you over the years.
So, in 2019 you've had Ceres dominating, absolutely dominating, your family. Now, she's going. In her place, free to spin solutions and opportunities at last, is Jupiter. Welcome the final week and make this a massive move on your part because the best and biggest solution possible in 12 years is here: home, family, town, country, property, household.
Multimedia, Publishing, Internet, Public Speaking, Writing
Oh gawd. Your ruler Mercury is retrograde all month and this is personal for you. It's a really good month to rewrite a chapter, script, song lyric, speech and so on. Not a particularly fabulous time to launch. Not unless you want aforementioned product to get out there with mistakes, or with cancellations, rescheduling or other classic Mercury Retrograde issues. Don't buy a computer or phone unless you have to – and if you have to, read the fine print on repairs, refunds, non-delivery, late delivery and so on. This applies to Internet Service Providers too.
Mercury is about journalism, public speaking and Twitter. When he goes backwards you tend to see epic Google, Twitter or (typically) Facebook fails. We also see general Microsoft or Apple issues too. You get product recall, or mass hacking or other obstacles. Picture a courier taking the train with a package, with signal failure up ahead. The chaos extends through the network. That's November.
It's an excellent time to review, rehearse, rethink, reconsider. Put your chin on your hand and stroke it, Virgo. The madness is well and truly over from December 7th but until then, even the media itself is going doo-lally. I'm not crazy about the aspects you face on November 11th, 12th, 24th either (allow a day either side). Can it wait?
Remember. November 11th, 12th, 24th and December 7th.
Premium? Go on.
Extended Premium Forecast
© Copyright 2019 Goddess Media Limited. All Rights Reserved.
Join my free newsletter to stay in touch, hear about new astrology and horoscope posts. We will also write to you occasionally to tell you about events and offers linked to this website. We respect your privacy. We will never sell or share your personal information and you can opt out by clicking an unsubscribe link at the bottom of any email.