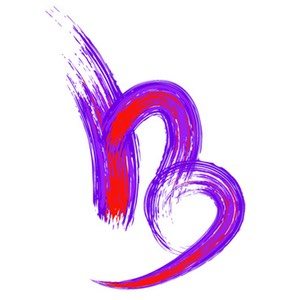 The Capricorn Birthday Horoscope 2015-2016
Look ahead from your 2015 birthday, through to 2016 with your Capricorn Year Ahead Birthday Forecast.
The True Capricorn The True Capricorn is patient, ambitious and remarkably successful once he or she has passed the difficult Saturn Return aged 28 through 30. Capricorn people have all kinds of strategies, tactics and defence mechanisms in place to protect them from what they fear. There is always a system with your sign: a set way of coping with life. In 2015 you can drop at least one of your systems – around money – as the most stunning opportunities, offers and generous favours in years come your way after Easter and you are able to relax a little more and feel comfortable again.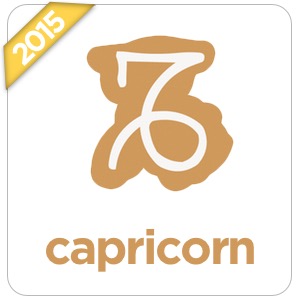 Born in the Sixties? You have Uranus and/or Pluto in Virgo, and when Jupiter transits Virgo in the second half of 2015 and first half of 2016 you will come into your own, in terms of your health, your fitness and your body. Jupiter will trine your natal Sun along the way so if you long to look and feel your best – and stun your Twitter tribe in photographs – target those dates. Why You're Richer April-August 2015 Jupiter the planet of abundance, opportunity and problem-solving will be moving forward strongly in your Eighth House of finance, property and business between April and August. Along the way he will trine Uranus, the planet of radical change. A flatmate, family member, or special home town, house or apartment decision will leave you richer.
…the remainder of this article is available exclusively to Premium members.
Want to continue reading?
Login
Login now to access your Premium Astrology content.
Trouble logging in?
Login using classic mode
---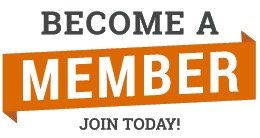 Join now for instant access to more premium Astrology features
$7 / 30 days | $28 / 6 months | $50 / 365 days
Memberships are calculated and billed in US Dollars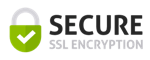 Find out more about our Premium membership plans here.
Find me on Twitter @jessicacadams for updates and a conversation about Astrology.