Love, Sex and Astrology. In this 25 minute exclusive podcast, I explore how to use astrology to learn more about your love and sex compatibility. If you have questions about the content of this podcast, please leave them in the comments below.
Please note: Some users with slower or inconsistent internet connections may need to download the podcast file so you can listen properly.
Once signed-in, click the link "Download Love, Sex and Astrology Podcast" to listen to your content.
This podcast is aavailable exclusively to premium members of jessicaadams.com
Want to listen to this podcast?

[threecol_one]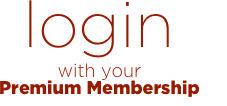 Lost Password? Recover it here
[/threecol_one] [threecol_two_last]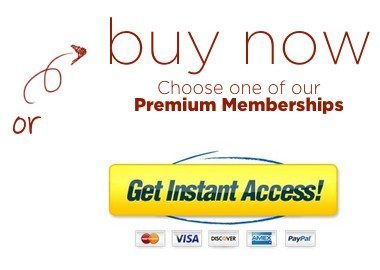 [/threecol_two_last]