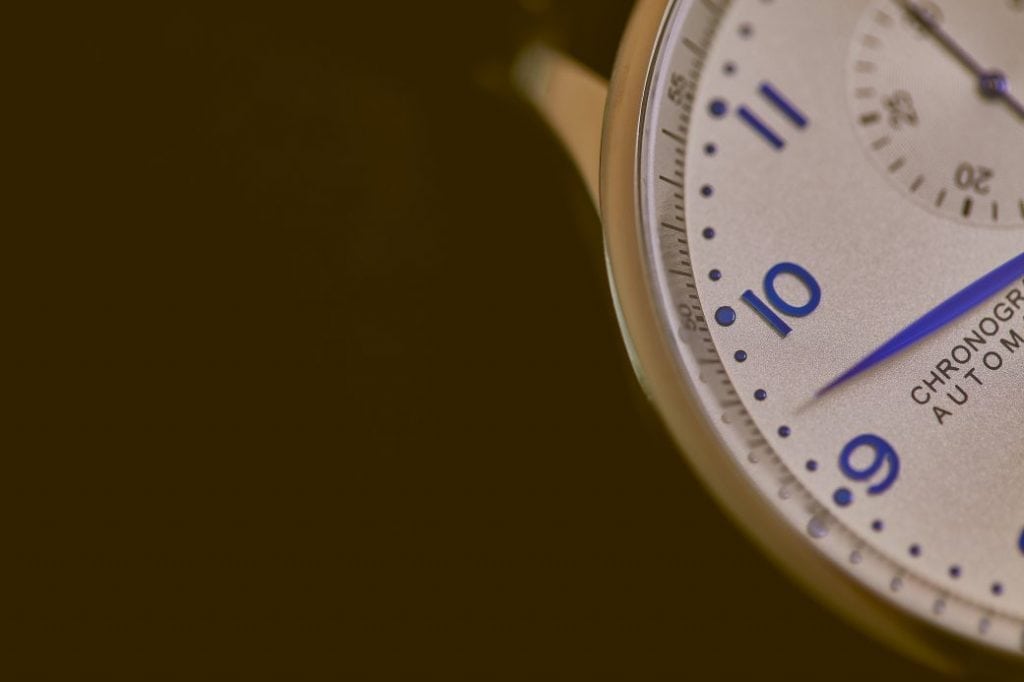 How To Read Your Astrological Chart in Five Minutes
Do you have your horoscope chart in your hand? Here is a fast way to decode it in five minutes.
Please Log in to view this content.

Love our content, but keep missing the latest?
Sign up to receive a weekly update in your inbox.