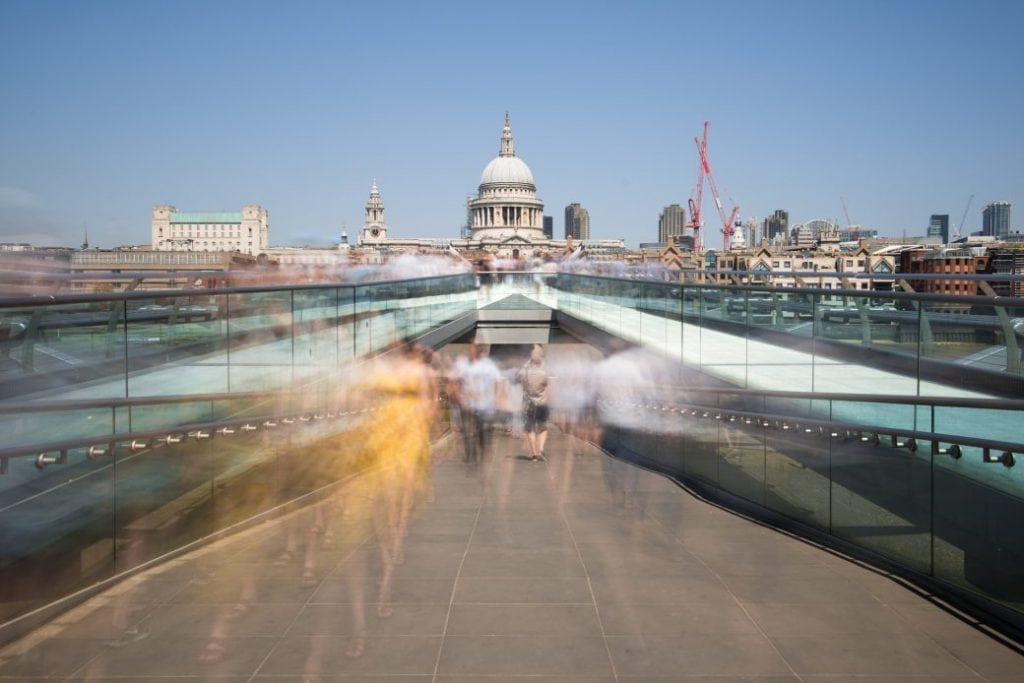 Top 20 Best Astrology Hacks
These are my favourite top 20 astrology hacks you need to know to time your life right.
ALWAYS BE READY FOR YOUR SATURN MONEY CYCLES – AVOID EMPTY PURSE SYNDROME
Always be ready for your Saturn money cycles by shrinking your debts as much as possible and saving as hard as you can. This is smart advice anyway, but if you can give yourself a safety net before Saturn's slowdown begins, you will save yourself real problems. Each sign has a turn at this cycle, and at the moment Scorpio and Taurus are going through it until 2017. You can be wealthy on this cycle and still feel the dragging effects of companies, people or even global/national trends which seem to weigh so heavily. The good news for Scorpio and Taurus is, it's not too late for a lifestyle change. The sooner you start in 2015 the easier your life will be in 2016 and 2017. And if you are a Sagittarius or Gemini? Spend 2017 preparing for your cycle, which begins in 2018.
…the remainder of this article is available exclusively to Premium members.
Want to continue reading?
Login
Login now to access your Premium Astrology content.
Trouble logging in?
Login using classic mode
---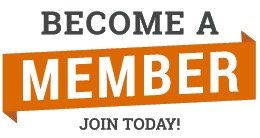 Join now for instant access to more premium Astrology features
$7 / 30 days | $28 / 6 months | $50 / 365 days
Memberships are calculated and billed in US Dollars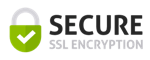 Find out more about our Premium membership plans here.