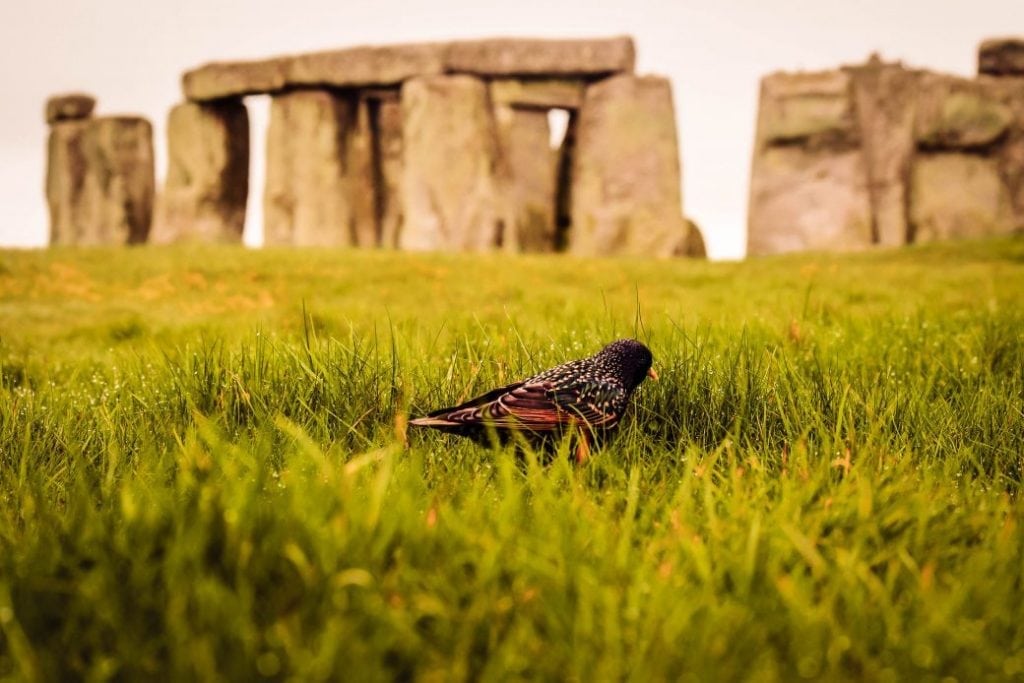 Your Stonehenge Invitation, December 2015
You don't have to be at Stonehenge for the Midwinter solstice to feel the power of a new beginning. I will be there this year, at sunrise.
Please Log in to view this content.
Find me on Twitter @jessicacadams for updates and a conversation about Astrology.