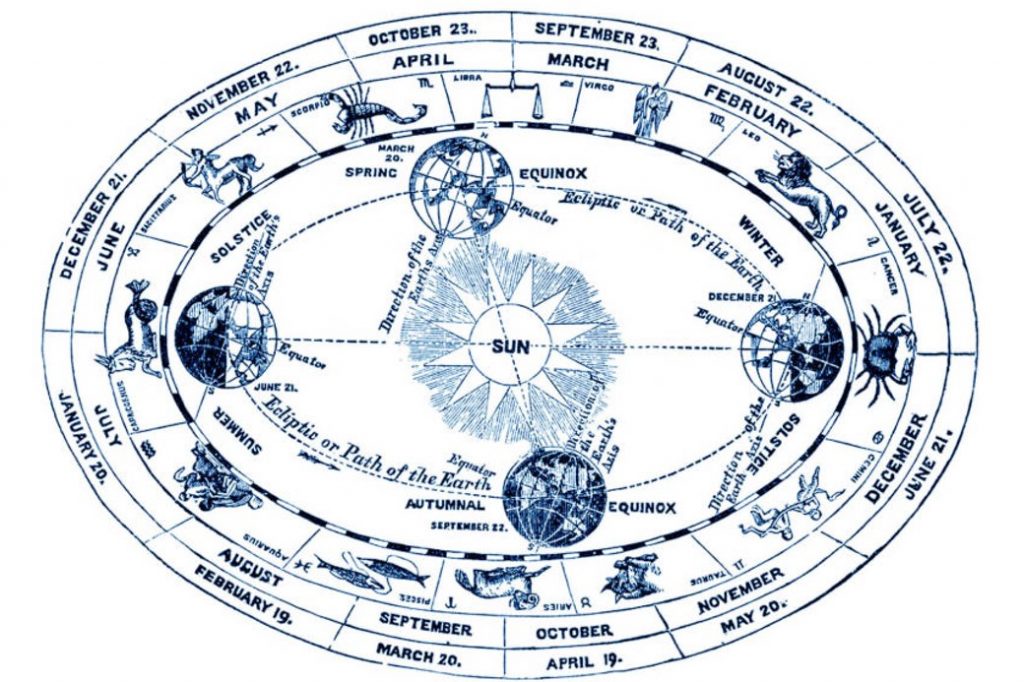 Who is Fated in Your Horoscope?
When somebody's Sun falls right on a horoscope factor in your own chart, it's like the universe drawing your attention to that side of your nature.
Please Log in to view this content.
Find me on Twitter @jessicacadams for updates and a conversation about Astrology.