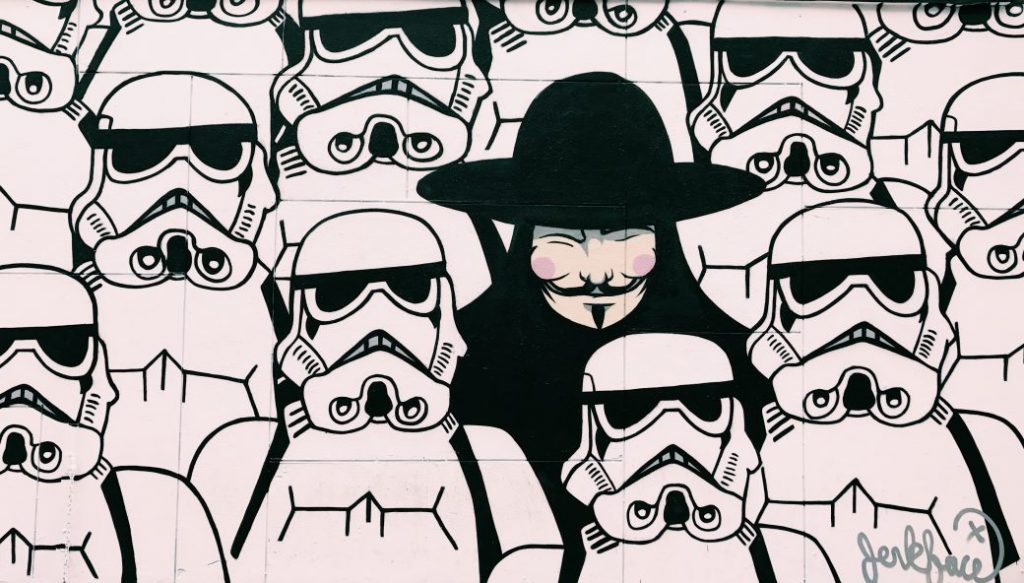 Your Money and Mercury Retrograde – April to June 2016
This matters to the entire world economy because Mercury moves backwards and forwards in Taurus, the sign that rules all our currency exchange rates and world sharemarkets too. Expect chaos, which then corrects itself.
Mercury Retrograde will affect the Chinese and United Kingdom sharemarkets and economy with all his usual messy timing, when we go through the cycle that starts with the first shadow from April 14th 2016, and ends with the final shadow on 7th June. How will it affect you?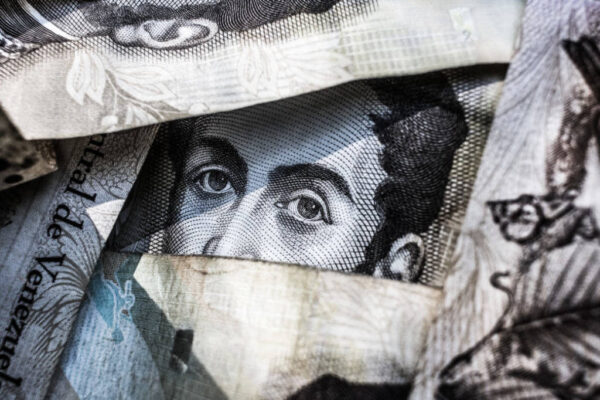 …the remainder of this article is available exclusively to Premium members.
Want to continue reading?
Login
Login now to access your Premium Astrology content.
Trouble logging in?
Login using classic mode
---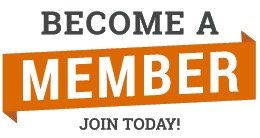 Join now for instant access to more premium Astrology features
$7 / 30 days | $28 / 6 months | $50 / 365 days
Memberships are calculated and billed in US Dollars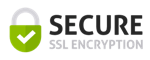 Find out more about our Premium membership plans here.
Find me on Twitter @jessicacadams for updates and a conversation about Astrology.