Your love horoscope from September 10th 2016 through October 10th 2017 spells the biggest changes in 12 years – and if you are open-minded, they will be fantastic.
You can expect the chance for a better partnership if you're in a relationship.
If you are single your odds of finding a great relationship skyrocket.
If your relationship/marriage is unhappy, a solution will be there for you.
WHY ASTROLOGY PROMISES BETTER/BIGGER 2017 LOVE
Why does astrology make this promise to you? Jupiter – the planet of big solutions, opportunity and improvements in your life – is back in Libra, in a 12 year cycle. Libra rules equal partnership. Libra is about love, sex and harmony.
Everyone born with Neptune, Uranus and/or Pluto in Libra will change the way they date, mate and relate right around the world.
And this affects everyone else. It's a ripple effect of new (improved) loving.

From September 10th 2016 several generations of people born with Neptune, Uranus and/or Pluto in Libra will transform the way we love in a wonderful way. It's going to be radical!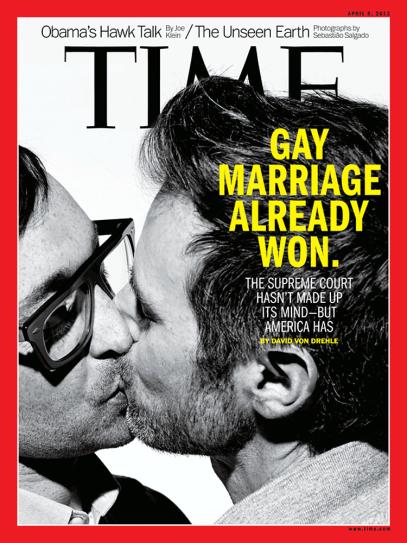 EQUAL BUT DIFFERENT PARTNERSHIPS – THE 2017 REVOLUTION
The key phrase for this kind of new love is 'equal but different' and it's going to mean a big new wave of people making commitments despite age, race or class differences. It will see liberation for gay, lesbian and transgender people. 

Whatever keeps people stuck in bad marriages or relationships will vanish as new legal, political and taxation reforms make separation or divorce easier.
This will free up an enormous number of people – and increase the pool of single lovers.
Hit television shows and films – and a wave of celebrities who act out these kinds of equal partnerships – will change the way society thinks. Starting in late 2016 and real by 2017, we are going to see a boom in 'different but equal' loving.
DIG THE NEW BREED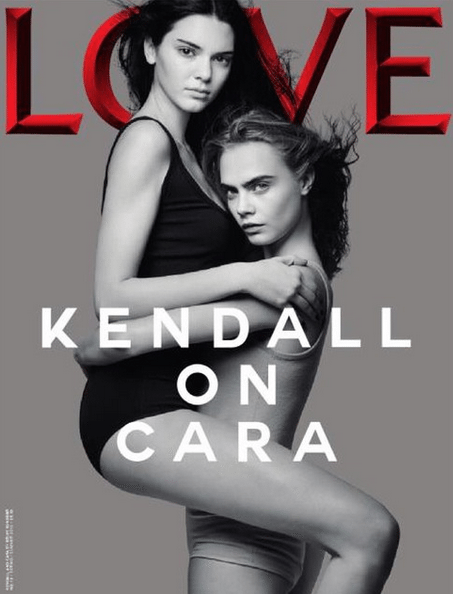 When Jupiter, the planet which expands everything, lines up exactly with the Neptune, Uranus and Pluto in Libra positions of whole generations, cue change! What works in 2017? What's suddenly fashionable…or just every easy?
Older, richer women – poorer, younger men
High status professional women – low status men
White/Black and White/Asian partnerships
Equal marriage for gay, lesbian and TG people
De Facto or Common Law Marriage
HOW JUPITER IN LIBRA WILL CHANGE OUR LIVES
Jupiter's forthcoming conjunction to the Neptune, Uranus and Pluto in Libra placements of whole generations will have a chain-reaction around the world.
If you are single you are in your best position in 12 years to find a relationship.
If you are gay, lesbian or trans-gender then you will find marriage equality.
If you are frustrated by age, religious or race barriers to love, these will disappear.
If an unfair legal or financial situation stops you separating, this will improve.
How will it happen? Politics. Governments. The Law. Popular Culture. Just watch what happens within days of Jupiter entering Libra in September 2016.
DO YOU HAVE NEPTUNE IN LIBRA?
Look up the dates for Neptune in Libra (below).
NEPTUNE IN LIBRA DATES
If you were born between the dates below you have Neptune in Libra.
October 3rd 1942 to April 17th 1943
August 2nd 1943 to December 24th 1955
March 11th 1956 to October 19th 1956
June 15th 1957 to August 6th 1957
HOW YOU CHANGED YOUR FAMILIES IN THE SEVENTIES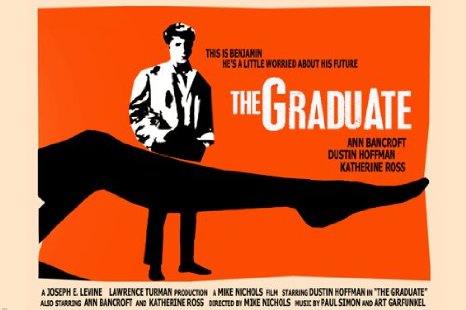 You're aged 59 through 74 – you're the parents, grandparents or great-grandparents who have been through an unusually high number of divorces, either for yourself or your family and friends, during the years that Uranus and Pluto were in Libra, in the 1970's. Why? Because you were born seeking an escape from the real world, through love. Your generation consists of the starry-eyed romantics who were born during the war – a time of instant engagements, heart-wrenching separations between lovers – and baby-booming sex.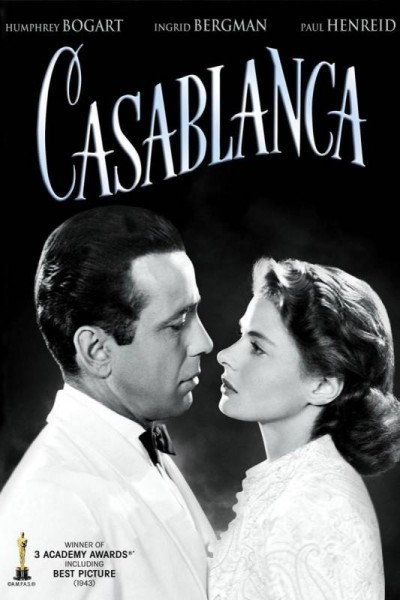 THE CASABLANCA GENERATION
You were born in the same era that Casablanca came out – the original Neptune in Libra film classic.

You were in your twenties or thirties in the 1970's. You were marrying or having children as Uranus and Pluto went through Libra, right over your birth position of Neptune in Libra. Starry Eyes became 'Let's get real. This is a revolution.'
When you were chasing weddings or babies (or your friends were) you also experienced the arrival of The Pill. Then you experienced Women's Liberation and the gay and lesbian rights movement.
This has forced you to rethink how you see traditional marriage, as the generation born before the 1940's would have experienced it. You're part of the evolution and the revolution which your children or grandchildren (maybe even your great-grandchildren) are now carrying out in 2016-2017. 

In the Seventies you might have thought you'd seen the biggest revolution to dating, mating and relating in your lifetime. But 2017 will stun you.
SINGLE AND OVER SIXTY? HOW 2017 COULD BRING LOVE
You are about to see how age is no barrier to a love revolution. You could personally begin a new relationship in 2016-2017 as Jupiter will conjunct, or sit on, your Neptune. We are going to see a lot of silver ceremonies according to all the laws of astrology.
If the marriage or relationship is unhappy, we will also see a big wave of silver separations from 2016-2017.
You are never too old to be happier in love. 

Remember, Jupiter can only conjunct your natal Neptune in Libra once every 12 years. This is going to be big, if you want it. Just remember the Libra rules. That phrase 'equal but different' means age, money, race, status do not prevent love.

In an existing marriage or relationship you're going to see improvements which can only happen once every 12 years as Jupiter conjuncts your natal Neptune in Libra. This is your Second Honeymoon period.
URANUS IN LIBRA
The dates for Uranus in Libra are below. If you were born between the dates below you have Uranus in Libra. You're aged 41 through 48.
Your generation is here to make marriage legal for gay, lesbian and transgender people. You may support that. You may be against it. However – all the Sixties and Seventies babies who were born in your class are part of an equal marriage revolution that's already begun.
This revolution leading to the legal recognition of gay, lesbian and TG marriage will only intensify in the final quarter of 2016 and first half of 2017, when Australia (among other resisting nations) will finally accept equal love.
September 28th 1968 to May 20th 1969
June 24th 1969 to November 21st 1974
May 1st 1975 to September 8th 1975
HOW YOUR GENERATION CHANGED PRE-1968 LOVE
You were born to be the catalyst for a revolution affecting marriage, love and sex as we knew it – before 1969. After your generation was born, everything changed.
Mixed-race marriages were okay. Older woman-younger man relationships were okay. Why? Celebrity culture made it possible. The Pill, which arrived in 1969, also meant that it was no longer compulsory to be married, to have sex.
The Honeymoon was literally over, when your generation arrived.
Cultural markers which were born, in the same years you were, include –
*John Lennon and Yoko Ono married on March 20th, 1969
*The Graduate was released on August 22nd, 1968
*Ernie and Bert (Sesame Street) debuted July 1969
*The Odd Couple, 1970
WERE YOU BORN WITH PLUTO IN LIBRA?
The dates for Pluto in Libra are below. If you were born between the dates below you have Pluto in Libra. You're aged 32 through 45. Your generation is here to address power issues in marriage. Particularly, money and power. Pluto rules both these things. In the sign of Libra it's an equality issue.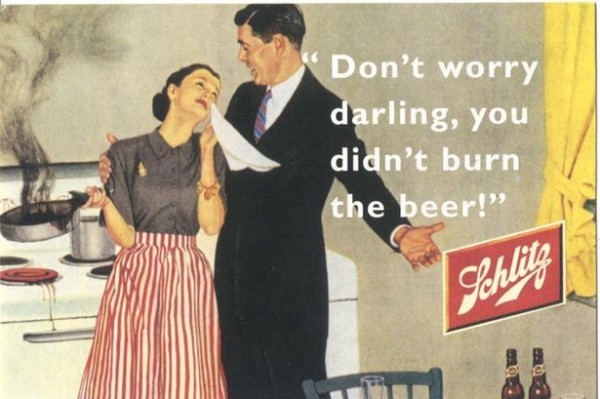 Before your generation was born in 1971, men were the breadwinners and women did the housework. Not any more.
DATES FOR PLUTO IN LIBRA BABIES
October 5th 1971 to April 17th 1972
July 30th 1972 to November 5th 1983
May 18th 1984 to August 28th 1984
OK CUPID, HINGE, TINDER, GRINDR, BUMBLE AND ASHLEY MADISON
Millennials. Gen X and Baby Boomers all have their internet dating preferences. You might be a Tinderella on Tinder, dealing with the fast turnover of hook-ups that can happen on that hugely popular dating app. Maybe you started out with Craiglist in the 1990s or tried AOL Chat Rooms. Perhaps you're an early pioneer of match.com or kiss.com.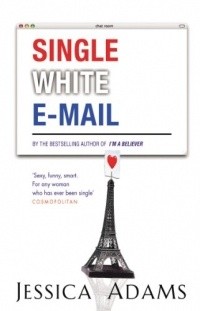 It's hard to believe how new and daring You've Got Mail seemed in 1998 or even my own novel Single White Email (1999) – but it was just the beginning of the massive wave of change that the Uranus and Pluto in Libra generation (in particular) have created in love.

We know all the problems of internet love.
When Jupiter goes into Libra from late 2016 we are going to see the solutions. Bigger, better competitors for Tinder and the rest. Huge improvements to existing dating apps and websites. Why? Because Jupiter is the number one problem-solver in astrology. His arrival in a sign always brings a clean-up.
Justin Garcia, a research scientist at Indiana University's Kinsey Institute for Research in Sex, Gender, and Reproduction, told Vanity Fair: "There have been two major transitions" in heterosexual mating "in the last four million years. The first was around 10,000 to 15,000 years ago, in the agricultural revolution, when we became less migratory and more settled," leading to the establishment of marriage as a cultural contract. And the second major transition is with the rise of the Internet."

It's all happened since the Pluto and Uranus in Libra generation hit their thirties and forties and created the change.
POLITICS – WHY A LOVE REVOLUTION IS COMING
The timing is incredible. Jupiter enters Libra on September 10th 2016 and remains there until October 10th 2017. Right in time for the very first year that America's very first woman president may be in charge.
What happens if Hillary Clinton becomes President of the USA two months after Jupiter enters Libra, the sign of equality – and brings in government reforms for women, gay men and lesbians in marriage and relationships? A ripple effect for a new kind of love.

Or, let's think about his – pressure from Hillary Clinton's mass of voters just after Jupiter goes into Libra, challenges Bernie Sanders to act on equal pay, equal marriage and other issues which are going to free up the way we date, mate and relate.
Is the final quarter of 2016 and first three-quarters of 2017 also an election period in other countries? Are there candidates for leadership who favour equality?
AUSTRALIA
There must, legally, be an election no later than 14th January 2017. The current Prime Minister Malcolm Turnbull is hoping for re-election during the Jupiter in Libra cycle, under intense pressure to legalise gay, lesbian and TG marriage.
NORTHERN IRELAND
May 2016 is the date set for the Northern Ireland Assembly Election. Northern Ireland is sitting on the fence, over the issue of equal marriage. Perhaps the May results will bring in post-September pressure for change.
HONG KONG
September 2016 sees an election in Hong Kong right on the eve of Jupiter in Libra. Same-sex marriage or civil unions are not currently recognised in Hong Kong. Will this become a hot election ticket?
THE MALE PILL AND CONDOMS
Vasalgel is a non-hormonal form of male contraceptive which is currently being developed and should soon be approved for sale by the Food and Drug Administration panel in the US, paving the way for worldwide sale. It will be the first approved male contraceptive since the condom.

More on condoms.
The Pope okayed them for use against the Zika virus prompting the media to ask 'Why not AIDS'? Will this be another Jupiter in Libra turning point?
HOW POLITICAL/TAX CHANGE COULD SEE A COUGAR BOOM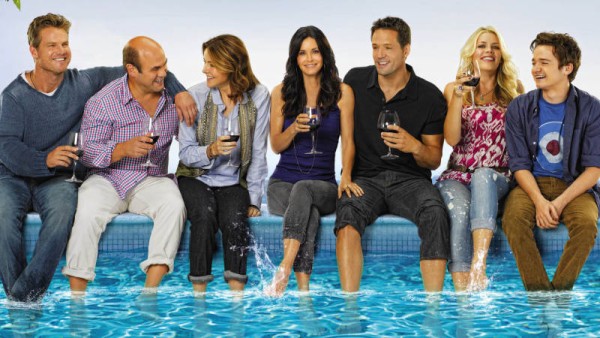 Equal pay for women at last? Suddenly women will have financial power, if politicians carry through their promises or reform. This puts older women (Cougars) in a financial position to support younger men. It also means Cougars can spend more money looking younger.
Age is no barrier to love when this happens. The dating website cougarlife.com was just the beginning. This is going to be huge if Jupiter in Libra balances the financial scales. 

And what about single parents?
What impact will Jupiter in Libra have if tax or other financial reforms for single parents enable them to have more time/money to find love?
JUPITER IN LIBRA CELEBRITY NEWS
Coming Out at last? 2017 looks like the year when it's all going to happen. Celebrity gay, lesbian and transgender people are more likely to come out when Jupiter is in Libra according to all the rules of astrology.
Cue another wave of love change which has a ripple effect around the planet as this triggers ripples of new separating, dating and relating. It's a singles reshuffle.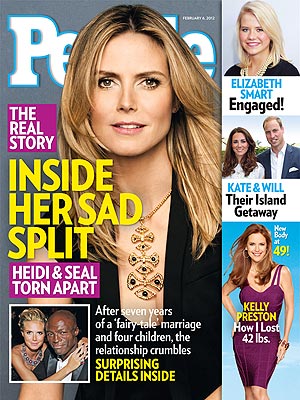 MAKING LOVE WORK
Breaking Up? Reuniting? News stories about typical Libra 'different but equal' couples (Cougar/Younger, like Demi Moore and Ashton Kutcher – or Mixed Race, like Heidi Klum and Seal) will captivate us when Jupiter is in Libra. Why? It gets us all talking about how these Libran-style love matches succeed or fail. And that helps everyone.
POST DIVORCE – AND CONSCIOUS UNCOUPLING
Just the very sight of Hillary and Bill Clinton on the campaign trail once Jupiter goes into Libra is a story about post-divorce life, all by itself. How do men and women make it work after adultery? And what about Libran (of course) Gwyneth Paltrow and Chris Martin, the poster people for 'conscious uncoupling'?
COMMON LAW MARRIAGE AND DE FACTO RELATIONSHIP RIGHTS
When Jupiter is in Libra will other countries follow Australia's lead and give legal recognition (especially in property law) to couples who live together?
BROMANCES AND SISTERHOODS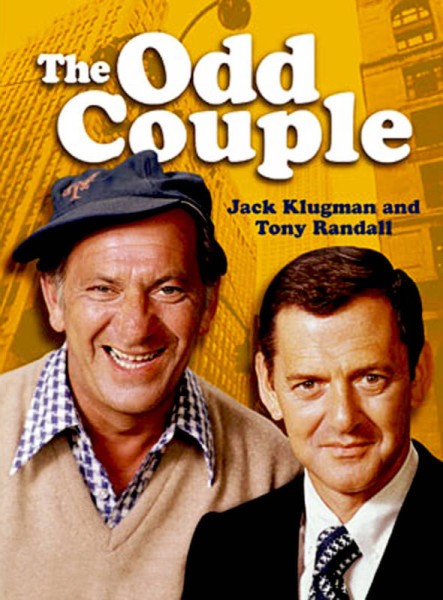 It all began with The Odd Couple in 1970 as Uranus went through Libra. Jupiter going through the same sign seems likely to green-light some very big Bromance or Sisterhood hits. Partnerships without sex. Double-acts and duets of a very particularly Libran kind: equal but different.
FORGET MARRIAGE?
The only rule for Uranus in Libra people is that there are no rules. The world is there to be invented, at least in terms of love and sex. Perhaps 2017 is the year that marriage, or even de facto relationships (living together) no longer becomes the definition of love. Are we going to see a boom in relationships where everyone is a part-time lover?
OVER TO YOU

You only get one Jupiter cycle like this every 12 years. Even if you don't have anything in Libra in your chart, you will be able to surf a new, radical, amazing wave of change – thanks to those around you.
If you do have Libra chart factors (either the generational planets Neptune, Uranus and Pluto – or just your Sun) then you are where the action is. Your decisions to mate, separate, date or relate in a new way, post September 2017 will affect the world, as much as the world affects you.