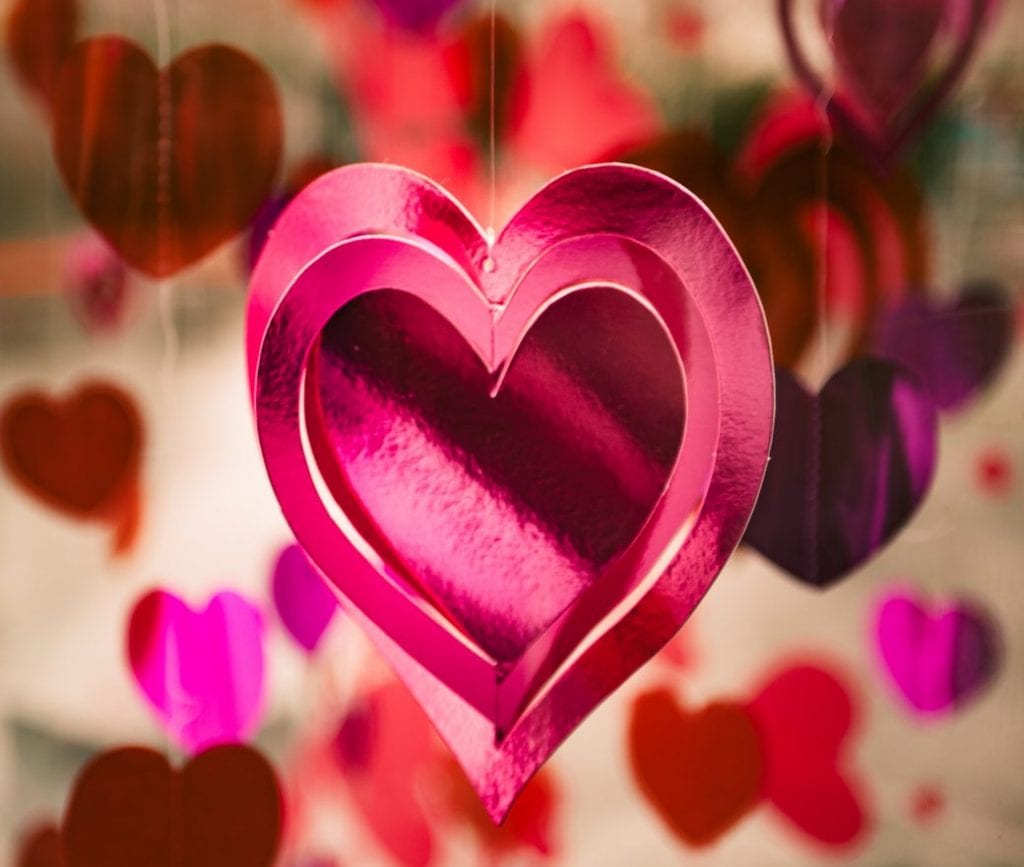 Your 2016-2017 Love Revolution
Your love horoscope from September 10th 2016 through October 10th 2017 spells the biggest changes in 12 years - and if you are open-minded, they will be fantastic.
Please Log in to view this content.
Find me on Twitter @jessicacadams for updates and a conversation about Astrology.