On Monday 9th May 2016, Jupiter the planet of luck, moves forward. When he does this, one area of your life will bring lucky breaks, perfectly timed opportunities and stunning solutions. Which area of your life is affected?
ARIES – Work. Lifestyle. Body.
TAURUS – Children. Lovers. Youth.
GEMINI – Home. Family. Household.
CANCER – Internet. Media. Education.
LEO – Money. Property. Business.
VIRGO – Image. Appearance. Title.
LIBRA – Secrets. Counselling. Dreams.
SCORPIO – Friends. Groups. Causes.
SAGITTARIUS – Career. University. Charity.
CAPRICORN – Travel. Education. Publishing.
AQUARIUS – Finance. Company. Property.
PISCES – Partners. Exes. Crushes.
FOUR MONTHS TO USE SOME (BIG) LUCK

Jupiter is big. I photographed him in Europe just a few months ago and close-up, he seems larger than anything else in the room. In your horoscope he symbolises the biggest and the best you can have. The Romans used to call him Jupiter Optimus Maximus.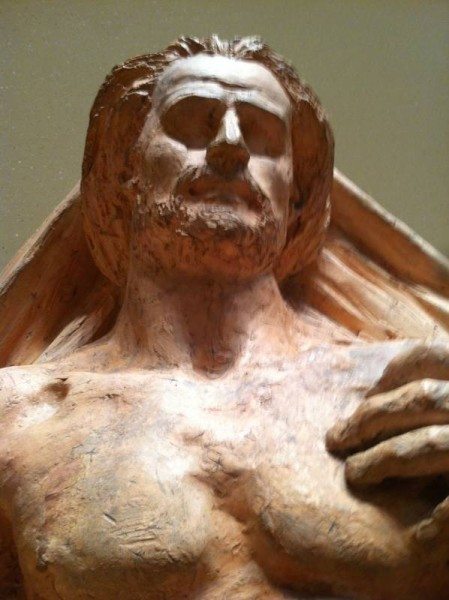 You have until 8th September to plant what you want – or nurture what you already planted. Jupiter is an ancient symbol of growth. He brings an abundant harvest. Even small efforts over the next four months will help you a great deal.
THE MEANING OF JUPITER IN ASTROLOGY
Walk around any art gallery or museum and you will soon find Jupiter. He is always shown with thunderbolts. They symbolise the thunderstorms that Jupiter was supposed to bring.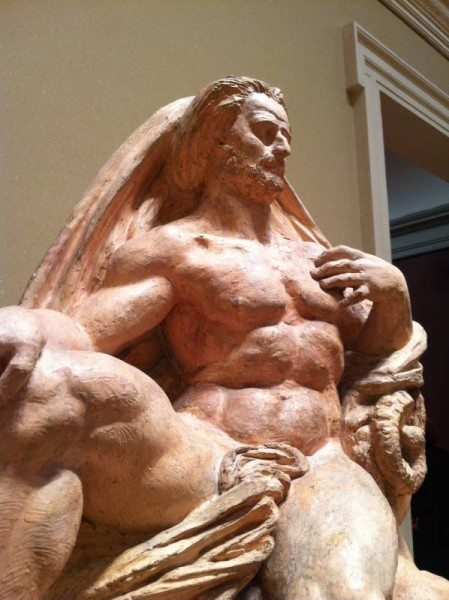 JUPITER AND HIS LUCKY THUNDERBOLTS

Thunder brings rain. Rain fertilises the seeds in the soil. Growth can be rapid and abundant. What astrologers in ancient times knew still holds today. Jupiter can bring a bumper crop if you make the effort.
If there is one thing to know about May, it is this. If you plant something, then it will grow. If you want a seed to begin your 'life gardening' with, Jupiter can provide that too. Think big. Think positive. Think Jupiter. You may have an abundant harvest.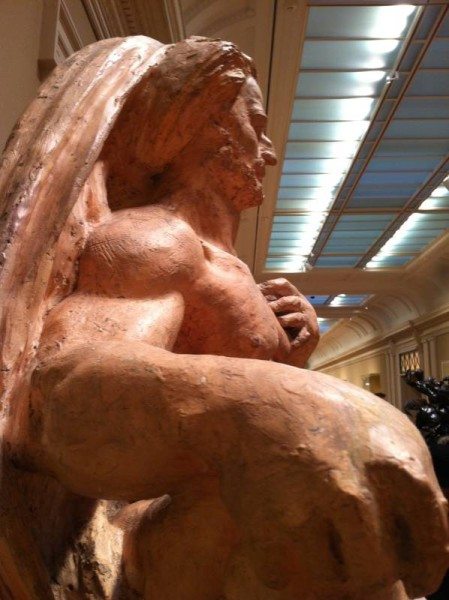 WATCHING YOUR LUCK IN MAY

What your Sun Sign shows you (above), is the area of life where you can do your best planting and growing. In fact, if you think back over the last nine months, you'll realise just how lucky you have already been.
You've already had one amazing thunderbolt. From May 9th there will be another. Jupiter luck tends to arrive with a 'whummp' sound just like a real bolt from the blue. Use it or lose it, though, because Jupiter won't be back in Virgo for 12 years.
WHY AUGUST BRINGS REWARDS
On Saturday 13th August 2016, a rare pattern unfolds in your horoscope that will reward your efforts with Jupiter.

On 13th August, Jupiter at 24 Virgo will quincunx Uranus 24 Aries.
Uranus is the planet which rules electricity. It makes things happen – as quickly as a switch being thrown. When Jupiter aligns with Uranus in August, the events can be sudden and change your life – for the better. A quincunx is hard to say, but in astrology it describes a powerful connection between two planets, at the same time.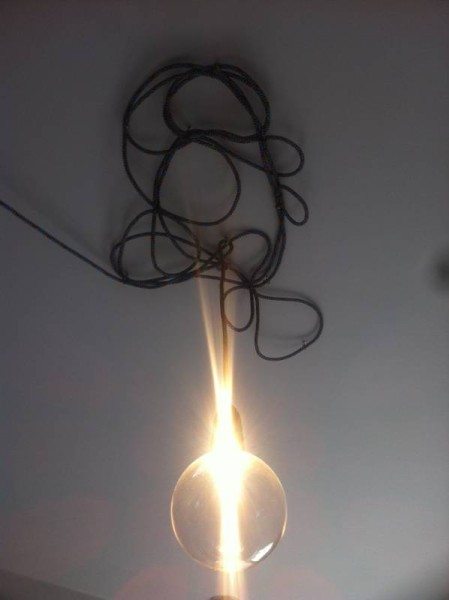 PERSONAL CHART SECRETS – ARE YOU A PREMIUM MEMBER?
If you are a Premium Member please check your personal birth chart below to see if you have any factors at Virgo 13, 14, 15, 16, 17, 18, 19, 20, 21, 22, 23, 24, 25, 26, 27, 28 or 29. You're looking for the first number next to Virgo.
So, for example, if you were born with the Sun at 13 Virgo 39 or Ops at 22 Virgo 02) you're in luck. You have the Sun at 13 Virgo or Ops at 22 Virgo and you're in the Jupiter zone.
You can allow one degree's difference, so if you also have Virgo factors at 12, you may be in the lifestyle improvement zone now too.
You can even look up your luckiest days in your 2016 Horoscope Journal, which is included in your membership. Any time you see Jupiter at the same number as your own Virgo factors (13 through 29) that is a stunning time to say 'Yes' to life. You may notice it on the actual day in question, or within 24 hours either side.
Your Birth Chart
Are you a Premium member? Login now to see your birth chart. Or choose a membership plan to create your chart.

YOUR VIRGO FACTORS – AND YOUR PERSONAL CHART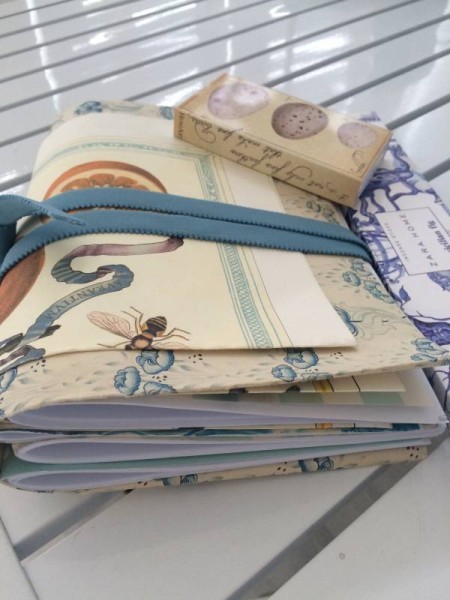 If you do have Virgo factors between 13 and 29, then you are among the most fortunate people this year with stunning opportunities and solutions which will help you improve your working life, if you take them.  Typical examples between May and September might include:
Promotion, New Job, Beneficial Reshuffle, Prestigious Project, Workplace Perks, Improved Hours.
If you have three or more factors in Virgo then you are a Virgo type, no matter what the rest of your chart looks like. You find deep satisfaction from working hard and being of service to other people. Your body is your channel to the greatest discoveries and so you may explore healing, Reiki, medicine, yoga, nutrition, crystals, flower or bush essences, surgery, fitness, sport, swimming – and so on – in the most intense ways, over your lifetime. This may have begun in childhood.
YOUR BODY AND YOU – MAY TO SEPTEMBER 2016

There are also huge options and answers for your body if you have personal horoscope factors in Virgo, no matter if your concern is your doctor, drink, drugs, food, gym, healer, trainer, fitness, strength, surgeon or naturopath.
Remember, Jupiter is big. To the Romans, he was the biggest and best of all the gods. In astrology, for centuries, he has been linked to dramatic changes in fortune.
Here's just one example. I had a client with a Virgo stellium (more than three personal horoscope factors in Virgo) who had Jupiter passing by at 13 Virgo, just one degree away from her natal Pluto at 12 Virgo.
As soon as Jupiter arrived within one degree of Pluto in her chart, she was offered a new job with an office that was double the size of her old space. She was also given discount pool and spa membership as part of the package. That's Jupiter. Here he is with his wife Juno. He always issues irresistible invitations!
VIRGO AND THE SIXTH HOUSE
In the Natural House system that I prefer to use for your personal readings, Virgo rules the Sixth House. Do you have horoscope factors here?
The Sixth House describes duty and service. It is associated with Virgo the Virgin, who was traditionally the young woman of the house who did the chores. Virgo is about hard work.
Virgins in ancient times were also defined by their physical condition – intact. The 'purity' of the body is also a Sixth House concern.
Today we link the Sixth House to vitamins, mineral water, detoxing, vegetarian and macrobiotic food, organic meat and so on.
Add it all up and the Sixth House is about lifestyle. If you have Virgo factors between 12 and 29 degrees then you have the most incredible lifestyle improvement opportunities in 12 years coming your way.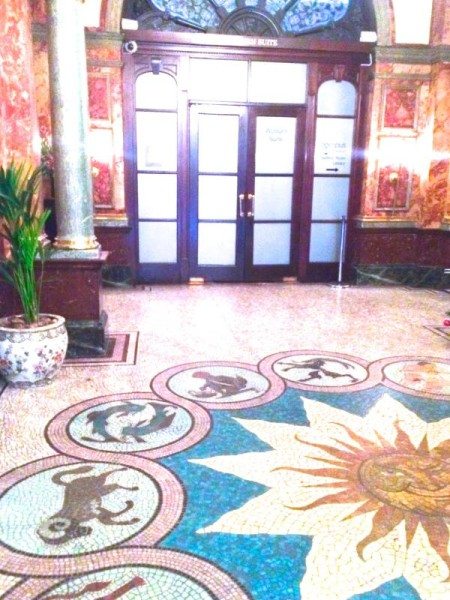 My photographs of Jupiter, above,  show the sculpture series Jupiter and the Sphinx by Antoine-Augustin Preault, modelled in 1868.  The photograph of the horoscope mosaic shows The Russell Hotel in Russell Square, London where I give readings from time to time. Thanks to The Russell Hotel.