The New Moon in Astrology 
A New Moon is always a new beginning. The Sun and Moon, those ancient symbols of Father and Mother, are in the same sign of the zodiac, at the same degree or number. It's conception or a birth. A fresh chapter for you as something (or someone) brand new is ready to be born.
Good or not so good? It depends! Not all New Moons are the same. If you have an eclipse and New Moon together, there will be a blind spot. An incomplete picture. You can read more about eclipses, elsewhere on this website and in my new book 2020 Astrology. So – before anyone tells you a New Moon is a great time to start anything new, you have to be aware of the eclipses too.
Some New Moons Matter More
Some New Moons matter more than others. The new chapters which are written affect everybody. The people around you will move, start jobs, fall in love, give birth, get married or launch projects. This starts a ripple effect. The crucial New Moons fall in the same zodiac signs where we also see important outer planet cycles. As I edit a chapter on the New Moon in 2020 Astrology, I can see a New Moon and an eclipse in Virgo on 1st September 2016. Virgo rules health. We also have Jupiter in Virgo – a significant outer planet.  Why do outer planets matter more? Because they move so slowly. Big events evolve over long periods of time. The outer planets also symbolize big ideas, like growth.
This is how you make predictions. If a New Moon is a new beginning, and Jupiter is growth, and Virgo is health – then we're going to see a number of important announcements or decisions, right around the world, which will give us all an opportunity to expand public health care. Beyond that, there may be significant breakthroughs in medical research. Jupiter is opportunity as well as growth. Cures?
Vast numbers of people born in the 1960's have Uranus or Pluto in Virgo. They have Uranus or Pluto in Virgo in the Sixth House of their birth chart, using the Natural House system. Virgo rules the body. Uranus describes radical change. Pluto is about power. These generations of people are the Medicare, Obamacare and NHS voters.
This is why some New Moons matter more than others! Some are a blip (you order a new sofa for your sitting room) and some change your life. Everything is context. Put those facts together and you will know within 48 hours of 1st September 2016 (allowing different time zones to catch up with each other) there will be a chain reaction of global decisions on government-funded healthcare when we see the New Moon in Virgo. There may also be a major medical breakthrough.
Unfortunately, there will also be obscured facts, a cover-up job or missing information. Why? Because it's also an eclipse. Jupiter will supply the opportunity but the eclipse will blot out the full picture. This is the purpose of astrology. It's here to inspire you to ask questions. Especially where public health and medical research is concerned.
This is just one example of the way a New Moon works. You can test astrology for yourself until 2020 by applying the same rules. Check the New Moon list below. Watch the news headlines. Watch your chart.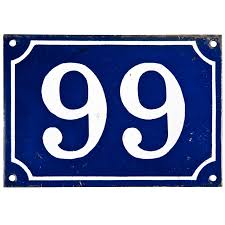 Generation Eighties-Nineties
Were you born between December 3rd 1988 and February 6th 1991? You have Saturn, Uranus and Neptune in Capricorn in the Tenth House of career. You're just starting to make it in your chosen field, business or profession. Your generation will change capitalism and communism. Don't panic. There's plenty of time. Finish your cheese sandwiches first. You were born when Russia's Mikhail Gorbachev made his famous speech to the United Nations about 'a new world order. The New Moons you see in Capricorn, now through 2020, will open the book on a developing story about global transformation. You will help write the chapters.
Which New Moons Matter Most?
The Natural House system I use in your forthcoming new ebook 2020 Astrology,  shows the world's horoscope but also yours. When Communist and Capitalism transform beyond all recognition as we approach 2020, it won't be because some dodgy astrologer sits in a circle, lights the Nag Champa, waves his hands in the air and talks about 'energies'. It will be because of Generation Capricorn experiencing New Moons in Capricorn, the sign which rules corporations and institutions like Communism.
If you have Capricorn factors then the New Moon of 6th January 2019 is about your Tenth House, using the Natural House system. It is about your career, unpaid work or university degree. There are epic outer planet cycles in Capricorn at that time. Expect transformation in government and big business worldwide. The transformation will affect you, and you will affect the transformation. Micro, macro. That's just one example of how some New Moons matter more than others.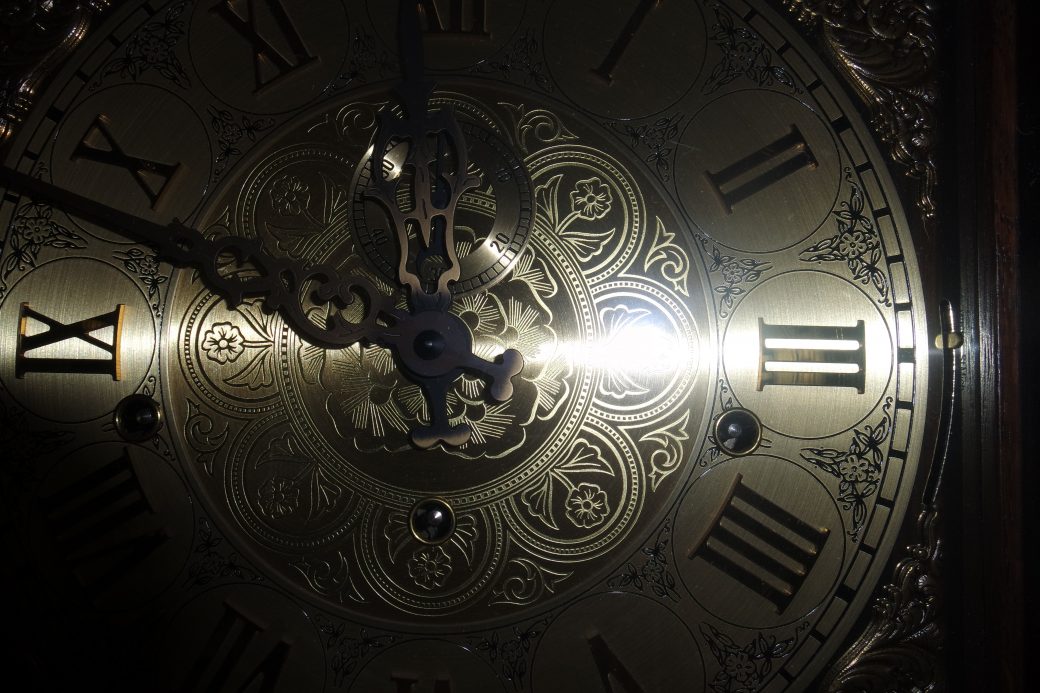 Questions to Ask on Every New Moon
1. Which area of my life is affected? Which sign and house of my birth chart is the New Moon in?
2. Does the New Moon fall within one degree of any horoscope factor, in that same sign and house?
3. Crucially, is there also an eclipse on this New Moon? Is there a blind spot? An obscured detail?
4. Does the New Moon fall within one degree of any horoscope factor for me at all? It will be triggered!
5. Is the New Moon in the same sign as Jupiter, Saturn, Uranus, Neptune, Pluto or Ceres now? It's big!
Extracted from my ebook 2020 Astrology.