Jupiter is back in Libra, the sign which rules war and peace, and we are about to see a new peace movement. The adults who were born in 1981 and 1982 during the rare line-up of (first) Jupiter, Saturn, Ceres and Pluto in Libra and (second) Mars Retrograde, Saturn and Pluto in Libra will lead the anti-nuclear push. They're not scared of North Korea and Lil' Kim. They're more worried by Trident. They think the financial and human cost is too much.
These people are unusual. Are you one of them, or do you know someone who is? Aged around 34, 35, 36 they came into the world when Margaret Thatcher was the British Prime Minister and women were in an anti-nuke peace camp at Greenham Common. In 2017, this generation (who were in nappies when their mums were protesting) are ready.
Why Libra Patterns Always Show a Peace Movement
Libra rules the scales of justice, fairness and equality. People born with a strong Libra astrological chart signature are deeply concerned with war and peace. They  pursue peaceful protest against war, or more aggressively, nuclear war deterrents (like Trident). The odds of the new British Prime Minister, Theresa May being Libran are 11/1 against, but she has this Sun sign, just like Margaret Thatcher! Jeremy Corbyn is about to lead a huge increase in CND numbers and Scotland will see the same wave of peace protests, based on her astrological chart.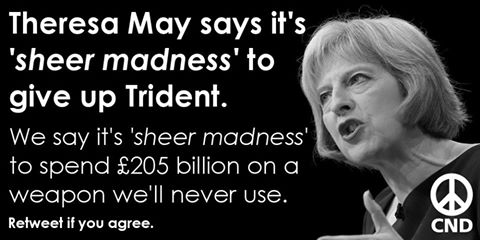 Predictions  – Prime Minister Theresa May and the Spirit of Margaret Thatcher
Watch what happens when we have a New Moon at 8 Libra on 1st October, 2016 and then track Jupiter moving to 8, 9 Libra from Monday 17th October to Wednesday 26th October, a fortnight later, as Theresa May takes the spotlight for her stance on war and peace issues and Margaret Thatcher stands in the shadows. May was born with the Sun at 8 Libra; Thatcher had Mars at 9 Libra.
Also watch the outcome for war and peace issues in Britain when Jupiter moves to 28, 29 Libra between Monday October 2nd and Tuesday October 10th, 2017. That is a year away as I write this, but Jupiter will conjunct Neptune at 29 Libra in Theresa May's horoscope, and  Panacea at 28 Libra in Margaret Thatcher's horoscope.  The spirit of Margaret Thatcher, the Falklands War and Greenham Common will  be alive and well between October 1st and 26th 2016 and October 2nd and 10th 2017, as Theresa May makes headlines for her nuclear/ military stance.
Who's the other lightning rod for this? Jeremy Corbyn. You can read more Corbyn predictions here.
Against Vietnam – the American Teenage Voters of 1971

From July 1st, 1971, American teenagers who had turned 18 earned the right to vote for the first time. Many of them were hippies, John Lennon fans and firmly against Vietnam. They won the 'peace' vote while Uranus was in Libra. If you know those 1971 voters or are in that group, you are also influencing politics in 2017. Jupiter is going to return right to the spot Uranus occupied in that year, when anti-Vietnam teenagers voted for the first time.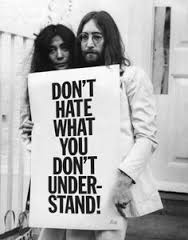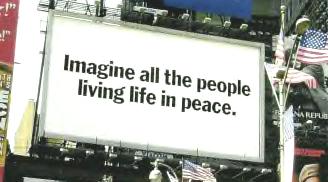 Are You in Generation Libra? Do You Know Someone Who Is?

These people are different! They have strong, passionate views on nuclear weapons, the military, war and peace. Their buttons will be well and truly pushed as Jupiter goes through Libra, now through October 10th, 2017.  Suddenly, nukes are controversial all over again and a massive global peace protest (or separate peace movements in a range of countries) will rock the planet.
Neptune in Libra Birth Dates
Oct  3rd 1942 to April 17th 1943
August 2nd 1943 to Dec 24th 1955
March 11th, 1956   to October 19th 1956
Jun 15th 1957 to August 6th 1957
Uranus in Libra Birth Dates
September 29, 1968 to May 21, 1969
June 24, 1969 to November 21, 1974
May 2, 1975 to September 8, 1975
Pluto in Libra Birth Dates
October 6, 1971 to April 17, 1972
July 31, 1972 to November 5, 1983
May 19, 1984 to August 27, 1984
Christmas 2016, Jeremy Corbyn, Nicola Sturgeon, Scotland and Trident
Back on 22nd December 2015, seven months before UK Labour leader Jeremy Corbyn found his job under threat, the astrology prediction was clear. Christmas 2016 would see him lead the peace protest of the year alongside Nicola Sturgeon.  I'm standing by that prediction because, despite the threat to his leadership,  I believe the horoscopes clearly show Mr. Corbyn is going to stay on as leader. He will fight Trident, in the rebirth of a peace movement that we have not seen since the Eighties.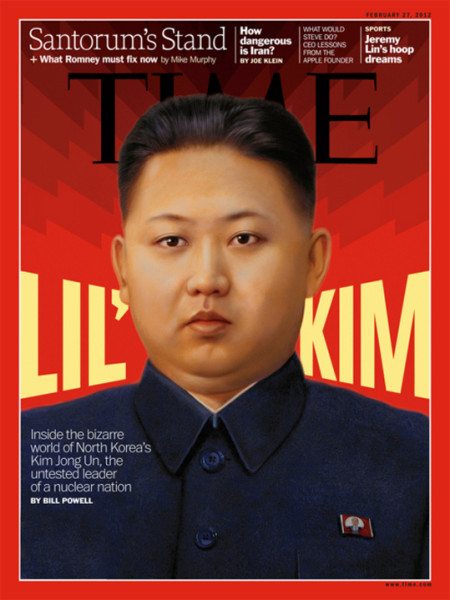 Watching North Korea – the new Face of the Anti Nukes Movement
The New York Times has a timeline of North Korea nuclear blasts, including the most recent one (as I write this) which occurred right on Jupiter's arrival in Libra. Because of this, the laws of astrology tell us that North Korea and Lil' Kim will be at the heart of the sweeping protests to come.
North Korea's Nuclear Blasts – Horoscope Hits

You can see the horoscope for North Korea, below, based on data from The Book of World Horoscopes by Nicholas Campion (The Wessex Astrologer). The outstanding aspect is the opposition between Neptune at 11 Libra in the Seventh House of partnership and war – clashing exactly with Juno at 11 Aries in the First House of image. The worst thing that ever happened to North Korea was the divorce in 1948. If they were your grandparents or parents, they would still be arguing. The South Korea chart set for 15th August, 1948 at 12.00 noon in Seoul shows Neptune at 10 Libra in the same Seventh House position.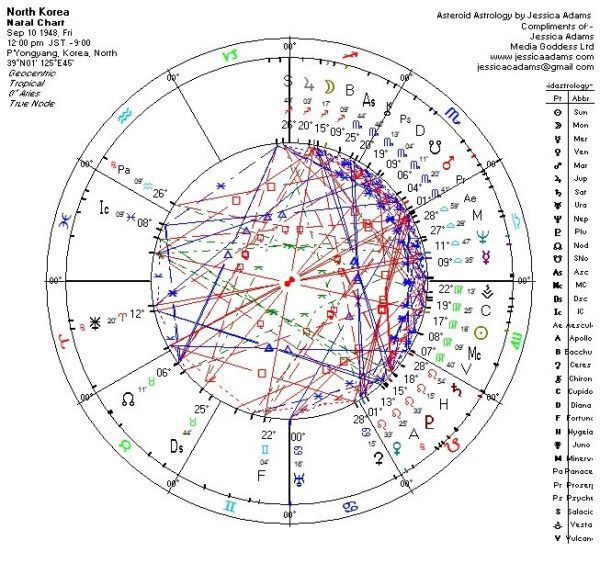 North Korea Nuclear Horoscope Hits 2006-2016
The horoscope hits for each nuclear blast trigger the Neptune-Juno opposition at 11 degrees, or the Minerva position at 27 degrees, all in Libra, all in the Seventh House (Natural Houses).
October 8th 2006
Uranus at 11 Pisces aspects Neptune at 11 Libra and Juno at 11 Aries
May 24th 2009
Jupiter at 26 Aquarius, Uranus at 26 Pisces, Neptune at 26 Aquariu, Chiron at 25 Aquarius aspect Minerva at 27 Libra
February 12th 2013
Saturn at 11 Scorpio, Pluto at 10 Capricorn, Mercury at 10 Pisces, Venus at 12 Aquarius aspects Neptune at 11 Libra and Juno at 11 Aries
January 5th 2016
Saturn at 11 Sagittarius aspects Neptune at 11 Libra and Juno at 11 Aries
Sep 8th 2016
True North Node at 12 Virgo, True South Node at 12 Pisces, Venus at 10 Libra, Saturn at 10 Sagittarius, Neptune at 10 Pisces aspect Neptune at 11 Libra and Juno at 11 Aries.
North Korea and South Korea Predictions for 2016 and 2017
This is really for my old Vogue readers in South Korea and my new Marie Claire readers too – if you have ever wondered about the chance of there ever being any kind of peace agreement or global compromise involving North Korea, the period from now through October 10th 2017 will show you what is possible. When? According to the data above, it will be when Jupiter crosses 10, 11, 12 Libra and 25, 26, 27, 28 Libra.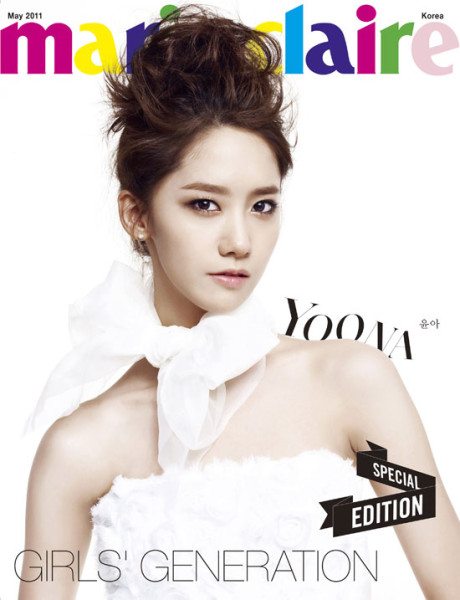 New Generation, New Korea?
You may say I'm a dreamer, but I'm not the only one! Watch October 27th through November 10th, 2016 and September 17th through October 5th, 2017.  That is when North Korea has her best chance in 12 years to strike a deal with the rest of the world. Why? Jupiter makes a rare pass over those important Libra horoscope factors.
Jupiter often has to detox, clean up and bring problems to the surface before any kind of healing can be done. North Korea has a difficult 'birth' horoscope, to say the least. Now that so many Generation Libra people are the right age to make change happen, though, it may be that all the Generation Libra people across Asia and the world can move things forward. Time will tell but the opportunity is there.