Premium with Preview posts are exclusive member only content. You can review premium membership plans, or puchase a membership, by clicking Premium Member Plans.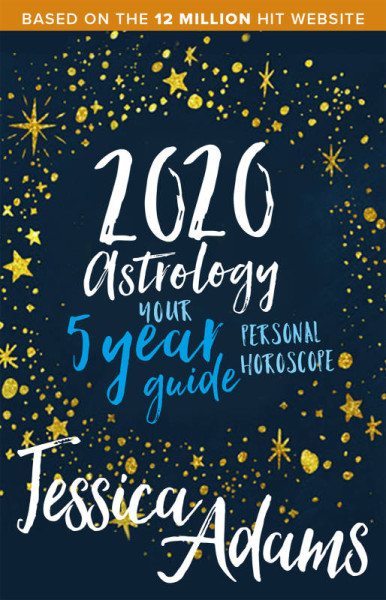 The Astrology Blog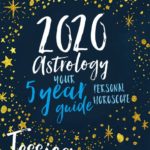 In October 2016, as promised in the Astrological Association Journal, the second edition of my latest
more...
…
Read on
Read More »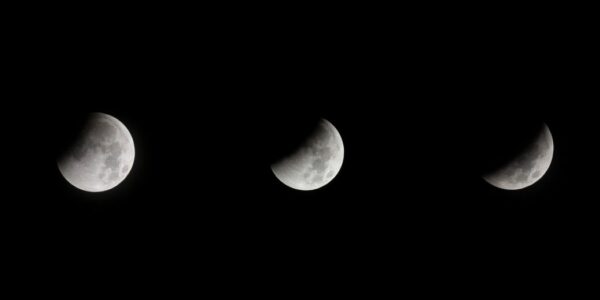 The Astrology Blog
Every eclipse conceals something from you. What should be bright and obvious is covered up. Sometimes this happens because people are keeping secrets. At other times there is nothing suspicious.
Read More »
You have access to FREE CONTENT. You are invited to become a member of jessicaadams.com to get instant access to exclusive member content. For more information about these exclusive member benefits please view our Membership plans.
Please login now to access your Premium Member content.