Calling all Aries Women Rams! Aries baby girls come into the world at exactly the same time that ram lambs are born, over the British and American spring. This is late March through late April, over the Australian and New Zealand autumn. Funnily enough this is when rams mate. On both sides of the world we associate Aries season with these tough, head-butting creatures!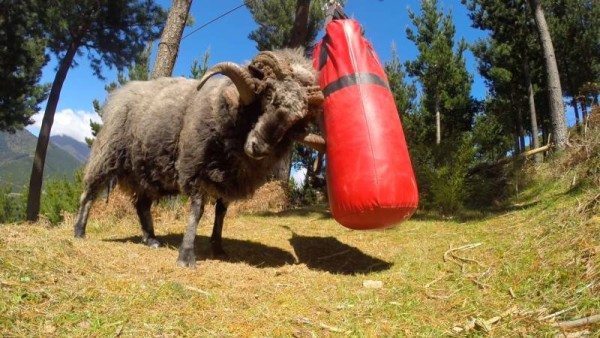 If you were born under this Sun Sign, in Aries Season, then you may become famous (like Emma Watson) for your edginess and activism.
Aries is a male sign. Rams run on testosterone. To be born as a female Aries is to be born with a strongly masculine chart signature. You don't do pink, unless you're being ironic. Aries women are self-aware, often self-centred (but they don't care), impatient, energetic and eager to fight the good fight.
Aries is also associated with extreme image awareness (you know the way you project your face, shape, brand is half the battle) and consequently, for self-interest. You care about how you look – and how things look – more than most people. This is not vanity so much as logic. You know that in order to get what you want you have to look either persuasive or intimidating. Maybe both. And if you are true to your Sun Sign you know that faster is better. Just one look and sometimes your enemies can run screaming into the wilderness – but only if you have your make-up right, your shoes right – and the rest. Sun Aries women like Emma Watson ask 'If not me, who? If not now, when?' They know how to use social me-me-me-media to do it.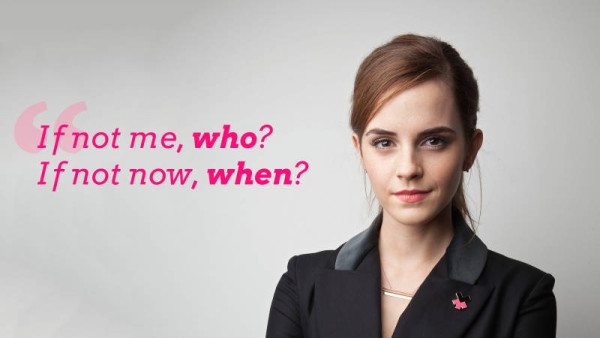 Strong Aries Women
If you have your personal birth chart in your hand and see not just the Sun in Aries but more than two other horoscope factors, then you need a love life, a career and also a weekend life which lets you be Jackie. As in Jackie Chan. With maybe a little bit of Quentin Tarantino and Russell Crowe.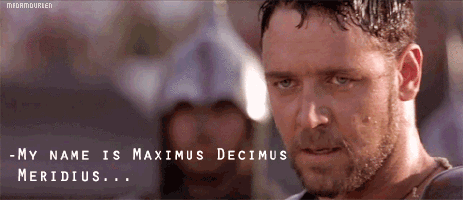 You are the gladiator, warrior, martial artist and tough grrrl of astrology who shines (even becoming famous) when she fights the good fight. You are suited to activism. And karate. Chan, Crowe and Tarantino were all born with the Sun in Aries too. They are rams. If you have the Sun in Aries you also know about those wham, bam, ram qualities. The ancient business of astrology associated your Sun Sign Aries with the planet Mars over 2000 years ago. Mars was the Ancient Roman god of war and so the image of a gladiator or centurion is accurate for your sign. In modern life you find Sun Aries women throwing on leather or fake fur (the old wardrobe of a fighting man in Rome) and refusing to smile or act girlie for photographs. They know that they have to look … tough. Or at least not too frilly and cissy.

From September 2016 through October 2017, Jupiter will be opposite your Sun in Aries sign. 
Opposites attract you so may be with someone who is totally different to you at this time. You may also attract an opponent who is your exact opposite. You only get this cycle every 12 years so it's unusual. Memo to Aries Lady Gaga – now is not the time to try and activate that feud with Madonna. It could go on all year.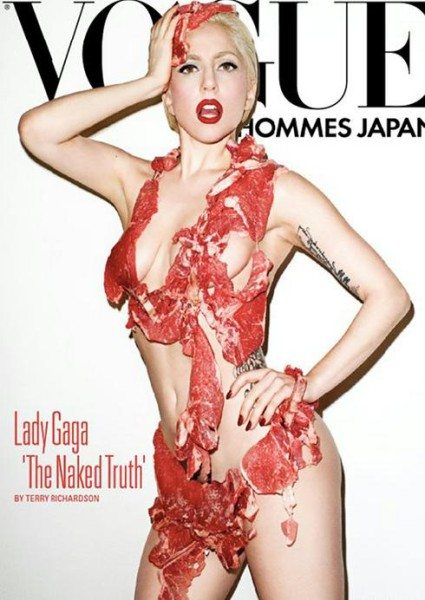 What works better for you in 2017? Finding a cause and battling for it. Maybe it's bullying. Maybe it's men cutting down the rainforests. Whatever makes you angry. There is a good argument for Aries women making mincemeat of their enemies, as long as nobody actually ends up as a steak dress. In astrology, expressing your Sun Sign is about self-confidence – knowing yourself – being proud of yourself. If you don't allow yourself to push forward and butt heads (like a baby ram lamb born in March or April) then you are denying who you are.
The slow opposition of Jupiter to your Sun in Aries – and maybe other chart factors too – is guaranteed to expand your Aries qualities, because Jupiter rules what grows. Even if you find Christmas 2016 (when Jupiter in Libra clashes with Uranus in Aries) quite challenging, it will also bring out your best. In fact, it will help you to express who you actually are.
The more chart factors you have in Aries the more you are going to feel that familiar sensation of needing to lock horns or butt heads. Remember, the Aries season in astrology of March-April is also the joining time for rams and ewes in Australia. This is when all that ram energy rises to the surface and males compete for the right to breed with females. You'll figure out who or what you are competing for at Christmas 2016 and repeatedly in 2017.
Your sign is not concerned about haters. Haters gonna hate! You are also not concerned about bullies – in fact you will take them on. You have zero tolerance. Aries Sun women are tough grrrls who can deal with opposition and opposites. The last word should go to Aries Kristen Stewart. 'Hate me for who I am. At least I'm not pretending to be someone I'm not.'