The other day I went to my favourite library, The Melbourne Theosophical Society Library at 126-128 Russell Street. I borrowed a copy of a little 1910 classic called What Do We Mean By Astrology? It was written by Alfred H. Barley, with a foreword by Alan Leo. It also contains astrology predictions made just over 100 years ago.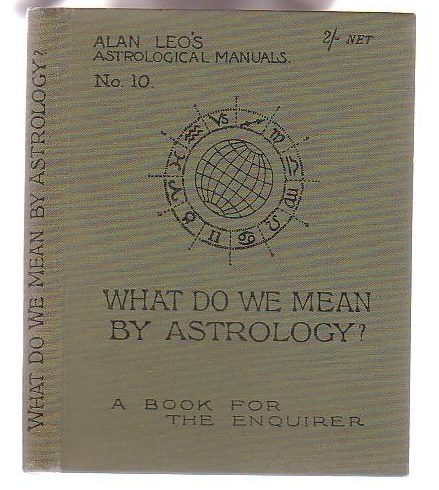 URANUS AND NEPTUNE – HERSCHEL AND POSEIDON
The planets 'of comparitively recent discovery' Uranus and Neptune are given their old, alternative names of Herschel and Poseidon in the book. "Uranus is specially concerned with electricity, railways and automatic machinery of all kinds," writes Barley. "Neptune, on the other hand, is peculiarly associated with "mushroom" enterprises of all kinds, such as the "South Sea Bubble".
The most famous mushroom in history is a cloud – at Hiroshima, on 6th August 1941 at 8.16am in Hiroshima, Japan. That horoscope clearly shows Neptune at 4 Libra (the sign of war and peace) exactly semi-sextile Mercury at 4 Virgo (the sign which rules the human body). Barley was right, although not for reasons he would have dreamed of in 1910.
The first controlled nuclear reaction took place on 2nd December 1942 at 3.25pm in Chicago and the chart reveals Neptune at 1 Libra (war and peace again) exactly conjunct the Moon at 1 Libra.
THE SIGNS OF THE ZODIAC
Writing in 1910, Barley could not possibly have foreseen the birth of a Taurean Queen, but he was remarkably accurate in his description of her, in his checklist for Taurus.
"Earthy. Fixed. Steady and practical, solid and acquisitive, firm of purpose, and stubborn of will, slow to move but irresistible once started. A persistent and retentive spirit, and conservative tendencies."
The only thing Barley left off his list was 'fondness for Corgis'!
PREDICTING THE 2016 AMERICAN ELECTION 100 YEARS IN ADVANCE
How did Barley see Hillary Clinton (Scorpio) and Donald Trump (Gemini) in his little book?
Scorpio. Watery. Fixed. A powerful nature, whether for good or evil, of irresistible force when aroused, a "good hater" and relentless in avenging a wrong, strong passions and keen feelings, capable of self-regeneration to a remarkable degree. Conservative and acquisitive in inclinations, yet destructive in criticism."
Gemini. Airy. Mutable. Fluctuating nature, alternately inclined to mental pursuits and the quest of pleasure, changeable and inconstant, yet sympathetic and adaptable. A hesitating, dubitative spirit, and "unionist" tendencies. Somewhat of a weathercock, in fact.
MARS AND TWO WORLD WARS

This comes from page 75 of  What Do We Mean By Astrology? " and a discussion about the planet Mars. "It destroys but to renovate, kills but to make more alive, crushes but to strengthen. And is not this the true nature of Mars, the god of WAR and ENTERPRISE? Never was there peace that was not won by war, nor rest that was not earned by toil. Peace of any other kind were but vassalage or sloth. Have not, then, the ancients chosen rightly in their selection of this symbol to represent the god of energy and combat?
Four years after this book was published, the First World War began on 28th June 1914 at 10.4oam in Sarajevo, Yugoslavia. That was the moment Archduke Franz Ferdinand was assassinated. Mars stood at 1 Virgo sextile Pluto at 0 Cancer.
The Second World War began on 1st September 1939 at 4.17am in Danzig, Poland. As you can see from the horoscope below, Mars stood at 24 Capricorn and Juno stood at 25 Aquarius in a semi-sextile.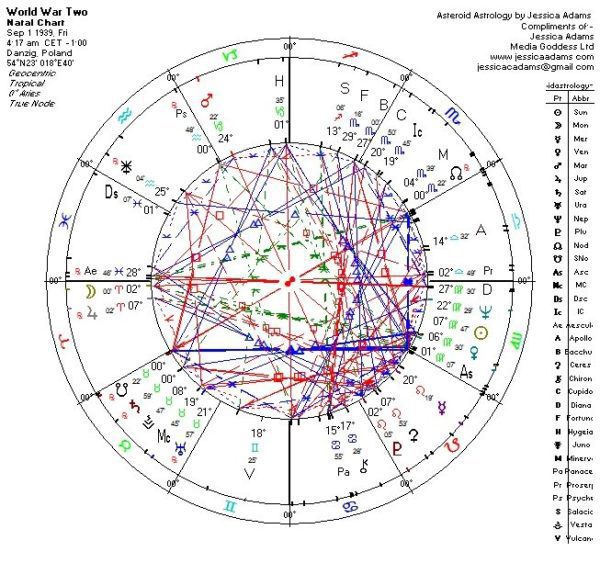 HOW A 1910 ASTROLOGY BOOK CAN PREDICT FUTURE WAR RISKS
Just knowing that Mars is a symbol for war  can help modern astrologers look at future war risks for NATO and the United States. The astrological chart for the U.S. Defence Department is set for 26th July 1947 at 12.30 in Washington, D.C. and shows Mars at 17 Gemini quincunx Jupiter at 17 Scorpio.
The U.S. Defence Department chart obviously has a hotspot at 17 degrees and this is picked up by NATO, which was founded on 24th August 1949 at 11.42 in Washington, D.C. The chart for the North Atlantic Treaty Organization shows the North Node in Aries, the sign ruled by Mars, at exactly 17 degrees opposite the South Node in Libra, the sign we associate with war and peace.
WHY NOVEMBER 25TH TO DECEMBER 3RD 2016 IS A HIGH WAR RISK
Just knowing this proven information from 1910, and later on, the First and Second World Wars,  helps me make the following prediction. Between November 25th and December 3rd, 2016, there is a greater risk of war for the United States and NATO. This is particularly acute on Saturday 3rd December. 
How can I make that forecast on 27th October 2016, one month in advance? Because in that time-frame, Saturn stands at 17 Sagittarius the sign which rules foreign countries and foreign people. Jupiter moves to 17 Libra, the sign ruling war and peace. Mars, the god of war, described over 100 years ago in Barley's book, stands at 17 Aquarius, the sign we associate with groups like NATO.
This is a portrait of Alan Leo, the man who taught Barley about astrology, and who published not only this 1910 classic, but also the journal Modern Astrology, price 6d monthly, flagged as 'A journal devoted to the search for truth concerning astrology.' Testing predictions, over 100 years later, is one way of uncovering that truth.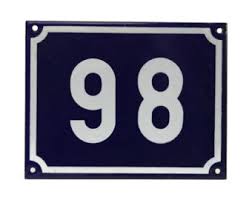 WHERE THE RISK OF WAR WILL COME FROM
North Korea and Russia are the obvious first suspects when looking at the heightened risk of war from 25th November to 3rd December. Russia has many different 'birth' charts based on her changes in rulership. Several of them show hotspots in the horoscope at 17 degrees or close by. (All national chart data in this story is from The Book of World Horoscopes by Nicholas Campion, The Wessex Astrologer, 2004).
NORTH KOREA AND THE 17 DEGREE CONNECTION
*North Korea. September 10th 1948 at P'Yongyang at 12.00am
Sun at 17 Virgo
RUSSIA AND THE 17 DEGREE CONNECTION
*Russia Revolution Chart. March 8th 1917 at Leningrad 09.00am
Sun at 17 Pisces
*Russia Bolshevik Revolution Chart. November 7th 1917 at Leningrad at 10.00am
Mercury at 16 Scorpio
*Russia USSR Formation Chart. December 30th 1922 at Moscow at 12.00pm
Neptune at 17 Leo
*Russia Yeltsin Tank Chart. August 19th 1991 at Moscow at 08.0am
Pluto at 17 Scorpio
*Russia End of Communism Chart. August 24th 1991 at Moscow at 6.30pm
Pluto at 17 Scorpio
*Russia End of Soviet Chart. September 5th 1991 at Moscow at 7.30am
Pluto at 17 Scorpio
*Russia Slavic Union Chart. December 8th 1991 at Minsk at 12.17am
Mercury at 16 Sagittarius
*Russia Independence Proclamation Chart. December 8th 1991 at Moscow at 5.45pm
Sun at 16 Sagittarius
*Russia C.I.S. Chart. December 21st 1991 at Alma-Ata at 09.50am
Venus at 17 Scorpio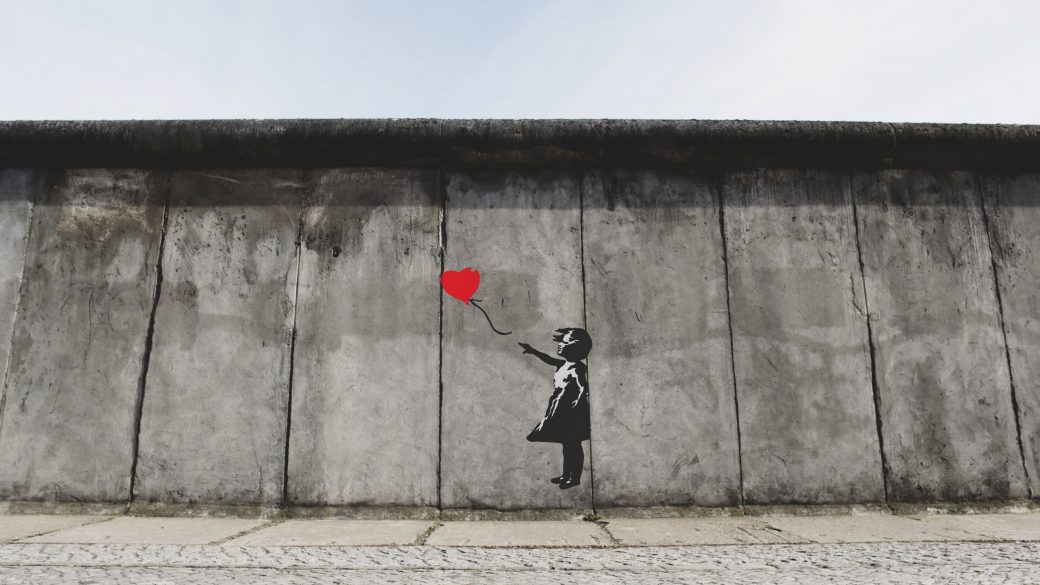 THE UNITED STATES, THE UNITED KINGDOM AND THE 17 DEGREE HOTSPOT
There are many 'birth' charts for the United States and United Kingdom but I am going to use two old faithfuls here to see if they are also triggered by that line-up involving Mars, the ancient red planet of war, at 17 degrees.
The United Kingdom Union Chart is set for 1st January 1801 at 00.00 in Westminster and shows Neptune close by at 18 Scorpio and Mercury exactly at 17 Sagittarius.
The United States Confederation Chart is set for 15th November 1777 at 12.00pm in Philadelphia and shows Hygiea at 16 Sagittarius and Psyche at 18 Libra. This is a classic line-up for defence, protection, prevention and pre-emptive tactics and it's in Sagittarius (foreigners) and Libra (war, peace and allies).
We can now expand the prediction to include the days when the line-up hovers around 16 degrees and 18 degrees. We can name the countries involved. And, thanks to a little astrology book published over 100 years ago, it is possible to make this forecast in October 2016.
Between November 25th and December 3rd, 2016, there is a greater risk of war for the United States and NATO. This is particularly acute on Saturday 3rd December when Mars is at large. The threat of conflict will involve the United Kingdom, Russia and Korea and will build slowly from Wednesday 16th November and fade out by Sunday 11th December.