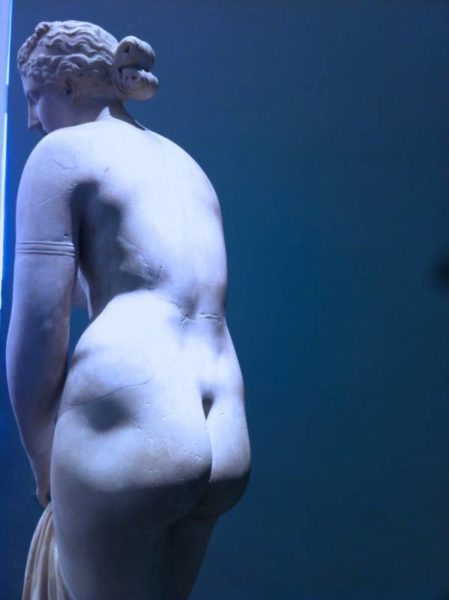 Venus is a very famous, old-fashioned archetype of woman as she existed before feminism. Venus is still alive and kicking as the 'femme fatale' or Hollywood babe who men find irresistible (though she betrays them). Your Venus sign and house shows where you have this kind of Marilyn Monroe story going on. Venus is all about the sex. Not much else. If you have Venus in Taurus in the Second House you may flirt with potential lovers using money or your possessions. You pull them in with your nice sexpensive car, or your shoes. If you have Venus in Virgo in the Sixth House you use your body.
Venus is always shown pointing to her breasts or vagina (pretending she is covering them up while actually drawing attention to them). Her bottom is her other great selling point. In fact, if you find Venus or her Greek predecessor Aphrodite in any museum, you're going to find it very hard to escape THOSE buttocks. They follow you round the room. These photographs (above and below) were taken in museums where I saw Venus being worshipped like a supermodel. Everyone wanted her photograph. If you ever see her in The Louvre, it's like watching Adele from the front row.

WORKING WITH VENUS BY SIGN AND HOUSE – AND ASPECT
Your Venus sign and house show how you seduce, why you seduce, and what you use. Venus in Capricorn in the Tenth House means you use your career or status to tempt people into bed. You may be the classic boss who wants an office affair. The aspects are the patterns Venus makes. Look at the degree or number of your Venus sign. If anything else lines up you have a story going on inside you. It may be rather complex. You may find that your need to seduce dominates everything! Or perhaps you have issues about being sexy, or sexual.
Venus was never faithful. She was actually a very difficult female archetype, despite being a very successful one. She was married to Vulcan the lame blacksmith but had sex with Mars behind his back. She was jealous of her future daughter-in-law Psyche and subjected her to punishment, just for being in love with her son Cupid. Venus was all about her own beauty (thus the jealousy and insecurity around other beautiful women) and she is usually shown with a mirror. In fact, the Venus symbol in the chart is a hand mirror sketch.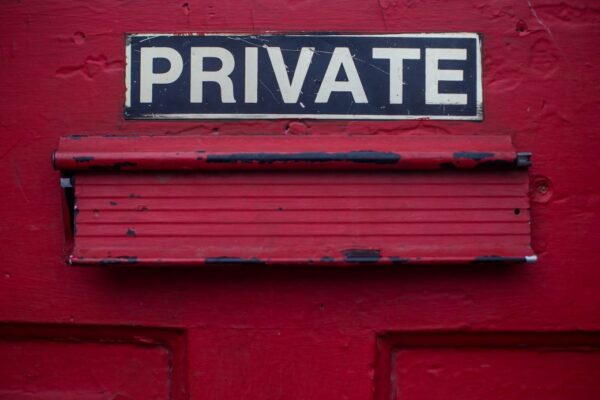 In men, Venus is obviously the feminine (old school) side of themselves. Men with a lot of Venus aspects tend to be notably feminine, interested in their mirror reflection and sworn to the game of love, even though the game is hard for their lovers to play. Venus is powerful! When transiting or travelling Venus returns to the same sign she was in, when you were born, you have your Venus Return and will learn a lot about your powers of seduction. You can check this any time by looking at the planetary positions on this website.