HOW THE SIGNS OF VIRGO AND PISCES DESCRIBE YOUR BODY
In astrology Virgo is the only sign to have her body define who she is. Virgo the Virgin  has a lifestyle, a personality and a destiny that is pinned down by her virginity. Even sceptics would have to admit that in the 1960s when Uranus and Pluto made their historic trek through Virgo (a big moment for astrology) that was the moment The Pill changed women's bodies. And the world.
Virgo in your horoscope describes your Sixth House, using the Natural House system. It shows your food, drink, doctors, drugs, healers and fitness. It is opposite Pisces which rules the Twelfth House. Pisces rules your unconscious mind, your astral body, your etheric body, your dreaming state, your chakras and your aura.
The two are connected and cannot be separated. Trends in your Pisces house trigger your Virgo house. And vice versa. This is why astrologers agree with the idea that the unseen self influences the constitution, wellbeing and health of an individual. You may have unwitting, unknown, unseen reasons for particular symptoms or body issues which come up for you. That's one theory. Another theory is that by using techniques like healing, yoga or meditation, you can work with the 'invisible' world to affect the visible one – your physical wellbeing.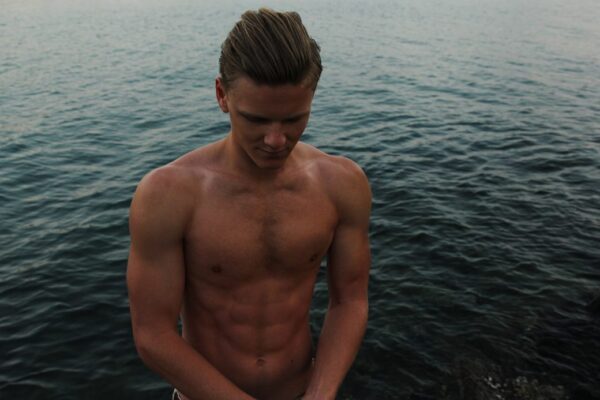 FINDING ASPECTS
Astrology is a numbers game. Find Pisces and Virgo factors at the same, or (close) numbers. If the degrees line up you have factors in opposition, so they work across each other. There is a story there. What is it? The story will unlock body issues for you but also have something to say about your work. Our health, after all, and our physical body type, affects the work we do, or the kind of study we can pursue.
Your Birth Chart
Are you a Premium member? Login now to see your birth chart. Or choose a membership plan to create your chart.
Getting to know the Pisces-Virgo axis of your chart becomes easier in March and September when the Sun passes through both signs. It is at those periods that you may have those 'Aha!' moments of revelation that show you what is going on.