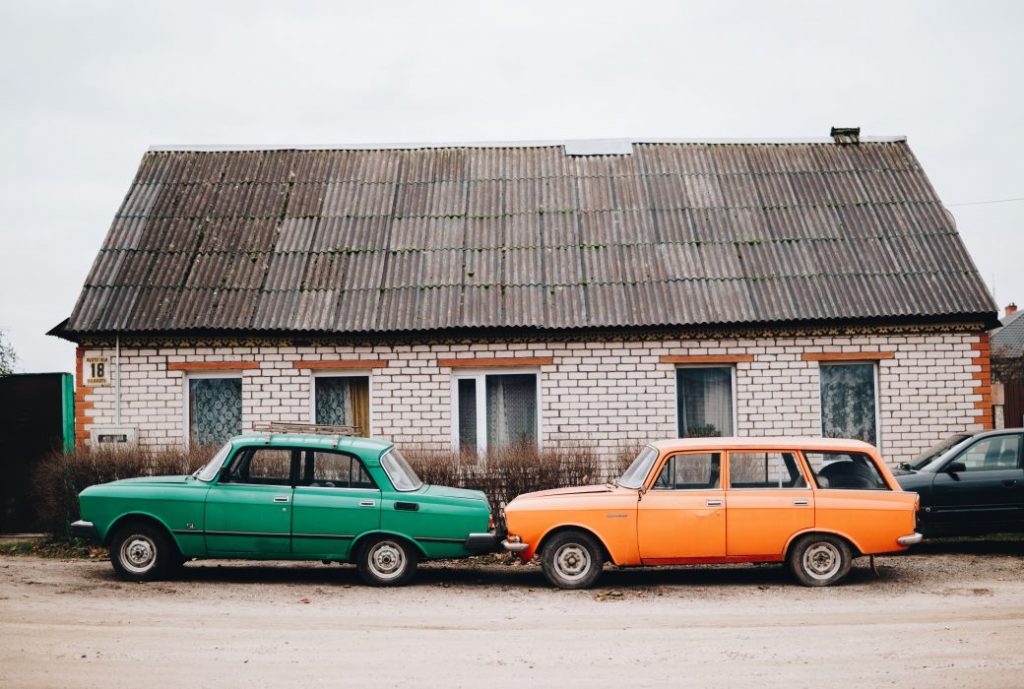 The North Node in Leo and South Node in Aquarius
You now have around two years to achieve closure, with two specific departments of your world. One is ruled by Leo. One is ruled by Aquarius.
On Tuesday 9th May 2017 the True North Node enters Leo and the True South Node enters Aquarius. They will stay in these signs until November 6th, 2018. Expect a long, slow flashback in two areas of your life. The past will repeat itself, and you may also experience past life karma. You will see symbolic repeats of previous events, particularly from 1999-2000, but may also experience an odd feeling of familiarity about particular people or developments, as these have been met before, in a prior incarnation. The North Node in Leo (below) will bring issues about babies, children and young people if you have factors there.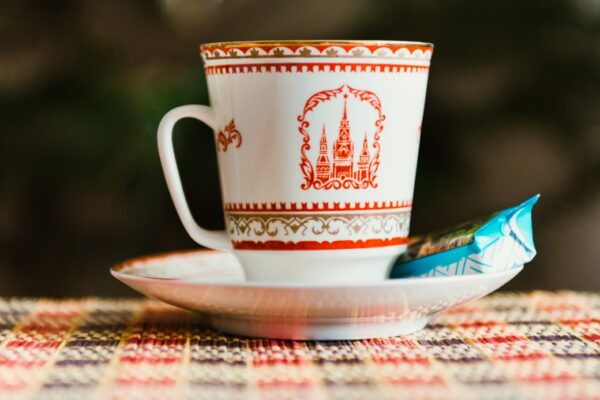 …the remainder of this article is available exclusively to Premium members.
Want to continue reading?
Login
Login now to access your Premium Astrology content.
Trouble logging in?
Login using classic mode
---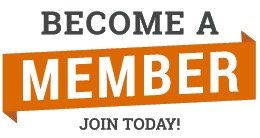 Join now for instant access to more premium Astrology features
$7 / 30 days | $28 / 6 months | $50 / 365 days
Memberships are calculated and billed in US Dollars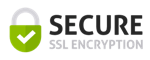 Find out more about our Premium membership plans here.
Find me on Twitter @jessicacadams for updates and a conversation about Astrology.