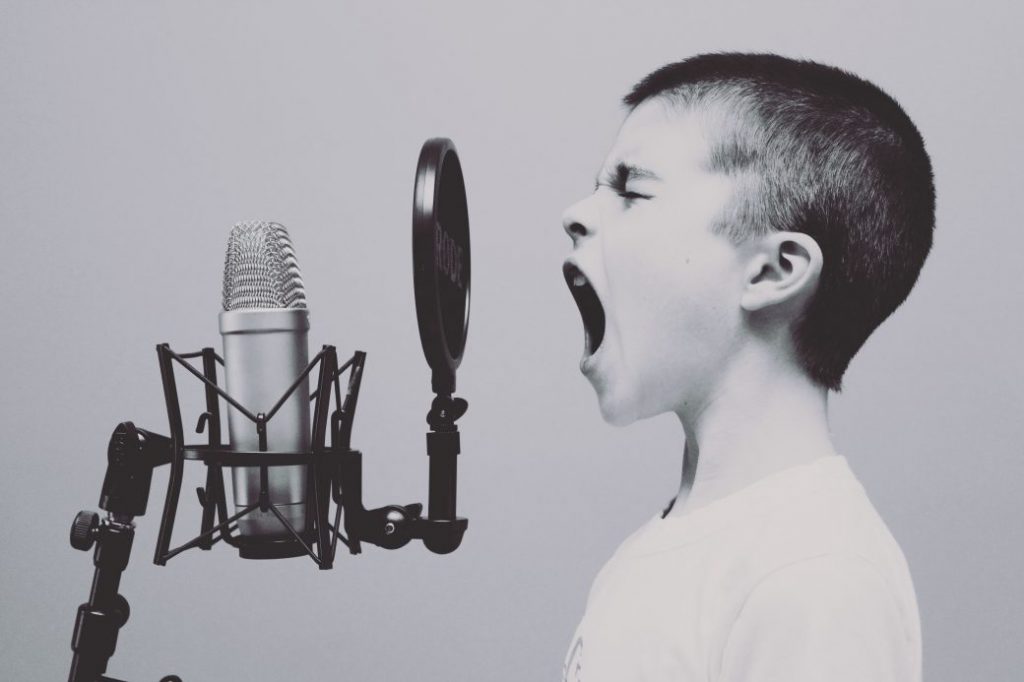 Gemini Factors? How to Drive Your May-July Idea
If you have Gemini factors in your chart then you express yourself through the worldwide web, multimedia, public speaking (or teaching, singing, acting) and send your 'voice' across the medium that is right for you.
If you have one or more Gemini factors in your personal birth chart, you'll have an idea, course, project or concept to drive as we go through an unusually high number of transiting (travelling) Gemini factors, hitting yours – from 21st May through 31st July. What does the map look like and when should you speed up or slow down?
…the remainder of this article is available exclusively to Premium members.
Want to continue reading?
Login
Login now to access your Premium Astrology content.
Trouble logging in?
Login using classic mode
---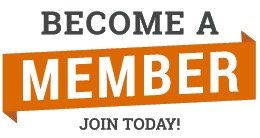 Join now for instant access to more premium Astrology features
$7 / 30 days | $28 / 6 months | $50 / 365 days
Memberships are calculated and billed in US Dollars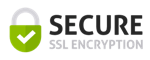 Find out more about our Premium membership plans here.
Find me on Twitter @jessicacadams for updates and a conversation about Astrology.