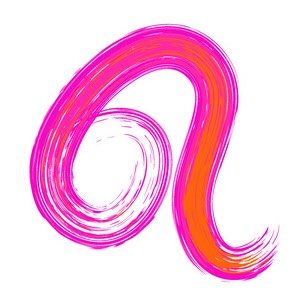 The Leo Birthday Horoscope 2017- 2018
Happy Birthday Leo. Life-changing decisions about your former, current or potential mate are in store between July 2017 and August 2018
Happy Birthday Leo. Life-changing decisions about your former, current or potential mate are in store between July 2017 and August 2018. The fated arrival of the South Node in your opposite sign of Aquarius, along with Aquarius eclipses, puts your opposite number in life at the centre of your decisions.
…the remainder of this article is available exclusively to Premium members.
Want to continue reading?
Login
Login now to access your Premium Astrology content.
Trouble logging in?
Login using classic mode
---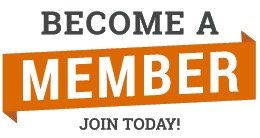 Join now for instant access to more premium Astrology features
$7 / 30 days | $28 / 6 months | $50 / 365 days
Memberships are calculated and billed in US Dollars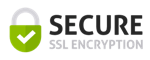 Find out more about our Premium membership plans here.