It is extremely unusual to see Jupiter opposite Uranus. The planet of opportunity is opposite the planet of freedom on Thursday 28th September, with Jupiter standing at 27 Libra, and Uranus at 27 Aries.
YOUR FACTORS AT 26, 27, 28 DEGREES
If you have any chart factors at all at 26, 27, 28 then the astrological weather at the end of September will sweep you along. Really get to know what is in your personal birth chart at those degrees, because this is where we are seeing major change, not just in September – but through 2018 as well. Why? A lot of transiting or travelling planets 'massaging' it to life in your chart. The really big news, though, is this Jupiter-Uranus opposition at 27 degrees that's coming your way.
It's time to make a deal. There is abundance here. Jupiter is about 'more' and there is more to be gained, if you are prepared to strike terms. There is so much on offer here for you and others. Liberation. Disentanglement. Freedom. Money. Property. The good life.
Whenever we have an opposition we always have 'them' and 'us' to deal with. You and him, or you and her. Two sides who must figure something out between them.
Uranus in Aries is tough. Hard line. Jupiter in Libra is all about balancing two sides, though, and making it work both ways. What is required as September ends is a good heart, an open mind, and above all – an eye on the prize. You can see Aries and Libra (below) right opposite each other on the horoscope wheel. Aries the Ram is tough, hardline, self-centred and usually quite difficult to shift. Libra (the scales) is all about 'the two of us' and making both sides of the scales work.
DO YOU HAVE 28 DEGREE PLACEMENTS IN YOUR PERSONAL BIRTH CHART?
If you have one or more 28 degree placements then read more on the sign involved, as well as the horoscope factor in your chart. This is where the triggers for change will be. Not only Jupiter and Uranus are moving around 28 degrees, but also Saturn (at 28 Sagittarius, later on) and the aftermath of the August eclipse, also 'massaging' your 28 degree placement/s.
When we see a chain of transits to one point in the chart, there is always a sense that part of your personality/fate is being brought to life.
If you had the Sun at 28 Aries, for example, it would be about your ability to shine (Sun) through self-promotion (Aries). If you had the Moon at 28 Taurus it would be about your need to be needed (Moon) through money (Taurus). If you had Mercury at 28 Gemini it would be about your ability to connect and communicate (Mercury) through the internet (Gemini). If you had Venus at 28 Cancer it would be about your relationship skills (Venus) with a family member or flatmate (Cancer).
I hope you get the picture! If you have anything at 28 in your chart, or even more than one placement there, it will be well and truly brought to life and reshaped, as we go from 2017 into 2018.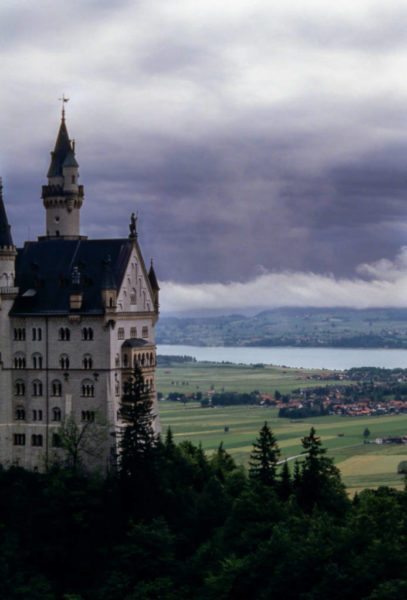 PRIME MINISTERS, BOSSES, PRESIDENTS, KINGS
Uranus in Aries is the very picture of a knight, king or warrior figure who has all the hard-headed approach we would expect from the sign of Aries. Uranus was himself a 'heavy' male in Roman mythology, god of the sky and a tyrant! In modern life we might associate Uranus in Aries with the President, Minister, Prime Minister, King, Boss or CEO who has tremendous power.  The Treasurer or the man holding the money is the key to Uranus in Aries.
You will see men like this holding centre court in your own life, and the lives of the people around you. On the world stage, the end of September is about just this kind of man, making headlines. He is moving from non-negotiable to negotiable and that will be a big deal for your world, and the world in general.
THURSDAY 28th SEPTEMBER AND THE DEALS TO COME
In astrology we look at every factor tied into a pattern, so this is not just about the 'Mr Big' of Uranus at 27 Aries. It is also about Mercury at 27 Virgo, the sign we associate with hard work, labour and the working class. We could allow a day either side for this pattern, so let's say September 27th, 28th, 29th for the full impact of the deals to come.
In fact, on the day in question, Thursday 28th September, Mercury at 27 Virgo will semi-sextile Jupiter at 27 Libra. That suggests a big trade-off, transaction, treaty and so on – with money at the centre. You will feel the ripple effect in your own world of what happens at the top. Yet, if your personal chart is also affected, there may be some kind of transaction or bargaining going on.
The fact is, one cannot be Mr Big without becoming trapped, stuck and rather lost – every Mr Big needs to pay for help, in the end. There is only an extent to which the man at the top can do everything and there is a substantial deal or negotiation waiting to be struck. That's the Virgo side of the pattern!
This makes the end of September a milestone for industrial relations and the trade unions all over the world, and their relationship with the Mr Bigs.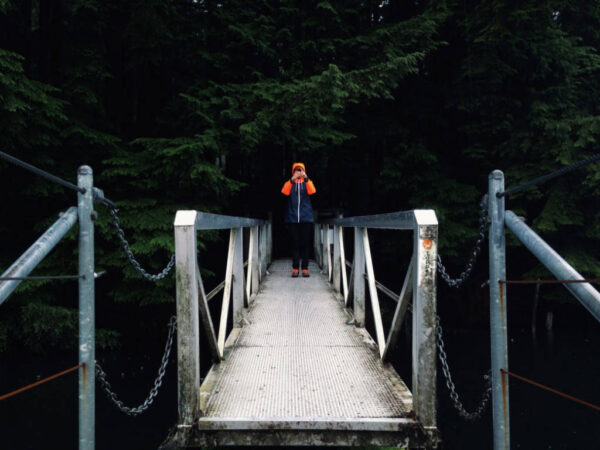 THE BRIDGE TO CROSS AT THE END OF SEPTEMBER
Jupiter in Libra is the bridge that these men will have to cross to get what they want and need. Tremendous growth is possible, in terms of money and property, business and industry – but it can't happen unless a rather overgrown situation is cleared up.
Life gardening is required if things are to move forward, and this is rather like two sides, or two people, meeting in the middle to make something happen!
FAIR EXCHANGE ON TWO SIDES

Jupiter in Libra is always open to diplomatic negotiation and fair exchange. Very close to Thursday 28th September you're going to see this played out in the media, through local and world news, but also in your own life.
Jupiter in Libra is rather like Arthur Daley in Minder, promising he could be so good for you – but you'll have to figure out the cost, or the price. Jupiter always has a lot to offer, though, so this is worth the effort.
Nobody and nothing can gain access to the vast potential on offer without getting across the wall at the end of September. It's worth working on tactics and strategy. It's also worth remembering that Mr Big needs others, just as much as they need him. In fact, he won't have the freedom to reach out for other opportunities until others weigh in.

THE UNITED STATES OF AMERICA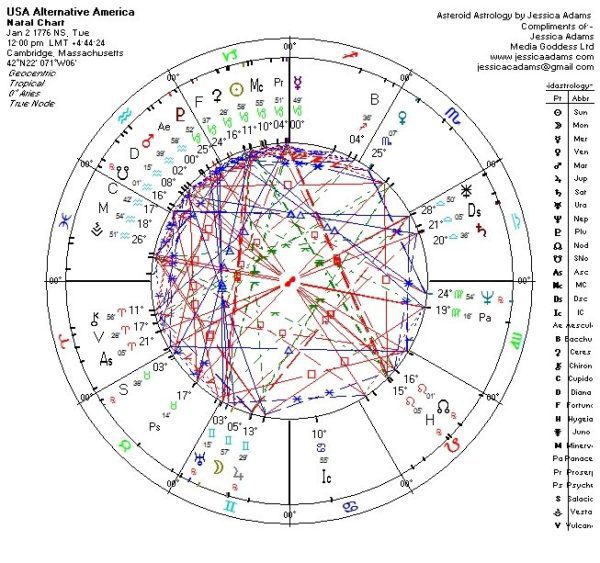 My favourite chart for the US is set for 2nd January 1776. It shows Juno at 28 Libra – so what is ahead for America on this historic Jupiter-Uranus opposition, just one degree away at 27 Libra? On, or close to, Thursday 28th September 2017 we are going to see a moment of truth for the Special Relationship with Great Britain (one partner may be left feeling quite cut off from the other) and a time of reckoning, in terms of America's military action and enemies. Jupiter is the planet of hope and healing so everything is possible. At this point, the United States may have to ask herself what it would take to get Great Britain back into bed with her. There is a feeling of 'America alone' at the end of September 2017 just as England stood alone in 1940, but the fact is, life as a single nation, all alone, was never going to suit a country with Juno in Libra and it is time to do some serious work on the special relationship. And now, the Australian horoscope, also affected. Both countries will be triggered in different ways across the Jupiter-Uranus opposition.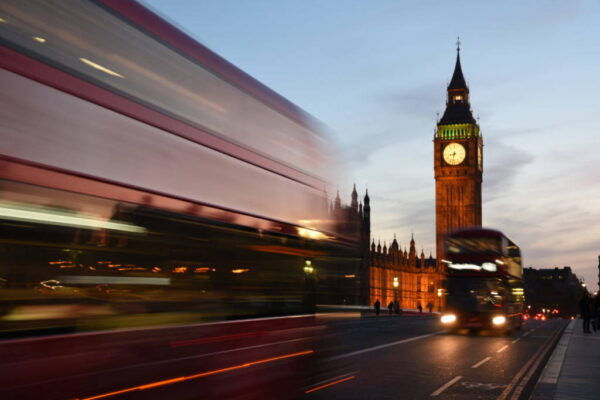 WHITE AUSTRALIA, BLACK AUSTRALIA

There are a few charts for modern Australia. The one based on data held at the University of Wollongong is useful as it shows the moment Australia officially became a nation. This happened a few days after January 26th, Australia Day/Invasion Day and we have an historical record.
As you can see, from her constitutionally correct February birthday, modern Australia was 'born' with Saturn at 29 Aquarius. She has Hygiea at 28 Libra. Uranus at 27 Cancer. Remember, this chart shows the birth of white Australia, while the First Australians looked on.
Aquarius rules groups and tribes. Libra rules two sides, often in conflict, but also the potential for two sides to be in partnership. Cancer rules nationhood. What a line-up.
Saturn is hard realities – the unavoidable, inevitable facts of life. Hygiea is the need to protect the future. Uranus is about radical change. Revolution. Shock.
I am sure this worked across both sides, indigenous and British, on the day in question.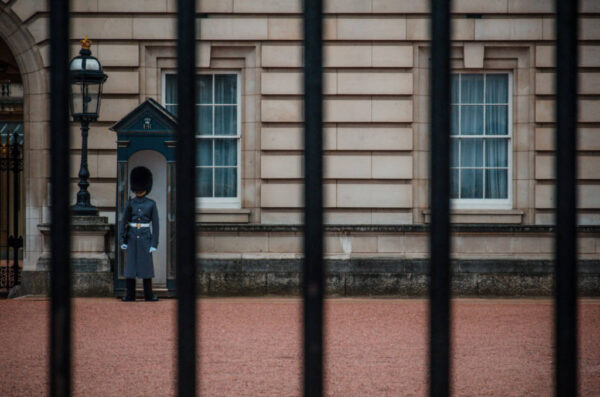 So how does the forthcoming Jupiter-Uranus opposition pan out for Australia? On, or very close to, Thursday 28th September 2017 we are going to see the most fantastic outcome for indigenous Australia and white Australia. The background issue is the Republic and Monarchy question, hovering above Buckingham Palace. The immediate story for Australia as September ends, though, is a hugely important treaty, pact or compromise which will have a healing effect on the nation. Two tribes can give to each other at this point. Remember, Jupiter is always about help, healing and hope. He's making patterns in the Australian chart which are only possible every 12 years and the opportunity for progress will be irresistible.
YOUR LATE SEPTEMBER SUMMARY – THE JUPITER-URANUS CHECKLIST
Uranus in Aries types can be resistant to change, but they need it. In fact, these people are 'change waiting to happen' and although Aries is a tough nut to crack – and a hard man to deal with – the end of September will see so many people like this in your world, and the world in general, finally seeing the point of shifting position and doing things differently.
Even if you don't have anything at 28 degrees in your personal birth chart, other people do, so you may be carried along by deals, bargains, transactions, treaties, trade partnerships and so on. The outcome is not guaranteed. This will just be negotiation. But let's be hopeful and aim for a financial or economic win-win for particular regions, countries and the world very close to the end of September 2017. We seldom see a Jupiter-Uranus opposition like this.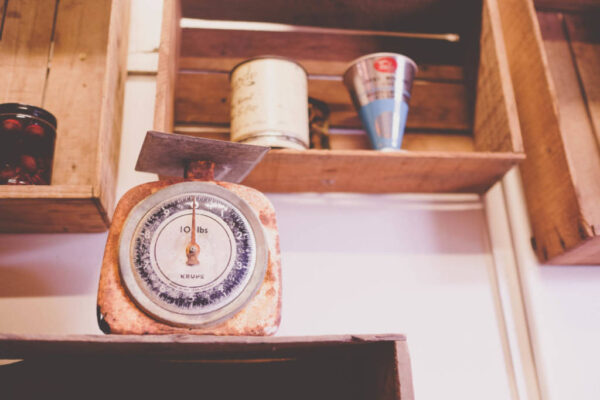 Jupiter in Libra is a deal to be struck. Jupiter is about abundance – 'plenty' – and always win-win outcomes. We find Jupiter in the sign of the scales which must be balanced, so there will be two sides on the line here, and the need for both to bear in mind the potential gains. This goes beyond money into property, too.
On a global level the end of September will see the potential for substantial progress with world economies, currencies, banks, big business and the rest. This is the final stage of Jupiter's path through diplomatic Libra until he reaches Scorpio, the sign of serious money. So, if the late September transactions come off – the best is yet to come. Real growth for 2018.