Astrology Predictions about the 3rd December 2017 Supermoon
We have a Full Moon on Sunday 3rd December 2017 and this one is a Supermoon. It falls with the Sun at 11 Sagittarius and Moon at 11 Gemini. We also have a number of other patterns at 11 degrees. If your chart has factors at 10, 11, 12 degrees you will feel typical Full Moon effects. You may have an inner conflict to resolve. You may have to deal with polar opposites in your world. The 'what' of the message depends on what you have at 11 degrees in your chart. This Supermoon is our Christmas present for December 2017. Why? Because if all goes well, a substantial amount of money will be released into the world economy. Let's hope.

The Supermoon and You – What to Expect from Christmas 2017
Even if you have nothing at 10, 11, 12 in your personal birth chart, you are still going to see major financial and business stories near 3rd December. The reason for this is Jupiter (abundance) in Scorpio (dollars, pounds and euros). You will see this in your professional or personal life. We're also going to receive major headlines about particular economies, currencies or trade deals – probably on Monday 4th December, the first business day after the Supermoon.
This Supermoon picks up the following patterns in the sign of Scorpio and if you happen to have factors at Scorpio 10, 11, 12 then already have a major statement about money (or cash in kind) being made in your chart. The Supermoon will pick up on that. Here are the patterns on Sunday 3rd December.
Apollo 11 Scorpio semi-sextile Sun 11 Sagittarius
Jupiter 11 Scorpio trine Neptune 11 Pisces
Jupiter 11 Scorpio semi-sextile Sun 11 Sagittarius
Apollo 11 Scorpio trine Neptune 11 Pisces
Jupiter 11 Scorpio conjunct Apollo 11 Scorpio
Let's Make a Deal on the December 2017 Supermoon
We tend to see ricochet effects from unusual patterns like the one above. You might also call them ripple effects. It's time to make a deal, on the back of another (bigger) deal which could be made by anyone from a President, to a Prime Minister, to a CEO. The big question on this Supermoon? How can I do so much more with the substantial amount of money I hold in my hands, so that I can create future growth and abundance?  In the world around you expect to see more focus than usual on year-end bonuses, annual profits, year-end mergers and so on. Okay, so this is about George Harrison's Piggies. Capitalist pigs and bulging piggy banks. But – we could all gain.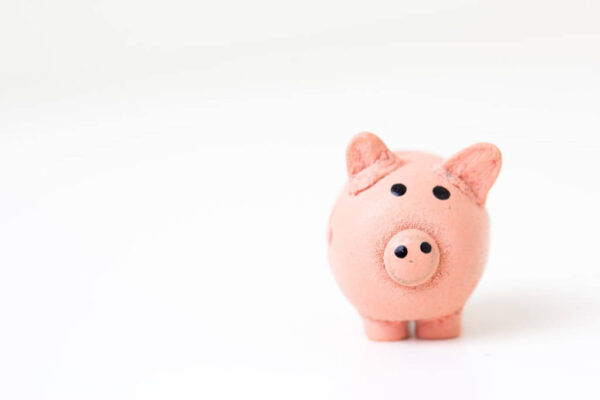 The Twelve-Year Patterns of the December 3 2017 Supermoon
Only once every 12 years do we see this. Jupiter (opportunity) conjunct Apollo (leadership) in Scorpio (finance). The Supermoon picks this right up. The issues are going to be those inner conflicts or polar opposites I mentioned. If you or anyone else is in a good position financially there will be yes/no and green light/red light questions. Yet, anyone can take one look at the potential in terms of business or other possibilities and see that what is created now on this cycle could blossom into something even bigger, another 12 years from now. Why? We'll have another Jupiter in Scorpio cycle then.
Supermoons have zodiac signs and this one falls in Gemini-Sagittarius so it's about connecting and communicating globally. This is about the bigger picture.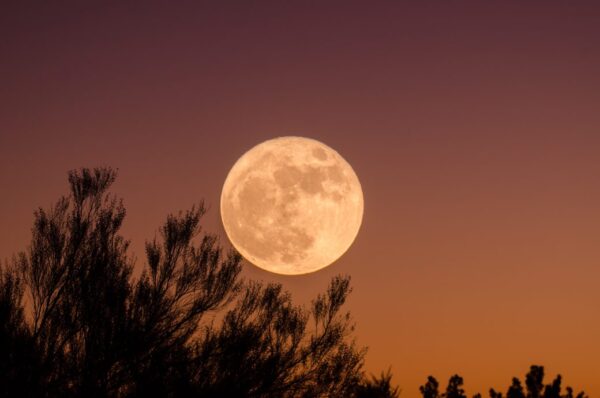 Supermoon World Predictions
The Moon is a symbol of women (as the Moon takes around one month, or moonth, to repeat her patterns and this is also the timing of a woman's monthly period). Sure, men are affected by the Supermoon. Yet, the world will belong to one key woman and her political and financial decision.
We are going to see a female political leader or CEO take centre-stage close to Sunday 3rd December. This may be obvious to us on the final working day of the previous week, Friday 1st December – or the following Monday, 4th December. This woman will hold in her hands the future of at least one currency, economy or sharemarket. This may be Brexit. Watch the Swiss banks closely near the  Supermoon of Sunday 3rd December as although they will be background issue – it's a big one. This is not just about one woman's choices affecting economies, sharemarkets or currencies – it is also about the role that Switzerland plays in the world's finances!
In astrology we pay attention to omens just as our ancestors did at Stonehenge and in the indigenous Australian sacred site at Wurdi Youang in Victoria (even older than Stonehenge). Unusual signs in the sky, no matter if they are annual solstice events or very bright, very big Full Moons (Supermoons) are timing devices. Astrology is basically centuries of observation and because history repeats (thematically) we use our unique alternative time in the horoscope to make predictions. You can be in your twenties in 2017 and feel the impact, just as the first human family members did, thousands of years ago.
The Supermoon and Values – Who and What Do We Price Highly?
There is always a deeper message in astrology. So, as December 2017 begins, this is not only about deal-making, future growth and money. It goes into what we value most and why we value it. Do we value holding on over letting go, financially? Do we value the status that money can bring? Do we have a problem with money? A very big concern close to the Supermoon on 3rd December is the value of the environment and natural world, which must be weighed against the value of a particular dollar, pound or euro sum. That is a decision for all of us.