Your Jupiter Luck in October
Your Jupiter luck in October rolls from Tuesday 10th as the planet of opportunity, solutions, growth and improvement enters his new sign of Scorpio.
Your Jupiter Luck in October rolls from the very first day that the planet of opportunity changes signs – that's Tuesday 10th October. I have all the dates for you here, if you're a Premium Member and I'll look at what the new luck source in your life means for your usual zodiac sign – as well as the personal secrets about your birth chart you need to know.
…the remainder of this article is available exclusively to Premium members.
Want to continue reading?
Login
Login now to access your Premium Astrology content.
Trouble logging in?
Login using classic mode
---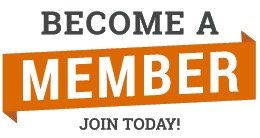 Join now for instant access to more premium Astrology features
$7 / 30 days | $28 / 6 months | $50 / 365 days
Memberships are calculated and billed in US Dollars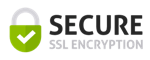 Find out more about our Premium membership plans here.