How May 2018 Changes Everything
May 2018 changes everything in astrology – and in your life. No wonder this piggy bank has such a stunned expression on its face. In the space of just a few days, starting on Sunday 13th May, we will be thrown into the biggest revolution of our lives. It will affect taxation. It will affect currency. It will affect the sharemarkets.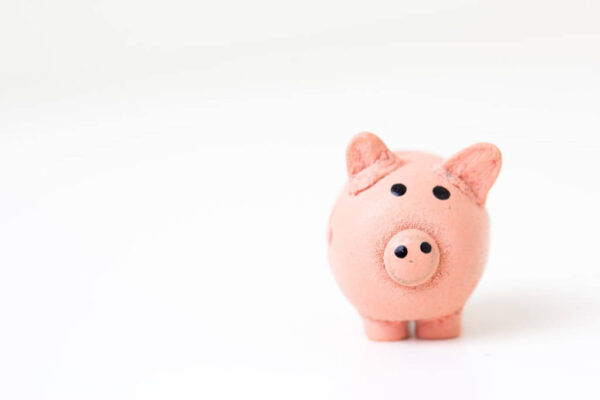 Dates to Watch in May 2018
On Sunday May 13th at 12.40pm in London, quite a few interesting lunches will take place between the Piggies (as George Harrison used to call them) of international banking and business. At that moment, Mercury enters Taurus, the money sign, and the conversations, text messages or e-mails will fly. Normally this would not be a big deal, as we find Mercury the planet of communication in Taurus, the planet of money, every year. This time, though, it's different. Within days, what happens will affect the U.S. dollar (below) and every world currency.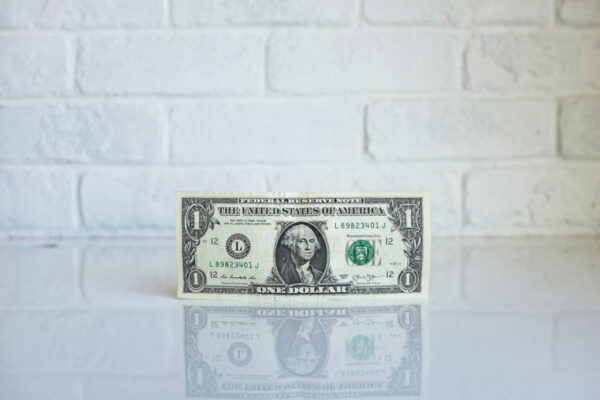 Uranus the Planet of Revolution
Within hours on Sunday 13th May, the Moon also enters Taurus, at 6.15pm so from lunch to supper in London, a great deal will go down – beyond the roast beef and Yorkshire pudding. What is interesting about this time is that anybody who is not using astrology will have no idea at all about the shocks ahead.
What we're seeing is a classic case of Mercury starting discussion, deals and paperwork – and probably some confident announcements – and the New Moon on Tuesday 15th May bringing a new beginning. Then, the shock. Uranus is the planet which always hails revolution and it tends to happen when people least expect it, in a way that they least expect.
On Tuesday 15th May at 11.47am, we see a New Moon with the Sun and Moon in the same place, at Taurus 24. This is then followed hours later by the arrival of Uranus in Taurus at 3.16pm. Zap!
What to Expect – the Unexpected
On Wednesday 23rd May, Mercury at 16 Taurus opposes Jupiter at 16 Scorpio and as both these signs are associated with deadly serious finance, big business and banking, we are likely to see some huge announcements within 24 hours. Uranus at 0 Taurus on the same day will also conjunct Panacea at 0 Taurus. That's a shock.
Two days later on Friday 25th May, Jupiter at 16 Scorpio is trine Neptune at 16 Pisces. For billions of people who were born with Neptune at 16 Scorpio, back in the 1960's, this is a phenomenal 'bubble' of opportunity.
These people, who have risen to become the CEOs or leaders of the world, will experience a personal Big Bubble which must logically be coming out of a global big bubble.
This is just one of the reasons that May 2018 changes everything. This is especially true for the United Kingdom. The horoscope is below, set for 1st January 1801 when the country became a new nation. She was born with four factors in Taurus in the Second House of currency, business, trade and the economy. She was also born with Neptune (bubbles) in Scorpio, right opposite.
Brexit and May 2018
Starting in May 2018, with a bang and a boom, the United Kingdom will see her pounds and pence reshaped over the course of many years as Uranus, the planet of revolution, freedom and independence, slowly crosses every Taurus factor she has. Could the United Kingdom walk away from the European Union without a deal? In May 2018 many will be pushing for that result as Uranus is not about compromise or co-operation, it is about rebellion. This goes beyond trade, though, into the actual nature of the currency itself. Forget Bitcoin. The new one-world digital currency is coming from May 2018 and the United Kingdom will be pulled into a revolution. If you are a Premium Member and have your personal birth chart, look for Taurus and Scorpio factors. If you have more than six across both signs then May 2018 is also going to change your financial future. Watch this space.