I really love football but like so many football fans, I don't love what some officials have done to the game over the years. And…I can't quite believe that the World Cup draw has taken place on Mercury Retrograde Shadow.
This is the cycle when information, communication and negotiation goes forward, stops, then goes backwards, stops, then goes forward…you get the picture. It's a mess and a muddle.
Beyond that, December 2017 is a crisis for FIFA. This is a really basic chart below but I am sure you can see Uranus (shock, revolution) at 29 Sagittarius. Football is in trouble and that World Cup was called at a very muddy time.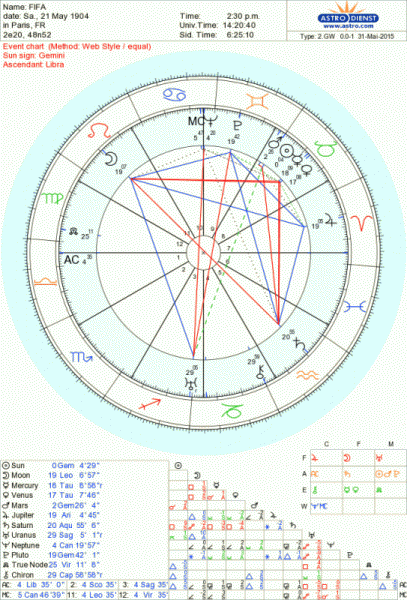 DATES TO WATCH FOR FIFA MADNESS
On Sunday 3rd December, Mercury stations (or stands still) right on 29 Sagittarius, hitting the FIFA chart. This is about the world game, and the world cup, and Sagittarius rules world connections, so it's serious. On Wednesday 6th December, Mercury is at 28 Sagittarius conjunct Saturn at 28 Sagittarius, just one tiny degree away. How rare is this? It can only happen every 29 years.
How long will it take to unravel the misinformation, muddle, media madness and mess? Football fans are going to have to wait until Mercury passed that spot one more time and that's Wednesday 10th January.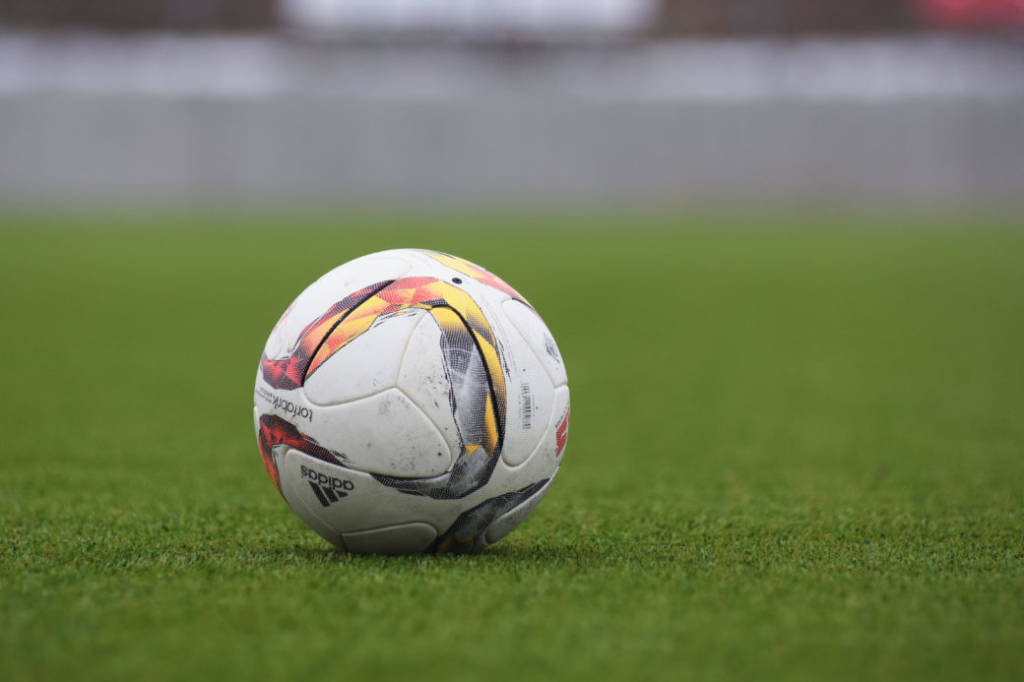 When is the beautiful game, not the beautiful game? When FIFA has Saturn on her Uranus and Mercury Retrograde too. The world game is going to experience the world turning upside down, as she goes towards Christmas. When is a World Cup draw, not a World Cup Draw? When you do it on the shadow! We can talk about this on Twitter if you like.