As we enter December 2017, what does astrology say about the future of Russia? This country has several 'birth' charts but they all have hot spots at 17 degrees. (Data: The Book of World Horoscopes by Nicholas Campion, The Wessex Astrologer and news sources). Astrological charts are maps. Moscow is a very long way from England, where I have spent most of this year, but it is certainly close to the White House as this story goes live. Where is Russia heading?
There are two stories here. One is about the murdered Romanov children. Another is about Putin's daughters and the rumours of a male heir – and naturally his private life.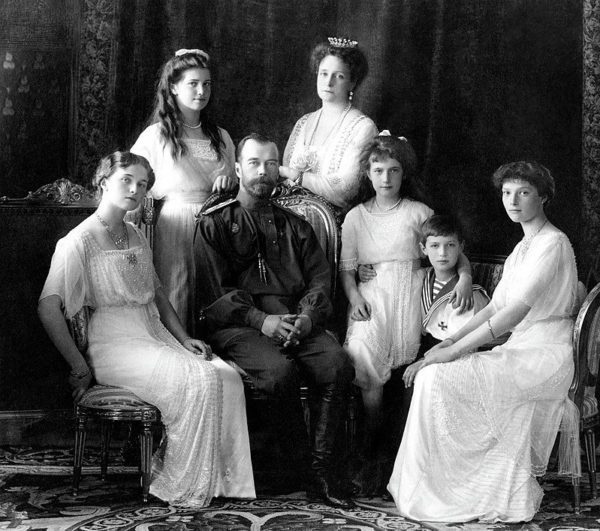 RUSSIA ASTROLOGY AND THE 17 DEGREE CONNECTION
The signs here are about heirs to the throne (Leo) and also the sex/death and sex/money concerns of Scorpio, with the mystery of Pisces and the foreign factors of Sagittarius.
*Russia Revolution Chart. March 8th 1917 at Leningrad 09.00am
Sun at 17 Pisces
*Russia Bolshevik Revolution Chart. November 7th 1917 at Leningrad at 10.00am
Mercury at 16 Scorpio
*Russia USSR Formation Chart. December 30th 1922 at Moscow at 12.00pm
Neptune at 17 Leo
*Russia Yeltsin Tank Chart. August 19th 1991 at Moscow at 08.0am
Pluto at 17 Scorpio
*Russia End of Communism Chart. August 24th 1991 at Moscow at 6.30pm
Pluto at 17 Scorpio
*Russia End of Soviet Chart. September 5th 1991 at Moscow at 7.30am
Pluto at 17 Scorpio
*Russia Slavic Union Chart. December 8th 1991 at Minsk at 12.17am
Mercury at 16 Sagittarius
*Russia Independence Proclamation Chart. December 8th 1991 at Moscow at 5.45pm
Sun at 16 Sagittarius
*Russia C.I.S. Chart. December 21st 1991 at Alma-Ata at 09.50am
Venus at 17 Scorpio
Russia Astrology and the Future
Astrology is really about patterns and what we are looking for here is the 17 degree cluster between key planets and asteroids. We then take it apart, looking at the meaning of the signs and the symbols.
Ceres (compromise) is at 17 Leo (lovers, children, young people) and Pluto (power) is at 17 Capricorn (status, ambition) from November 29th through December 9th.
You only see this pattern every 240+ years. It is intensified by the Nodes at 17 Leo/Aquarius from December 1st-5th. This picks up Leo again which is about the dynasty. The heirs and spares. This is the start – why? Ceres comes back.
Putin has a secret daughter according to some media. She is married to Kirill Shamalov, the son of one of Putin's closest friends, who has since made a fortune of at least $1 billion through dealings in Russia's largest petrochemical company. That may be Neptune in Leo in one of the old charts!
If this was about the old Russian royal family it would be about the children or younger adults – the Romanovs. Today this December story, which is echoed in May 2018, may be about Putin's children. Ceres is very much about that too.
What is really astonishing is this story alleging Putin is trying to get the Romanov children a decent burial – 
http://www.newsweek.com/can-putin-get-romanovs-decent-christian-burial-735764
Newsweek – The Romanov family and their servants were executed by firing squad in the Ural Mountain city of Yekaterinburg in July 1918. It is widely believed, although not officially confirmed, that Russia's president, Vladimir Putin, would like to organize a symbolic ceremony that would bring closure to Russia's divisive and bloody twentieth century. Neptune in Leo does point to the five children Olga, Tatiana, Maria, Anastasia, and Alexei
Ceres returns to 17 Leo on May 24th, 25th, 26th 2018 across a three-day period when Jupiter is at 16 Scorpio, which is very close. Neptune is at 16 Pisces – also close.
After May 24th, 25th, 26th 2018 the fated Russia horoscope pattern breaks and the pressure is off. Across this three-day period, though, we are going to see a compromise affecting her youth and perhaps Putin's lovers or offspring (Leo) and a mysterious smokescreen surrounding her secret services (Pisces). There is a Scorpio twist.
The Sun reports Putin wants the 'secret' daughter Katerina to lead his new Kremlin dynasty.
Quote – "Trying to run a woman through an election campaign in Russia is quite an interesting and modern political experiment," explained Natalia Gevorkyan, a Putin biographer who also appears to hint the president has an undisclosed son without providing more details.
"Putin does not have a (male) heir – at least officially – but he has two daughters, and one of them, Ekaterina, has already entered the public space with several huge and costly projects," she wrote for Radio Svoboda website. Putting the Russia Astrology Jigsaw Together
In all the charts, it is Neptune (submerged, mysterious, distorted, invisible) at 17 Leo which says the most. Leo rules courtship and courtesans. It rules legitimate sons and daughters – and illegitimate. It describes the royal bedchamber and the sex lives of a nation's leaders, as well as their stepchildren, godchildren and the rest.
What we have here is Neptune under siege from Ceres at 17 Leo but also Pluto at 17 Capricorn and the North Node at 17 Leo as well. The jigsaw is put together twice, once in December, once in May 2018. This takes us back to the U.S.S.R. in its early days. There is an emerging picture here about the offspring of the Soviet leaders and quite possibly whatever goes on in Putin's private life. Russia is being dominated and bullied by Pluto (power) in Capricorn (leaders) and also dealing with enforced compromise and deal-making (Ceres) which affects the nation's children and young people (Leo) but also, it would seem, Putin's 'heirs and spares' and perhaps his courtships. Russia was famously described as an enigma. That comes partly from Neptune in Leo in one of her charts, now coming to life.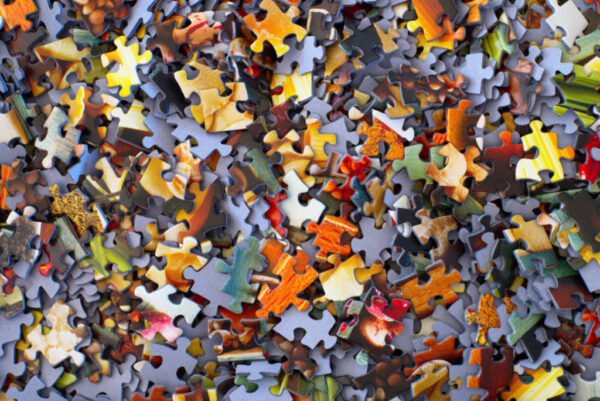 Russia, Astrology and America
You have to wonder what on earth connects these two countries! The 17 degree hotspot is in the American chart set for the first time she was officially described as 'The United States' in January 1776. It's an alternative chart (not July 4th) but it works astonishingly well for prediction.
America has Ceres at 16 Capricorn in the Tenth House (compromise, White House, leadership) so she is dragged into the story. Cupid at 17 Aquarius is in the Eleventh House (teams, clubs, groups, political parties) suggests passion and Vulcanus with all his buried power is at 17 Aries in the First House of image. Psyche is at 17 Taurus, so this is a 'forever' story about the American economy too. The Nodes are very close at 16 Aquarius/Leo which we've just seen is an exact match for a Russia trigger point – about her children and young people – and the private life of her leadership.
May 2018 is Episode Two as we've seen. May 24th, 25th, 26th 2018 will be crucial to the U.S.A. and Russia relationship and the private lives and children – in fact, all the heirs and spares –  of Putin and Trump are at the beating heart of a major compromise over power. The fate of the Romanov children will also be decided then. Let's catch up on Twitter in May (five months from now) to discuss.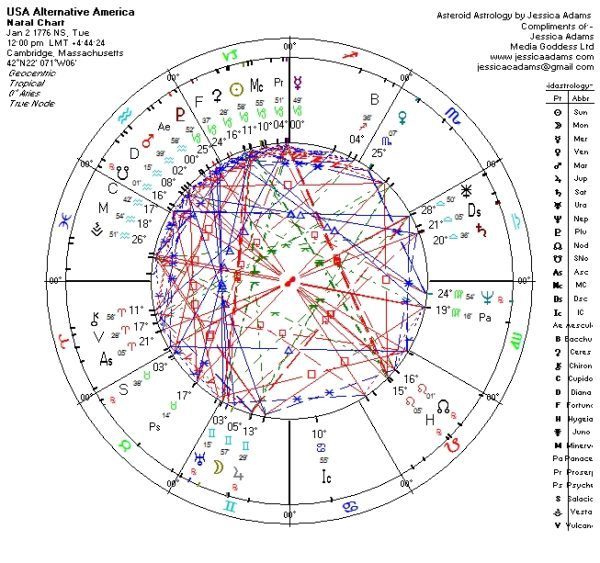 Filed 8th December 2017.