Asteroids in Astrology with Jessica Adams is a new three week course designed to give you the basic information you need for personal chart readings and prediction. Classes at 7.00pm on 14th May, 21st May and 4th June 2018, will be held at The Astrological Lodge of London, 50 Gloucester Place W1U 8EA, just a short walk from Baker Street Underground Station.  (map)
This is your chance to see the Solar Fire software created for Jessica and to understand the secrets behind successful astrology prediction. Modern astrology, which comes to us from Ancient Rome, involves a 'family tree' of familiar names like Venus, Mars, Jupiter and Saturn – but unlike 20th century astrology, it has new branches on the tree – the asteroids. If you have ever wondered how it's done, come along to this special Spring course.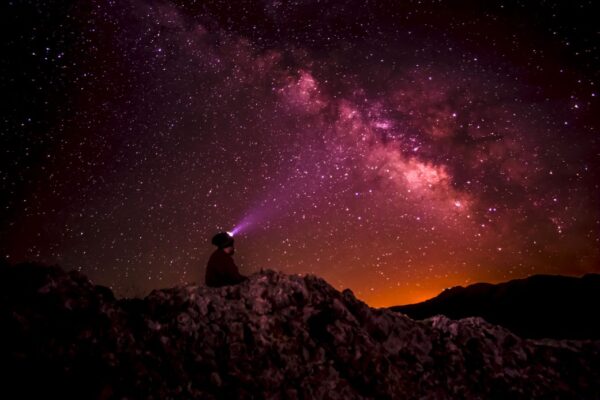 Asteroid Astrology

There are millions of asteroids, or minor planets. In modern astrology we only use those which complete our original family tree of planets. Venus had a son and his name was Cupido. Jupiter had a daughter and her name was Minerva. Both are asteroids.  How can you find out your own asteroids by zodiac sign and house – and use the transiting asteroids to make predictions? Jessica will bring her Solar Fire software – create your asteroid horoscope on the night, if you are curious. Premium Members at jessicaadams.com are especially welcome. Bring your chart so Jessica can take a closer look.
Monday 14th May 7.00pm – The Asteroid Family of Venus
Monday 21st May 7.00pm – The Asteroid Family of Jupiter
Monday 4th June 7.00pm – The Asteroid Family of Saturn, Neptune, Ceres and Pluto
About Your Astrologer

Sun Leo Jessica Adams is the author of the #1 Amazon USA bestseller 2020 Astrology. She is an arts graduate with a degree in Ancient Civilizations and Philosophy, and a further degree in Screenwriting – with a special interest in Sun Sign prediction. In 2018 her Sun Sign astrology clients include Vogue and Cosmopolitan.  For more details about this special three-part course for Londoners and visitors to the capital,  please visit The Astrological Lodge of London.