Paradise Papers, Panama Papers Predictions
What's coming on Tuesday 15th May, 2018 is going to make the Paradise Papers and Panama Papers scandals look like a Teddy Bears' Picnic.
Legal tax avoidance (even by Her Majesty the Queen) offshore has been reported around the world by The Guardian in ongoing investigations. Bono of U2 has also been accused. Both are Taurus.
Facebook is under investigation. That is also run by a Taurus.
What's new, though, is the arrival of Uranus – the shock, the revolution – in the actual sign of Taurus, which rules multi-millionaires and billionaires- at 3.16pm in London, on Tuesday 15th May. Aftershocks will follow for years.
As the world's sharemarkets obviously move across different time zones, we could nail this down to Monday 14th, Tuesday 15th, Wednesday 16th May. But it's coming. Not so much, Rattle and Hum. Shake, rattle and roll.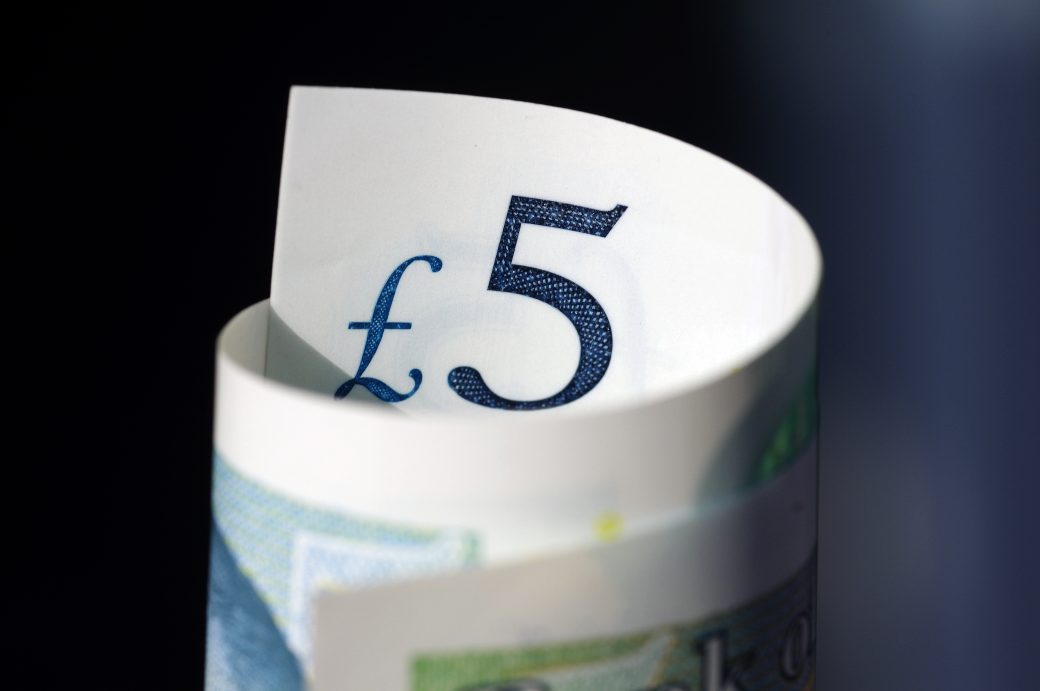 The great thing about astrology is that it lets you into the secret before the hackers and whistleblowers even get started.
I am writing this on Tuesday 3rd April, so looking about six weeks into the future, but you can bet your bottom dollars. The hackers and whistleblowers are working on this right now.
The fact is, on Wednesday 16th May at 7.03am in London, Mars at 0 Aquarius squares Uranus at 0 Taurus. A shock to the share markets doesn't cover it. This is  some seriously organised whistleblowers and hackers launching an attack on multi-millionaires and billionaires. Royalty, rock stars, corporations and banks will be swept up in it.
The shock comes partly from the fact that everyone is asleep in April and the first two weeks of May. In fact, there may be stealth operations across this period which lull the super-rich into a false sense of security so that the come-down near May 15th, 16th is even greater. That's what this astrology is telling us.
The New Moon That Fools Everyone – Tuesday 15th May 2018
The New Moon that fools everyone (as history will no doubt show – astrology and history work hand-in-hand) takes place at 11.47am on Tuesday 15th May. Uranus does not arrive until 3.16pm, so there is quite a remarkable gap between the share markets, treasurers, politicians and accountants going about their business as usual – and then realising – this is not business as usual and it will never be business as usual again.
Aquarius Versus Taurus – The Future
That Mars in Aquarius square to Uranus in Taurus is the future. It begins with one firework in the middle of May 2018 and from 2023 it's a fire storm.
What we are going to see is:
Cryptocurrency replacing paper notes and coins.
Banks being replaced by Blockchain.
Boycotts destroying corporations.
Hackers ending the financial assets of multi-millionaires.
The fact is, we are about to see Jupiter, Saturn and then Pluto (from 2023) go into Aquarius and that's going to change the world. That little Mars transit in Aquarius in May 2018 is a small but fierce beginning. Aquarius rules groups, friends, the community and people power.
Taurus rules the top 1% of the world economy who (until May 2018 anyway) seem to have been there forever – and seem set to remain there, too. Not so.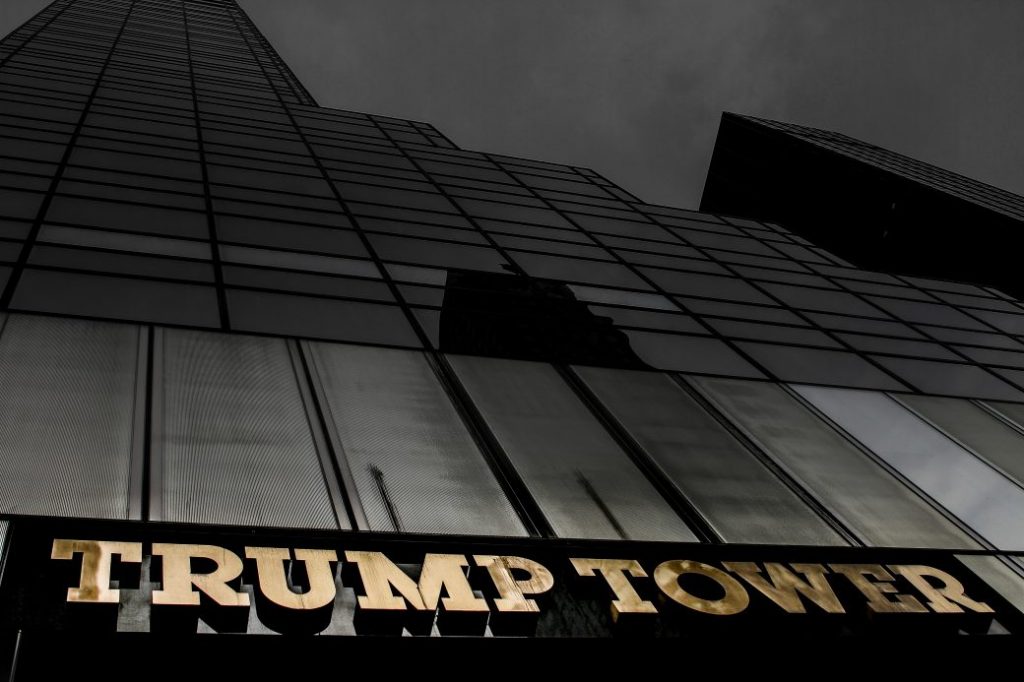 Skyscrapers and Towers – Living Symbols of Corporate and Corruption Takedown
Beyond reading the Aquarius-Taurus weather of May 2018, which changes the world forever in stages – with the real revolution from 2023 – we also need to look at something else here. Saturn and Pluto in Capricorn.
Capricorn rules the mountain goat who climbs to the top of a rocky peak. In modern life, we associate Capricorn with the corporate and social climber, who ascends to the very crest of New York, Tokyo, Shanghai, London or Sydney. That is where the offices are, at the top of the skyscrapers.
Skyscrapers are symbols of banks and corporations and skyscrapers are going to come down or be left empty. Why? Astrology works on symbolism and synchronicity.
Just watch. The logical outcome of Uranus in Taurus, which is the end of banks and the top 1%, is the end of at least one Trump Tower and maybe all of them.
They may physically collapse or disintegrate, which would fit the astrology. They may stand empty, or be emptied. They may be repurposed.
We've seen nothing like it in our lives and it's starting in May. Hold onto your hats.