 Uranus in Taurus and May Money Madness - How to Predict the Taurus Weather
The Taurus weather of May 2018 begins with the Full Moon on Monday 30th April at just after midnight, London time. Get ready to change your values. What you will (and will not) sell your soul for. Who (or what) you consider to be so precious, it's priceless. May madness is waiting. And it all starts with Facebook. Why? Zuckerberg is a Taurus.
…the remainder of this article is available exclusively to Premium members.
Want to continue reading?
Login
Login now to access your Premium Astrology content.
Trouble logging in?
Login using classic mode
---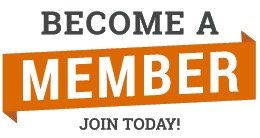 Join now for instant access to more premium Astrology features
$7 / 30 days | $28 / 6 months | $50 / 365 days
Memberships are calculated and billed in US Dollars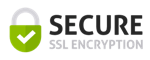 Find out more about our Premium membership plans here.
Find me on Twitter @jessicacadams for updates and a conversation about Astrology.