Your Chiron Return is your chance to go further than you ever knew was possible. Outrageous? Too much? Maybe!
Chiron in your personal birth chart shows where you can go further, faster than you knew. The so-called impossible, outrageous or unthinkable all moves within reach when Chiron returns to the same degree and zodiac sign he occupied at your birth. What does it mean for you?
…the remainder of this article is available exclusively to Premium members.
Want to continue reading?
Login
Login now to access your Premium Astrology content.
Trouble logging in?
Login using classic mode
---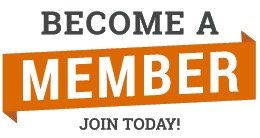 Join now for instant access to more premium Astrology features
$7 / 30 days | $28 / 6 months | $50 / 365 days
Memberships are calculated and billed in US Dollars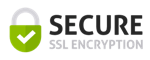 Find out more about our Premium membership plans here.
Find me on Twitter @jessicacadams for updates and a conversation about Astrology.