Saturday 22nd September – Avril Price and E.V. Harte – Astrology and Tarot
Once again this free event is open to all, with very special guests Avril Price and E.V. Harte (Daisy Waugh) but you must waitlist with Kerry McNally at her e-mail address, kerrymcpa@gmail.com . Premium Members are exclusively invited to a pre-workshop from 11.30am to 12.30pm with morning tea and complimentary 2018 Astrology Journals to take home. Our special guest first up on 22nd September is well-known Tarot teacher and reader Avril Price, whom I first met at The College of Psychic Studies. Then, I'll be chatting to my friend Daisy Waugh (E.V. Harte) about her amazing Tarot detective series and looking at your new Jupiter in Sagittarius luck, starting November 2018 into 2019.
11.30am to 12.30pm Premium Members only – pre-workshop and morning tea. Bring your personal horoscope along.
12.30pm to 1.30pm Lunch Break
1.30pm to 2.30pm Avril Price 
2.30pm to 3.30pm Jessica Adams – Jupiter in Sagittarius in 2019 and what it means for you – plus – meeting E.V. Harte, author of the acclaimed series, The Tarot Detective.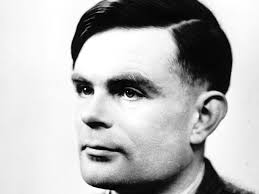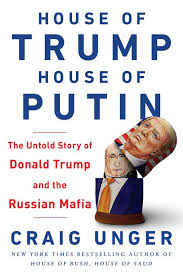 ---
Avril Price is a senior Tutor at the College of Psychic Studies in South Kensington, London.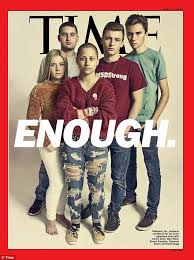 She is a Tarot master and teaches Tarot studies to a very high standard at all levels, her aim is to inspire others to develop their inner wisdom through the richness of Tarot symbolism, Avril is passionate about self-discovery and her work is geared towards development of the intuition and personal pathworking. She is well known for being down to earth yet has an uplifting and inspiring approach to development and practice.
Avril is a Psychic Medium and has worked in several churches and centres in S.E. England. She has taught Psychic Mediumship for many years and some of her students have gone on to be household names.
Avril's work has taken her abroad and she is internationally renowned for her commitment to intuitive and integrative studies, she has regularly held development groups in Germany, Finland, Lappland and Istanbul. Her annual signature retreats in Glastonbury and the Mediterranean are also very popular.
Avril has been in the media many times including TV and radio, she frequently contributes to Spirit and Destiny magazine.
www.collegeofpsychicstudies.co.uk
---
See you there! 
*Note to guests – Please acquaint yourself with Brighton Marina Bye-Laws, traffic direction signs, parking and speed limits if you are coming by car. The Number 7 bus leaves from Brighton Station for Brighton Marina at regular 10-minute intervals. Alight at Wetherspoons/McDonalds – The Barge is a short walk.
PLEASE NOTE: There is a risk of sea-sickness on The Barge during rough weather. 
For more information about astrology events with Jessica Adams, please read the further terms and conditions on this website.