Premium with Preview posts are exclusive member only content. You can review premium membership plans, or puchase a membership, by clicking Premium Member Plans.
Premium with Preview
Tarot and Astrology for July-December 2018 and a special invitation for British readers.
Read More »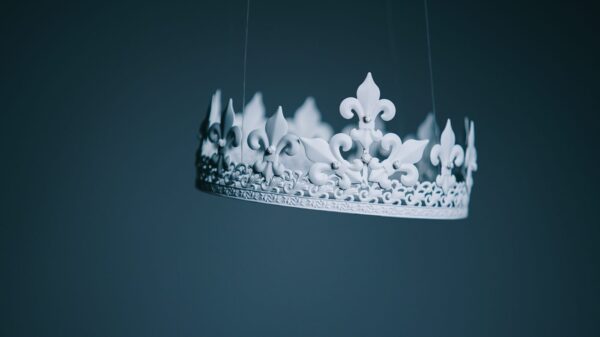 The Astrology Blog
In March 2019, Her Majesty the Queen and Prince Charles will feel the aftershocks of her decision of her 23rd May 2018 decision to grant Royal Assent to the Sanctions and Anti-Money Laundering Act.
Read More » The Astrology Blog
Scotland could easily make the final break with England in 2021, 2022 and wave goodbye to the United Kingdom once and for all, and embrace new currency too. Scotcoin, perhaps? The Haggis Pound? The Tunnocks Ton?
Read More »
You have access to FREE CONTENT. You are invited to become a member of jessicaadams.com to get instant access to exclusive member content. For more information about these exclusive member benefits please view our Membership plans.
Please login now to access your Premium Member content.