Your Tarot and Astrology July-December 2018
Tarot and Astrology for July-December 2018 and a special invitation for British readers.
Using the Tarot cards of Pamela Colman Smith, I've combined astrology timing and psychic prediction, to give you an overall view of July-December 2018. The final six months of this unusual year. Premium Member? Now read on.
…the remainder of this article is available exclusively to Premium members.
Want to continue reading?
Login
Login now to access your Premium Astrology content.
Trouble logging in?
Login using classic mode
---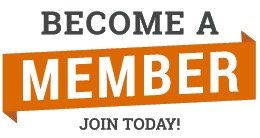 Join now for instant access to more premium Astrology features
$7 / 30 days | $28 / 6 months | $50 / 365 days
Memberships are calculated and billed in US Dollars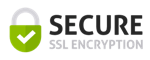 Find out more about our Premium membership plans here.
Find me on Twitter @jessicacadams for updates and a conversation about Astrology.