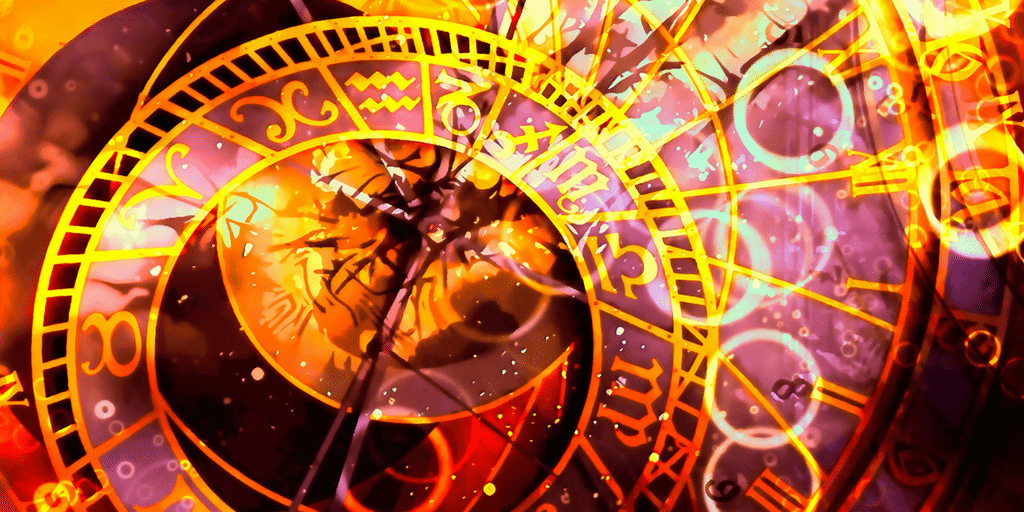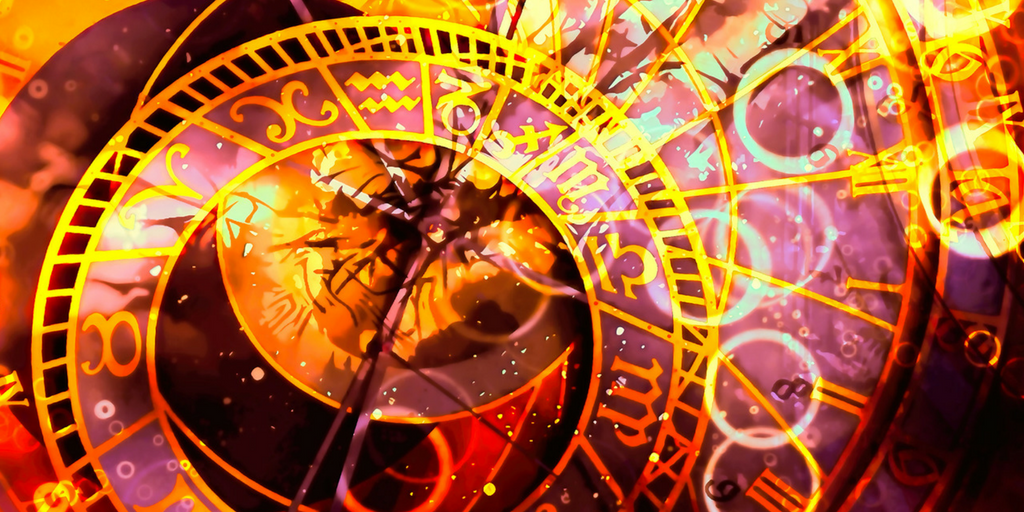 The 2018 Solstice and Your Horoscope
The 2018 Stonehenge Solstice reminds us a major Cancer Node cycle in astrology is here.
The 2018 Solstice and Your Horoscope is about something even bigger – the North Node karma cycle from November 2018 through May 2020. The action takes place in the zodiac sign of Cancer, which rules your house, family, household, apartment, home town and homeland. Do you have Cancer personal birth chart factors? It's personal.
…the remainder of this article is available exclusively to Premium members.
Want to continue reading?
Login
Login now to access your Premium Astrology content.
Trouble logging in?
Login using classic mode
---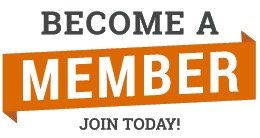 Join now for instant access to more premium Astrology features
$7 / 30 days | $28 / 6 months | $50 / 365 days
Memberships are calculated and billed in US Dollars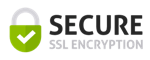 Find out more about our Premium membership plans here.
Find me on Twitter @jessicacadams for updates and a conversation about Astrology.