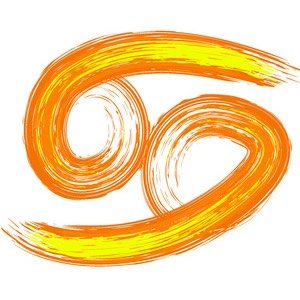 The Cancer Birthday Horoscope 2018-2019
Power and partners, children and young people, friends and groups - all will be part of your monthly horoscope Cancerian! Happy Birthday!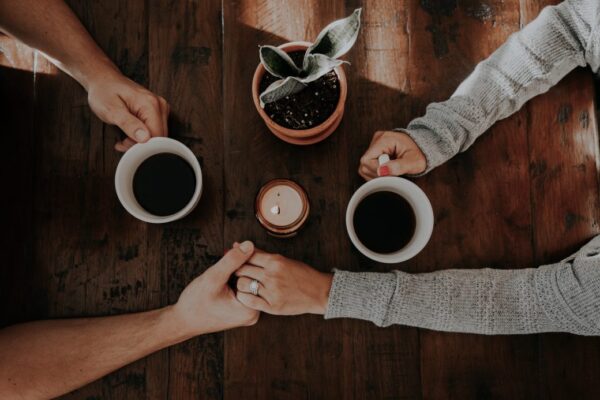 Understanding the balance of power with your former, current or potential partner takes time and effort. His (or her) situation becomes highly political every so often, thanks to wider changes affecting career, family dynamics and so on.
…the remainder of this article is available exclusively to Premium members.
Want to continue reading?
Login
Login now to access your Premium Astrology content.
Trouble logging in?
Login using classic mode
---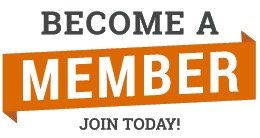 Join now for instant access to more premium Astrology features
$7 / 30 days | $28 / 6 months | $50 / 365 days
Memberships are calculated and billed in US Dollars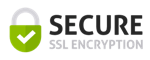 Find out more about our Premium membership plans here.
Find me on Twitter @jessicacadams for updates and a conversation about Astrology.