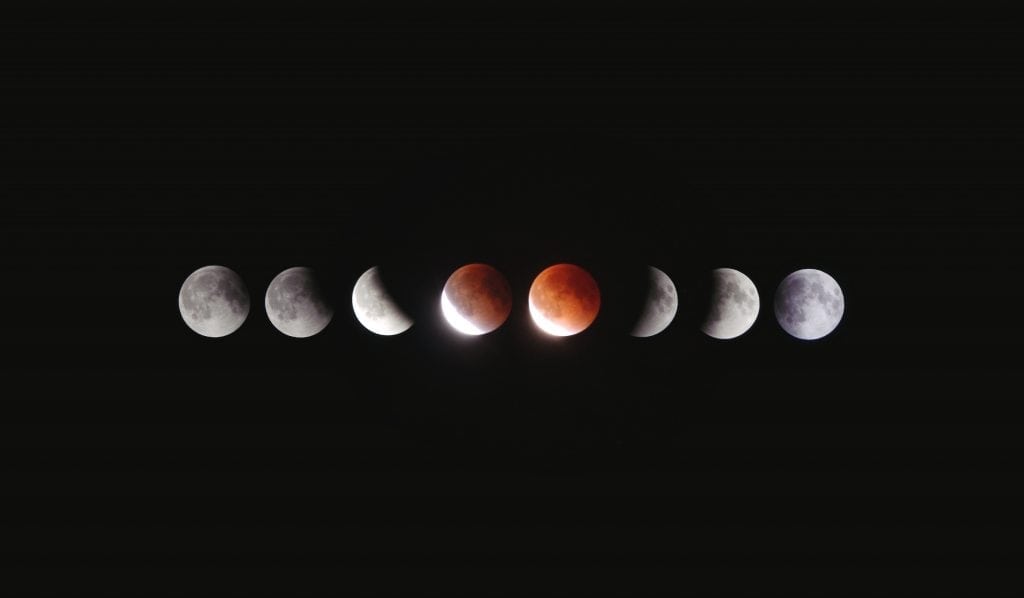 Friday 13th! Eclipse Astrology
On Friday 13th July 2018 we will see an eclipse in the zodiac sign of Cancer. In astrology this affects your personal horoscope through a blind spot, cover-up or missing information. This Cancer eclipse is your introduction to new karma in 2019 thanks to the North Node also moving to Cancer that year - triggering old issues from 2000 and 2001 - and a chance for total closure.
Friday 13th! Lucky or unlucky? The truth is, it's an eclipse and so that new beginning which starts on the New Moon is very hard to fully know or understand. All eclipses conceal. They never reveal. Just as you might expect when the Sun and Moon are dimmed – your view can be dim. This particular Friday 13th July 2018 eclipse is important because it falls in Cancer. It falls in one place in your personal birth chart, and your regular horoscope too, which is set to dominate 2019. Why? Karma! The North Node will be in Cancer from November 2018 and you're up for closure from the years 2000 and 20001. Keep reading to check your personal chart and your sign to see how this eclipse is going to affect you and what you can expect from your 2000-2001 karmic flashback over the next 12 months.
…the remainder of this article is available exclusively to Premium members.
Want to continue reading?
Login
Login now to access your Premium Astrology content.
Trouble logging in?
Login using classic mode
---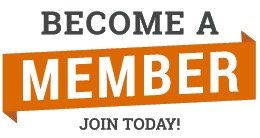 Join now for instant access to more premium Astrology features
$7 / 30 days | $28 / 6 months | $50 / 365 days
Memberships are calculated and billed in US Dollars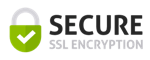 Find out more about our Premium membership plans here.