Your Daily Horoscope Monday 30th July
You've had at least one seriously heavy career, university or volunteering episode to deal with since Saturn changed signs. When will things ease up? From 2020, the welcome arrival of Jupiter, the planet of solutions, opportunities and abundance will help enormously. Allow for a slow start but by then, it's all on. Current lessons bring big gains.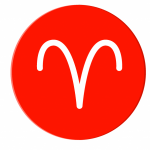 The last thing in the world you expected with your image, reputation, profile or appearance had to be taken on board in mid-July. Since then you have adapted and adjusted. Good. You could be even more radical, though. And it would set you free.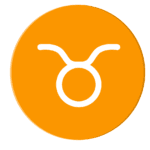 Uranus in Taurus pulled you up short two weeks ago as you realised the old way – the usual way – was no longer viable. Your secret self and your secret life was most affected. Now, if you haven't called a revolution, you need to.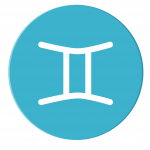 Fear of the new, the unknown and the unexpected is very common on this Uranus cycle and the situation with your friends, and the group, brought it to your door. Rather than pretend it's not happening, you still need to look for solutions.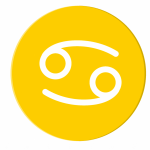 Assume nothing on a Uranus in Taurus cycle like this one. Mere expectation and assumption about your career, unpaid work or university degree is no longer enough. You are going to have to keep reinventing things in order to make it all work.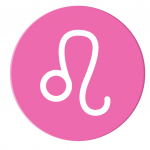 Some things have come as a mild shock, and perhaps more, with foreign people and places, publishing, the web or education. You have had two weeks to make a start on a solution. Now, review that and keep going.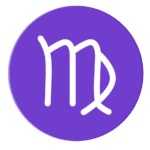 September 23 – October 22
A revolution was called, back in May, and now you are seeing the impact on your finances, house, apartment, charity or business. You must adjust and adapt to changing times and see what the new weather has delivered.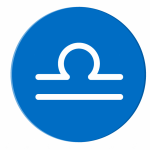 An utterly different way of approaching your former, current or potential partner is here and that is really your first clue. This is nothing short of revolutionary so perhaps you are taking your time to take it on board and – to its natural conclusion. It's a logical conclusion, though, so don't wait.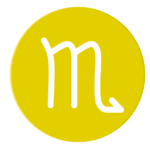 November 22 – December 21
Uranus in Taurus is in your Sixth House of lifestyle, workload, duty, service, routine and the way your physical condition dictates that. No wonder changing times demand a radical change in approach. Keep working this.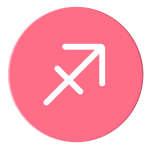 The last thing that you expected to see with the world of children, lovers or young adults is now a reality. You do need to experiment as the old assumptions no longer apply. Ask yourself who or what stopped you from being free. Huge clue.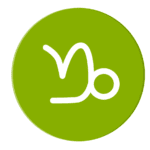 Hmmm. You have been scratching your head for weeks, trying to figure out what has gone wrong with the family, house, apartment or household. It's just change. It had to happen, because you were behind tied down or held fast by something – or someone. See that and you will see a way.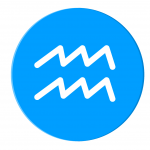 Nobody really likes the mild shock of seeing what they did not anticipate, in relation to the internet, multimedia, publishing or other kinds of communication. That's okay. The idea is to find clever new ways to get what you want.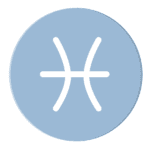 © Copyright 2018 Jessica Adams. Goddess Media Limited.