Your Daily Horoscope Tuesday 31st July
Friends owe you. People in the group owe you. That has been the takeaway message of July. If certain people still don't get it, then it's time to say goodbye or at least lessen the connection. You have given and given, and this is karmic.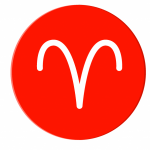 Big lesson for anyone who has been unbalancing the scales with you, in July. Your career, unpaid work or university degree is one thing. The people or organisations are another. Be firm. Unless others make good you are not a supply chain.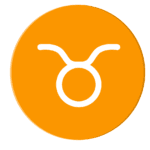 Mars and the South Node in your zone of foreign people and places, travel and the web have shown you why July was always going to be the turning point. You needed to get real about others taking advantage. Keep your mind made up.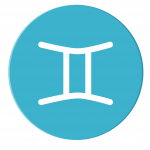 If you go back a few years, you will see there is a pattern there with your money, business interests, house, possessions or apartment. You've given, and you've not received. Don't add to that pattern. This is karma. This is the Node calling you.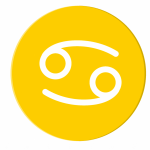 Former, current or potential partners? Leo, the penny dropped in July but hopefully you have seen this is not about one man (or woman) but the many. You have been noble for far too long. If some don't deserve ongoing royal privileges from you, then keep them outside the moat and gates.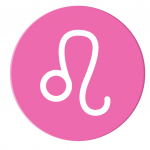 Mars and the Node in Aquarius have made you determined not to give any more time, space or emotional energy to particular people at work or home. Enough is enough, is the mantra for July. Make it the mantra for the rest of 2018 too.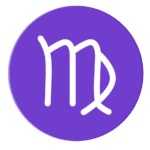 September 23 – October 22
Mars has a way of cutting through situations which have become far too messy and overgrown, and this is the case now with the world of lovers, children or young adults – the next generation. What or who you cut back, or cut out, had gone too far. And you do need your balance.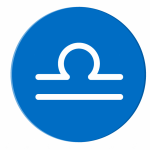 Members of the family, tenants, landladies, flatmates and so on (live-in partners, if you have one) suggest karma at work, even now. Unless others make it up to you fully and properly there is really no reason to go on giving so much, is there?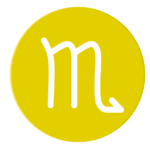 November 22 – December 21
Language, the internet, public speaking, education, academia, multimedia and publishing are all ruled by Aquarius in your chart. This sign has been the focus of intense activity in July. Now it's over. So, stick to your decision. No more bending unless some people also bend to you.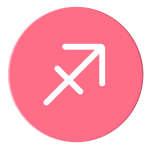 You have reached into your pocket so many times over the years, but July 2018 appears to have changed that. Others have until November (the end of a karmic cycle) to make good in cash or kind, but then you really have to decide on principle. What's the new rule for yourself?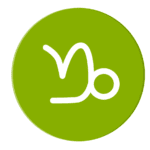 Matters of personal image, name, title, reputation or profile have churned up a lot of heat and tension in July. You can thank Mars for that. The sense that the past is calling to you is also very real. Your history here matters and so does an outcome which you feel is strictly fair.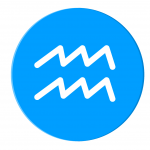 July ends on a final reminder note – that if you have made up your mind to do nothing more until you see some karmic payback or reward – you have to be as good as your word. It will be 19 years before you see this cycle again.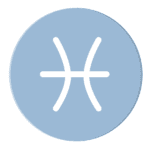 © Copyright 2018 Jessica Adams. Goddess Media Limited.