Your Daily Horoscope Wednesday 1st August
Saturn makes patterns in Capricorn in your career, university and unpaid work zone. Allow for the reshuffles, promotions, demotions, departures and other changes in your profession to settle down by February 2019, but it's coming. Nothing will finally be in place until we get past the end-of-year Capricorn weather.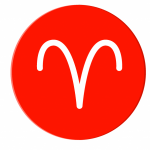 You will come into your own from Christmas 2020, thanks to rare horoscope patterns which give you the reins. Any project, position or individual obstructing you will have to go. If you're in the right job, though, you'll soar. That path is being laid now. It does involve karma from the past, as the Node is in Aquarius.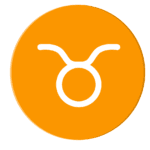 Uranus in Taurus will have his way. Today encourages you to focus on your hidden secret or uncredited role. You have already achieved what some people might call a revolutionary move. Another option waits. This cycle is about what you cover up and hide. Also, what you do behind the scenes. You've been radical. Things shift!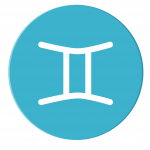 The planet of radical change, Uranus, is making moves in Taurus, in your zone of friends and communities. This finds you willing to experiment with a group situation or an old friendship. You also need to be practical about the likely outcome. You face a fork in the road again in early 2019 as the pattern repeats. A revolution waits.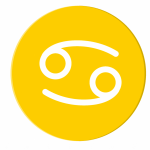 Rethink your plans with work, unpaid work, housework or full-time parenting as one discussion or piece of news could bring classic Saturn and Pluto in Capricorn outcomes. Reality checks, upon your reality checks, in other words. This involves your body too. What you are physically capable of doing, from desk to garden, even.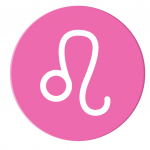 You are in a fortunate Jupiter in Scorpio cycle which will bring you the solution or opportunity you need with the web, multimedia, publishing or education – yet you must act by November (deadlines, much?) to avoid delays or changes to the subject under discussion and make the most of your immaculate timing. Jupiter's moving!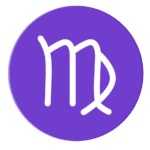 September 23 – October 22
What you hear, read or discuss in August puts children or young adults front and centre again. This will pay off enormously for you by November when the Node changes signs and you have closure with karma. This also applies to lovers who may bring that generation into your life and any project involving junior faces.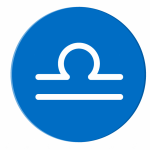 You only get one Jupiter cycle in Scorpio like this every decade or so, and the trick now is to complete discussions by November, at the very latest, so that you can sign off on a stunning solution or opportunity which lets you fix old image, title, role or appearance issues or just spring from relaunch to dazzling relaunch.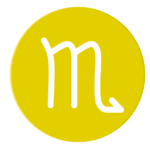 November 22 – December 21
You should be floating on a wave with the final outcome for your home, family, town, apartment, household, house or country by next March if you seize the day and commit to crucial decisions across a game plan. With Neptune in this sector of your chart it's easy to cruise, but don't deny reality – it has to play its part as well.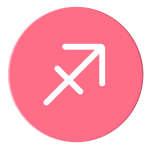 If you leave it any longer with your money, house, business, apartment, charity or possessions you will still enjoy intriguing answers and opportunities, yet you will be sent backwards and forwards as Mercury moving from his retrograde shadow through the actual retrograde and back again will send you delays, alterations, U-turns.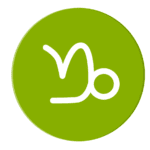 Your way with words, ideas and images will pay off in an exciting, perhaps even a startling way (thanks to Chiron) if you can accelerate your plans and throw yourself into the projects or roles which heavily involve your computer, biro or microphone, Aquarius. This may be about education, multimedia or the web.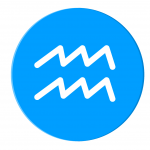 Go over your plans with work, unpaid work, housework or full-time parenting as one discussion or piece of news could bring the change you have been looking for, after a reasonable amount of delays, reversals or hitches. The reason for this is the long July-September Mercury Retrograde cycle, starting and ending with a shadow.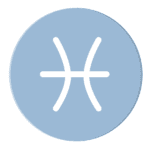 © Copyright 2018 Jessica Adams. Goddess Media Limited.