Your Daily Horoscope Thursday 2nd August
You are in a fortunate Jupiter financial, charity, business and property cycle which will bring you the solution or opportunity you need, yet you must act swiftly to avoid delays or changes to the subject under discussion and make the most of your immaculate timing by early November. After that, things swing around. Plan ahead.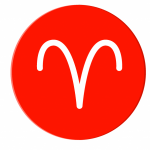 You should be very fulfilled with the final karmic outcome for your home, family, town, apartment, household, house or country by November if you commit to crucial decisions now and allow for the process to swing back and forth. In many cases, life around 19 years ago plays its part in what is coming back and requires closure.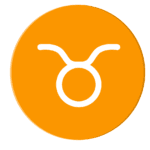 You will be typically sent backwards and forwards with projects, plans, websites, communication, phones or computers now as your ruling planet Mercury is starting his Retrograde phase at the deepest levels, going over old ground that may even pull in issues from years before. Go over old ground yourself. Look into this.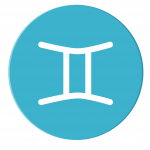 Leo weather! Do all you can to add, subtract or divide (once more with feeling), no matter if your priority is your money, home, business, possessions or charity. It is also time to ask savvy questions so that you can act on answers leading to closure from November. This is karma. It's about some old debts and credits for you.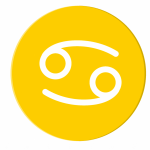 It's all about you as your ruling 'light' in astrology, the Sun, goes through your own sign of Leo and you must do all you can to put your own title, name, image, reputation and personal appearance first, even though you naturally understand things will swing backwards and forwards, because of our crazy Mercury weather.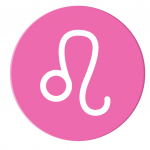 If you proceed with your (capital letters) Secret Agenda and relaunch your relaunch in September, you will still see offers and options, yet they will also take you backwards and forwards, so in an ideal world you would sign and seal the plan later, no matter what you are doing behind the scenes, or covering up. Today? It's a journey.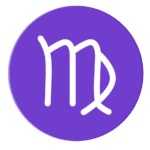 September 23 – October 22
Leo weather is intense now, Libra. It's all about the group and your friendships within that group – for the last time, on the level of karma. You will be stunned at how many things can come out of this day and the next 48 hours is crucial, so start talking – and act! Think about closure. How can you leave this feeling complete, later?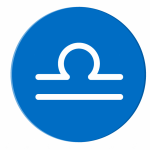 The more ambitious you have been over the last few years, during this Leo weather in August, the more fulfilled you will be by karmically symbolic events to come by November, which begin with one crucial piece of news over the next few days. Act on this before November if you can to get closure, despite any delays and reversals.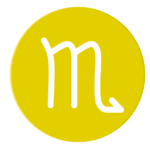 November 22 – December 21
The saying 'From little acorns, big oak trees grow' strongly applies to your secrets, your life behind the scenes, your inner world or your mysteries – and one acorn from last year will now start sprouting – yet plant a late acorn now, too! Jupiter only comes through your solar Twelfth House like this, once every 12 years, Sagittarius.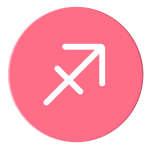 You could be thrilled by your final closure with the money, business, house, charity, shopping, sales, apartment or company by November, but it is important that you do all the maths and all the talking as a process not a final goal, now. Why? Ahead of a karmic cycle closing in months, right now, Mercury is retrograde. Back and forth!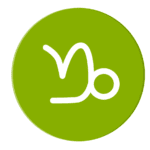 Leo weather! If you delay the conversation both of you need to have, until after early September, you will take a long and winding road to the closure you deserve – but you do need to treat this as a zig-zag path. If you want full satisfaction faster, start the discussion or paperwork later once Mercury is behaving himself.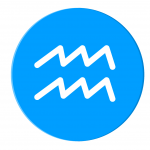 Is this really your new November direction as a parent, godparent, aunt, uncle or substitute parent showing itself early? Is this genuinely a fresh start for you as a serious lover for whom pregnancy, adoption, fostering or step-parenting might be real by 2019? It really depends on how deeply you want to complete old karma. Your call.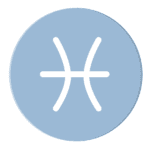 © Copyright 2018 Jessica Adams. Goddess Media Limited.