Your Daily Horoscope Friday 3rd August
Your July and August experiment could become your 2019 pathway but first, you need to see if your fresh angle on leading and guiding a younger generation (or ushering them into your life) is actually right for the long-term. It takes time now, because Mercury Retrograde is sending you back and forth, but karma is also completing.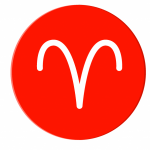 Variations on a theme is not a bad way to describe what has been happening with your family, home, town, household, apartment, country or property interests. You have borrowed from your own past. Now what? The long cycle of the Node finishes in November, so even today, you can stitch together a final piece of tapestry.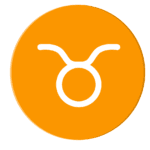 You are really getting the measure of your new zig-zag direction with the internet, multimedia, publishing – or even your smart phone. So far so good, but only you can judge if you want to stick to everything you set in motion recently. This is actually a work in progress, Gemini. Mercury, your ruler, is behaving so oddly!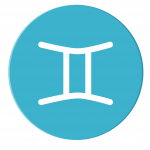 Leo weather continues now! In recent days you have tackled the whole issue of your values quite deeply (what you will and will not sell out for; who or what you consider to be priceless). Cancer, it's been a long time! Now, will you stick to this path? November ends the cycle for good. Until then this is about karmic payback/reward.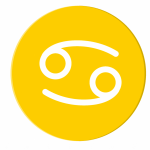 The money, house, charity, shopping, sales, apartment or business has shown you how life might be in 2019 as Neptune continues his cycle, but only you can figure out (no later than the third week of September) if you are going to stick to a plan which you hope will contain and control things. The time to plan is certainly now.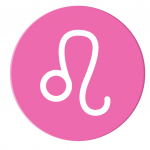 Leo weather rolls on. Only you know who and what motivates you to explore your inner world now or duck out of sight. What you decide to do about this, over the next week or two, sets you on a path for closure in November, when the Node leaves Leo – so take your time. You have to choose what feels absolutely right.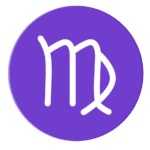 September 23 – October 22
You had to sit down and figure out how to make your group work, in the best possible way, in recent days. You also had to really explore the whole business of friendship. An experiment indeed, because Mercury is all over the place and communication, information, scheduling and planning are looping the loop. Keep cycling.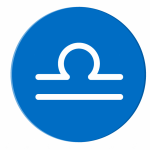 We are having a ton of Leo weather in August, Scorpio, in your zone of achievement. You seem to have questioned other people as much as yourself, with your recent approach to success, ambition and status. Will this be an ongoing thing? You do have that choice, but actually – this looks more like an experiment, so far.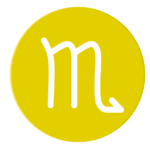 November 22 – December 21
You have taken what worked for you in the past about travel, or travel in the mind, and put a new spin on it. In August you will be placed at a crossroads about this, so you can make an informed choice after September begins. Will your new version of the old vacation, holiday, foreign or foreigner-related goals be the final one?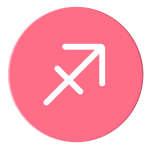 There were so many ways you could have handled your financial agenda last week. You chose one particular path over another and now you can see what worked. This is a work in progress. You are still in wait-and-see mode, which is fine, as August will bring a moment of truth when you realise it's back to the drawing board on a detail.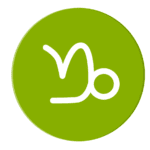 The whole business of handling the most important financial relationships or the most potent agreements about your possessions, house, business or apartment has been so foggy, so often. Now, you have a clear choice. Think about cleaning your own windscreen wipers, here. Get the de-mister out. Neptune can be sorted out now.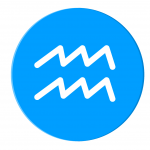 You dazzled yourself and others with that Road Less Travelled in July, using your Jupiter cycle, yet in August the money, home, company or ownership question will bring you to a point of deep self-examination. Only then can you say yes/no or maybe. Is this too audacious? Too outrageous? You be the judge of this ongoing issue.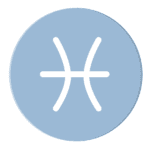 © Copyright 2018 Jessica Adams. Goddess Media Limited.