Your Daily Horoscope Saturday 4th August
August will show you exactly what to do, as you will be shown the advantages and disadvantages of your July reboot in terms of your appearance, name, brand, reputation or profile. It obviously worked on so many levels, no matter if this was your internet self, or 'real world' self. The big question is – what's too much? Too far?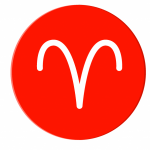 Now, you really have to decide what to do about the big, unavoidable facts. You can't proceed as you did, with the worldwide web, foreign people and places, interstate connections, education, religion or books. You are powering on through a Pluto and Saturn transit like no other but look at your tactics and strategy now.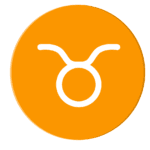 The new reality of the internet, multimedia or other communication issues for you requires big adjustment, so it may be worth reviewing and rethinking before you go any further. What you do in August and September will influence the rest of the year and 2019. Take your time. Take good advice. This is a work in progress, utterly.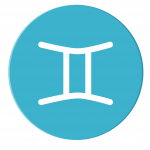 Your money, house, apartment, business, possessions or charity is a hard work area now in August, as you well know! Now, more than ever, you have to be honest about what is (or is not) working for you and make choices. Mercury Retrograde is pretty complex and it's not over until the last shadow in September. Keep thinking.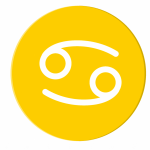 You have had since late 2017 to really examine your Me Agenda approach. Now there is no going back, as what you do and say over the next few weeks influences the next few years. Step back and look at it all from the outside. Who are you, how do you project, how are you seen? The Node in Leo is urging you to investigate.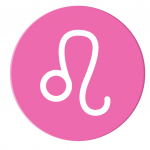 Neptune alert. The man (or woman) in question is at the heart of major choices for you in August and September. Look at what you have been doing since 2017 and be honest with yourself about what works and what obviously does not. Neptune can be confused and confusing. Try to get real. Get some answers!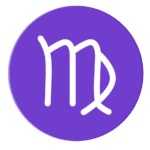 September 23 – October 22
It's all about your home or family. Your home town or homeland. There is no point avoiding the basic facts and given that this Saturn cycle you are in, extends to 2020, you also need to carefully examine likely outcomes and make life easier for yourself. What makes you feel safe? What actually works? Under or over protected?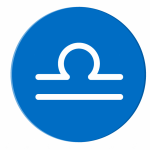 Chiron in Aries is making his presence felt. Your daily workload, body, housework, paid employment, full-time parenting or voluntary position is crying out for a new direction, no matter how outrageous some people might consider it. August and September are good months to get real about who/what serves this lifestyle switch.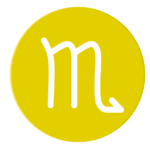 November 22 – December 21
Look at the money again. It may be that some tactics you adopted on the run from 2017 are no longer working for you. Maybe it is time for a new approach or just an adjusted version of your old attitude or set-up. Take your time and look at your own history as this Pluto and Saturn cycle is intense and you've not experienced it before.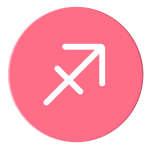 Uranus in Taurus in your chart swings around. The choices you make about babies, children, younger adults – or lovers who could bring a junior generation closer – dominate the next few years. What you decide to do will influence how free you feel. How independent you are. And this applies to a junior face in your world too.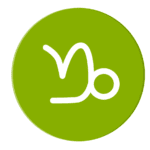 Oh, the joy of Saturn and Pluto in Capricorn, in your zone of secrecy and mystery. You cannot avoid the realities of the situation. Time has caught up with people, including you. Ask yourself how particular choices might burden you over the next 12 months, though, and the answer will become slowly clear. Think long term.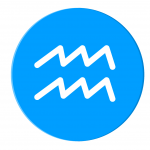 Karma is coming back in November. Pisces, you must be a realist about parenthood, adoption, pregnancy or step-parenting. You are in a cycle when it is all too easy to be firm – and practical – about life. Yet, you also have to answer to the past. The time to think about that is now. For some of you, this is about life two decades ago.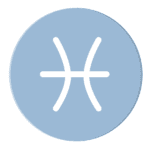 © Copyright 2018 Jessica Adams. Goddess Media Limited.