Your Daily Horoscope Sunday 5th August
July 2017 or 2018 saw you faced with necessary compromises and adjustments involving the family. Now, think about November as a restart, as you want clarity about closure with (or for) your relative, live-in partner, tenant or landlord. It may help to ask an outsider to show you your clan from the outside looking in. Plan now.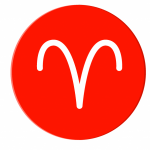 You can go your own way this year, with Uranus in your sign, but if you are too radical for others in terms of the image you are projecting then when Uranus returns in early 2019, that period may bring forced decisions based on freedom. Right now, a factor is old karma with your job, role, university life or unpaid work. Closure?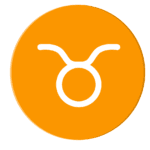 To be genuinely independent and free, you will need to meet people halfway. It is not the revolution your soul wants, but it will help you more than you might think. Uranus one sign behind you is really about the things you cover up and hide, or the role you play without credit or recognition. Now, what can you negotiate, privately?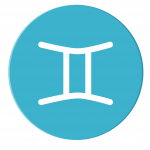 Others have been down this path with business, taxation, property, shares or the bank and so have you! The Node is spinning. Mercury is retrograde, too. Find out as much as you can, in online forums, but also through useful websites, books and professional help. It may help to know that this nodal cycle ends in November.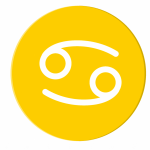 Saturn can only cross your path like this once every three decades through your Sixth House of lifestyle, work and your body – and you will need a strategy to replace your strategy, or at least modify it. Christmas 2020 show you why you were right either to double your resolve to stick to a plan, or take a better alternative right now.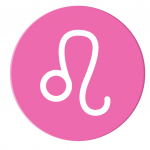 You can reshape the relationship with your former, current or potential partner if you remember the B word – boundaries. This also applies to enemies or rivals. You were stuck in a rather wobbly but fascinating loop for months with him (or her) but at last you can move forward. It's really about rules. Again, capital R!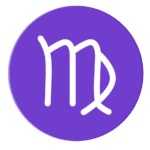 September 23 – October 22
Someone around you is Miss or Mr. Opportunity. If money, property or business is an issue with this person, expect a new beginning by November and an important signature or handshake agreement which saves or makes you money. The time to plan is now because Jupiter does not hang around in your Second House forever.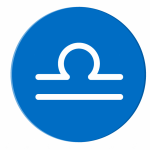 Take your time with your travel, foreign, publishing, educational or religious agenda as from November the Node changes signs and the past comes back to you, for completion and closure. Seek advice and if possible begin to look back. For many Scorpio people this is about life two decades ago. University? Gap year? A big move?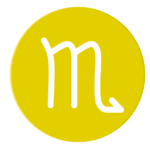 November 22 – December 21
Uranus is really about a revolution. You don't do it alone, though, when Uranus is in your zone of duty, service and day-to-day functioning. Your relationships with the people who matter most to you in terms of your work (or your body) will matter more than your project or plan. Focus on the people as much as the broad agenda.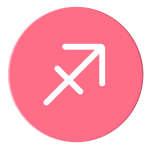 This is one of the most important lead-in times, this decade, for your relationship with a partner. This also applies to your former or potential partner too. When the Node changes signs, November will bring the discussion, letter or an e-mail which sets up 2019 and you must take your time – a little thought now pays off.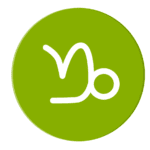 Uranus in Taurus is the Industrial Revolution plus the French Revolution plus the American Revolution. This is no time to avoid the facts which are staring you in the face, about your family, house, town, household, apartment or country. You do need to have a couple of strategies, though, if you want glorious freedom.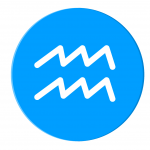 The work, lifestyle, body and housework choices you make, now through September, will have a heavy influence on your life over the long-term so try to factor in all the scenarios. No need to be negative, just be intensely practical about what may come as you are wading through a long Mercury Retrograde cycle here, Pisces.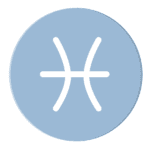 © Copyright 2018 Jessica Adams. Goddess Media Limited.