Eclipses! Astrology 2018- 2019
Eclipses cover things up. They leave you in the dark. They take place when people conceal the truth or when you have a blind spot.
As you know, there are two kinds of astrology. Public and private. The public side is your zodiac sign, star sign or Sun Sign chart. This is excellent for accurate prediction as it shows the headlines of your life. If your life was a newspaper story, this would be it!
…the remainder of this article is available exclusively to Premium members.
Want to continue reading?
Login
Login now to access your Premium Astrology content.
Trouble logging in?
Login using classic mode
---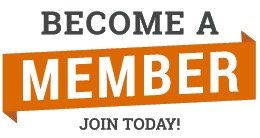 Join now for instant access to more premium Astrology features
$7 / 30 days | $28 / 6 months | $50 / 365 days
Memberships are calculated and billed in US Dollars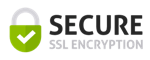 Find out more about our Premium membership plans here.
Find me on Twitter @jessicacadams for updates and a conversation about Astrology.