Your Daily Horoscope Tuesday 7th August
If you're going to make a fresh start with the world of children or young adults by September, use everything you are being shown now, to research your options on Mercury Retrograde. This also applies to lovers who might bring a younger generation into your life one day, or other efforts with young faces. Keep sketching it all out.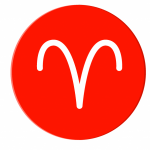 Your total focus until September will be the zig-zag path you are taking with your house, family, apartment, household, town or country. A lot of weather in Leo, the sign which rules your definition of people and place, is the key. Normally a decision would be made in a flash and you'd stick to it, but this is a work in progress.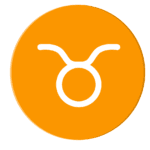 The big project, idea, website, social media page, short journey or special plan ahead will require a huge amount of tolerance and timing, because your ruler Mercury has been so off balance. In fact, what unfolds depends on how many questions you ask now. How cleverly you manage a tricky person or changeable situation.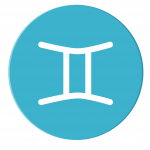 The strange Leo weather asks you to add things up again. You cannot put a price on peace of mind, or a sense of humour. Integrity or credibility. Karmic closure, even. What will help you most between now and a major fresh start in November, is an eye for the facts and figures, but also flexibility about home, finances or business plans.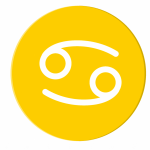 It's all about you at the moment, Leo, as a lot of weather in your own sign guarantees that your title, name, reputation, appearance and image matter far more than usual and although normally you would relaunch yourself by the third week of August, this time you are going back and forth with the Me issues. Worth it!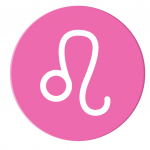 This is the most important time of year for the secrets you conceal (even from your partner or best friend) or the role you play behind the scenes, as your ruling planet Mercury goes back and forth in your Twelfth House of secrecy, mystery and invisibility. Use this time to closely examine every detail of a confidential matter.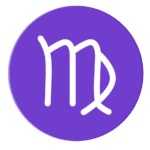 September 23 – October 22
The effort you put into an old friendship is worth it now, particularly if your friend is also involved in a wider circle of people, no matter if it's Twitter or a formal group, like a club, society, team, charity, band or party. By September, forget the deletions! You will be writing a new chapter with this person and the network.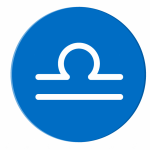 This is your 12-year performance review, as Jupiter goes through Scorpio, and image obviously reflects achievement too. So, no matter if you are in paid work, at university, involved with unpaid work, or a full-time parent, remember – you can review yourself. You'll go around and round with this but by September it's clear.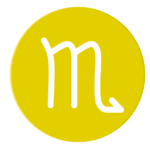 November 22 – December 21
Your Sun Sign is associated with travel, study, teaching, foreign people and places, education, publishing and the worldwide web. No wonder the Leo weather now, in this zone of your chart, seems so relentless. You are about to take a new direction by September but not before you go backwards, forwards and sideways.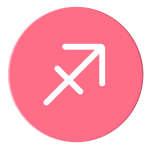 Do all you can to sit down with a coffee and a calculator, between now and September, as the huge sweep of Leo weather affecting your money, home, charity, possessions or business spells an erratic, random quality about your finances now finding the time to ask a few key questions means also allowing for delays or changes.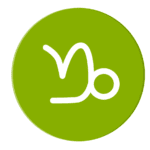 You are quite right to devote so much time to your former, current or potential partner now. Or, Aquarius, you seem to be unusually caught up with your opponent, rival or enemy, now. The South Node in your sign, affecting your opposite sign of Leo will help you remix the ingredients, so that there is a new formula from November.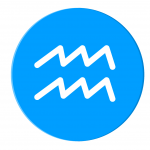 In order to make the best possible fresh start with your lifestyle and daily routine in August, you need to update yourself on key facts about the work, unpaid work or study you've chosen. This also applies to your body and physical condition. Allow for delays, changes, reversals and rescheduling. Mercury is re-re-retrograde.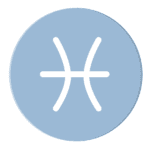 © Copyright 2018 Jessica Adams. Goddess Media Limited.